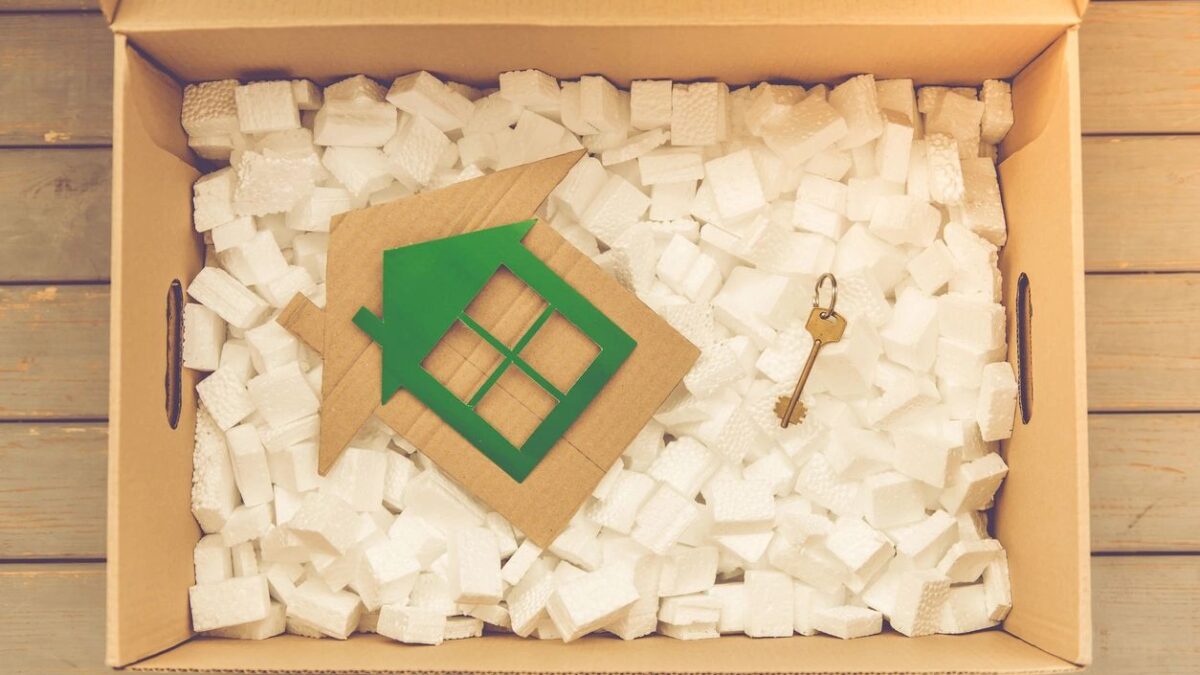 It's easy to get carried away with your home move and spend all your time thinking about the new home and the new location, but it's worth thinking about how you will manage the process of moving, so it doesn't cause you too much stress and stays within your budget. Moving your home is not a difficult thing to get right using these simple tips.  
Prepare to Move 
Once you've decided to move your home, it's time to prepare the moving day so that it goes without a hitch. Moving can be expensive and stressful, but the right forward planning makes it cheaper and more straightforward. Start by making a budget, so you're not shocked by the cost.   
Another useful tip to make home moving more straightforward is to plan the utilities of your new place in advance. Even on moving days, it's useful to have running water, power, and garbage services operational, and these can be set up from a distance rather than after you arrive. 
Declutter the Home 
Decluttering the home before a major move not only reduces the workload overall it also reduces the costs. Obviously, there's not much point in moving everything you own, especially if you haven't used items for some time and they're simply gathering dust in the garage or loft. 
One effective way to declutter your home is to use the four-box method. Take four boxes and label them trash, give away, keep, and re-locate. Use four boxes for every room in the home and downsize it methodically, according to how you feel about items and how often they're used.  
Save Money 
There are all the fees associated with moving home, but there are the practical costs as well – it all adds up! If you're sensible, you will look for ways to save money wherever you can; for example, choose a moving service that also provides free packing and value-added services.
If you go with international removalists, you can benefit from comprehensive quotes that are obligation-free; additionally, you can arrange a tailor-made door-to-door service that puts you in control without the heavy lifting. Storage facilities are also offered for international moves.
Pack Sensibly 
If you opt for a professional moving service, they can pack your home for you making sure everything is secure and safe for transportation. Alternatively, you can pack the home yourself, which is useful if you want to save some money or protect certain items from damage in transit.
If you want to pack your home sensible and without fuss, there are a few tips to keep in mind. When it comes to moving chests, simply take out the drawers and wrap them in plastic to prevent the clothing from falling out. Suitcases can also be a good alternative to plastic boxes.  
Stay Organized 
Reducing the stress of moving your home is mostly about organization. Create a checklist of everything you can think of, such as utilities, pets, kids, keys, and moving services. Staying in control of the home move helps to relieve stress and prevent the chances of breaking items.  
Another effective way to stay organized is to ensure you know where you're moving to. What do you need to successfully move in or out? Are you moving to a small home in a friendly neighborhood or a luxury apartment in an upbeat part of town? Knowing the specifics of your destination helps in tailoring your packing and decluttering efforts. For example, luxury apartments might have specific amenities or space constraints that could influence what items you bring along or leave behind.