When it comes to gift giving, it's honestly not always going to be the easiest task around. In fact, it can be pretty difficult. Everyone has their preferences and sometimes, it's going to be a struggle to meet and match those preferences. So, in cases like that, what can you do? Well, one of the best gifts you can give someone would be a gift card. These are great because they're a go-to gift that you can never go wrong with. 
Plus, they just make the whole shopping experience a major breeze. While everyone knows that, there are some other reasons why you may want to consider a gift card rather than anything else. So, here is what you need to know!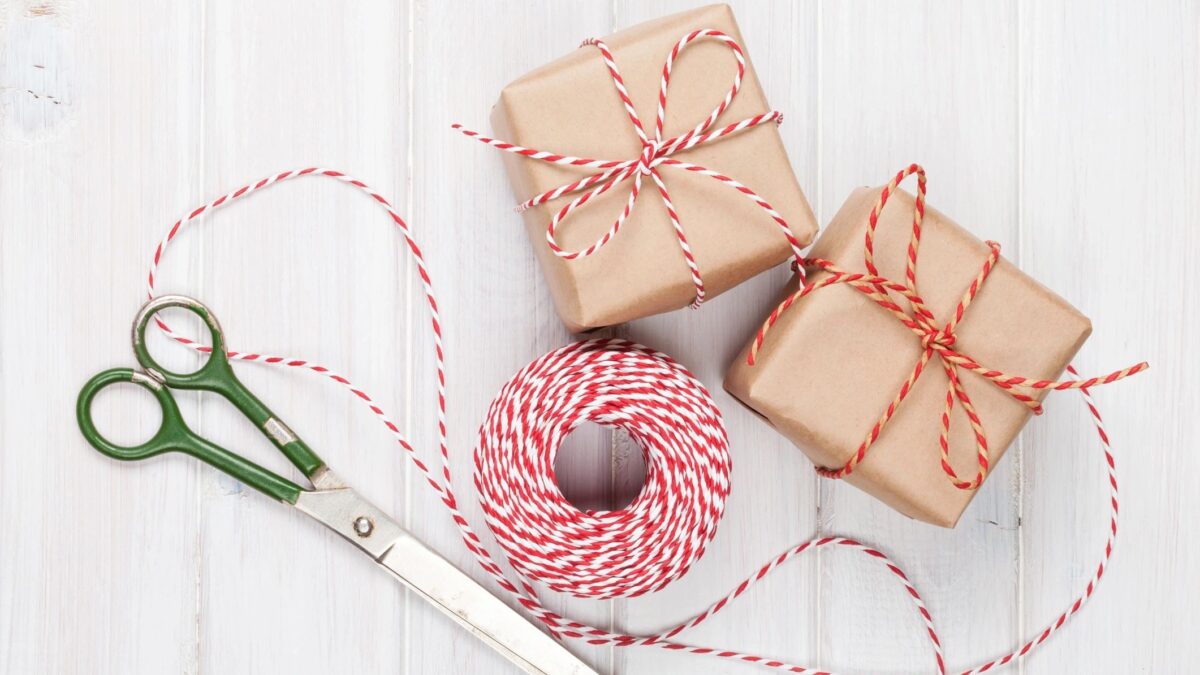 The perfect gift for convenience
While gift cards can at times have a luxury feel to them, they can also be perfect as a go-to gift. They can be bought at any store and they don't need to be wrapped, making it easy to buy them and give them as a gift. You can give it to them digitally if they're far away or if they're sustainable, plus if you see them in person, then this could also be great as you can just put it in an envelope.
They can make gift-giving affordable
You can also use gift cards to cover the cost of a present you're buying for someone else, or to get the person something they want while saving money on their own gift. Think of it this way; you may risk getting someone a gift of something they don't want. But if you give a gift card, you won't be wasting money on a gift that someone doesn't like. This can be a win-win for both parties! Plus, if you have an unused gift card that you have never used before, this could be given to them as a gift. This alone is going to make things easier for you, it saves money for you, and you're still giving a gift to someone.
Gift cards offer the perfect balance
Gift cards are also a way of giving a present that's meaningful but not too personal, like giving someone tickets to an event or dinner reservations for two people at a restaurant. This can be perfect if you hardly know the person but you're still wanting to give them a gift. Since it can be challenging to get someone a gift you hardly know, or hardly know the interests of, this can be a great balance. You can get them a gift, but it doesn't need to weird them out or anything like that.
The recipient gets what they want
Depending on where you buy the gift card, this can be a great option to allow the recipient to get whatever it is that they're wanting. Plus, if you buy them a gift, and even give them the receipt, it still can make it a hassle as they will need to go through the effort of returning something to they can get what they need or want.
Gift cards take away hassle
There is just a lot of hassle when it comes to gift shopping, especially if the person you know is picky or even if you just don't flat-out know them well enough. This will allow you to go to any website or any major chain store and just buy a gift card for them. You can even opt-in for something like a visa gift card which can then be used online and for online purchases too. It's like a classier way of giving someone some money without it straight up being money.
It gives you the chance to save money
There is a very high chance that you can save yourself some money by opting for a gift card. As stated earlier, this can be a very affordable option for people. But there are websites online where you can even buy gift cards at a discount. Plus, if you use extensions like Honey, or even exchange your credit card points, then this can also be a great way to get yourself some gift cards for free or at a really reduced rate.
There are options for gift cards
Nowadays, gift cards are more than just for retail stores or online shops like Amazon. You can now have options for things like a grocery gift card, maybe an experience such as going out to dinner, or a hotel. Honestly, with the number of options that there are, you will have more than enough options. It helps you in deciding what they may like and it can be of good use to them too.