This Banana Cake with Marshmallow Frosting with Caramel Drizzle is an easy dessert to whip up and is sure to be a hit with all ages.  It's the perfect quick project for a chilly day.
Ingredients:
1 box yellow cake mix; I used Betty Crocker
1 TSP baking soda
1/2 TSP cinnamon
1/4 TSP nutmeg
Pinch of cloves
Water, oil and eggs; that are listed on the box
3 large over-ripe bananas mashed; about 1 1/2 cups
Marshmallow Frosting:
5 egg whites, large
1/2 TSP cream of tartar
pinch of salt
2 C granulated sugar, divided
2 TSP vanilla extract
2/3 C water
Caramel sauce; for drizzle
Directions:
Preheat the oven to 350 degrees.
Grease 9 x 13 pan.
In a large bowl whisk together dry box mix, baking soda, cinnamon,
nutmeg and cloves.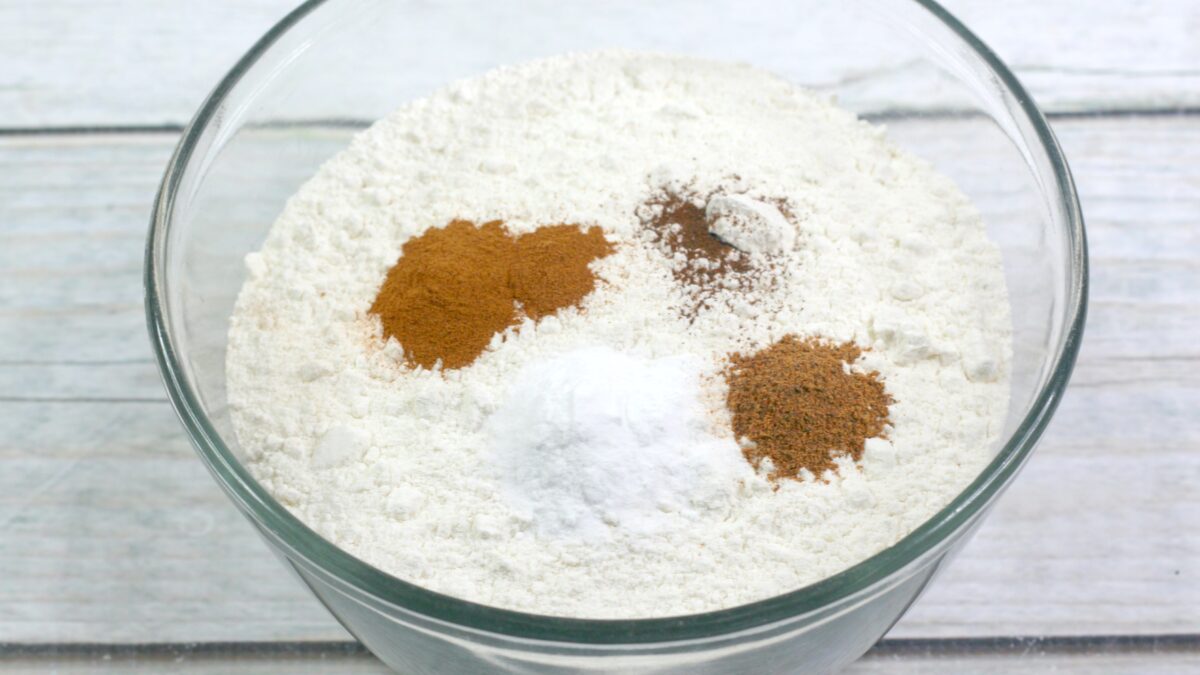 Add water, oil and eggs as directed on the box.
With the mixer on medium speed or beat vigorously by hand for 2 minutes.
Stir in mashed bananas.

Bake for 30-40 minutes or until a toothpick inserted in the center
comes out clean.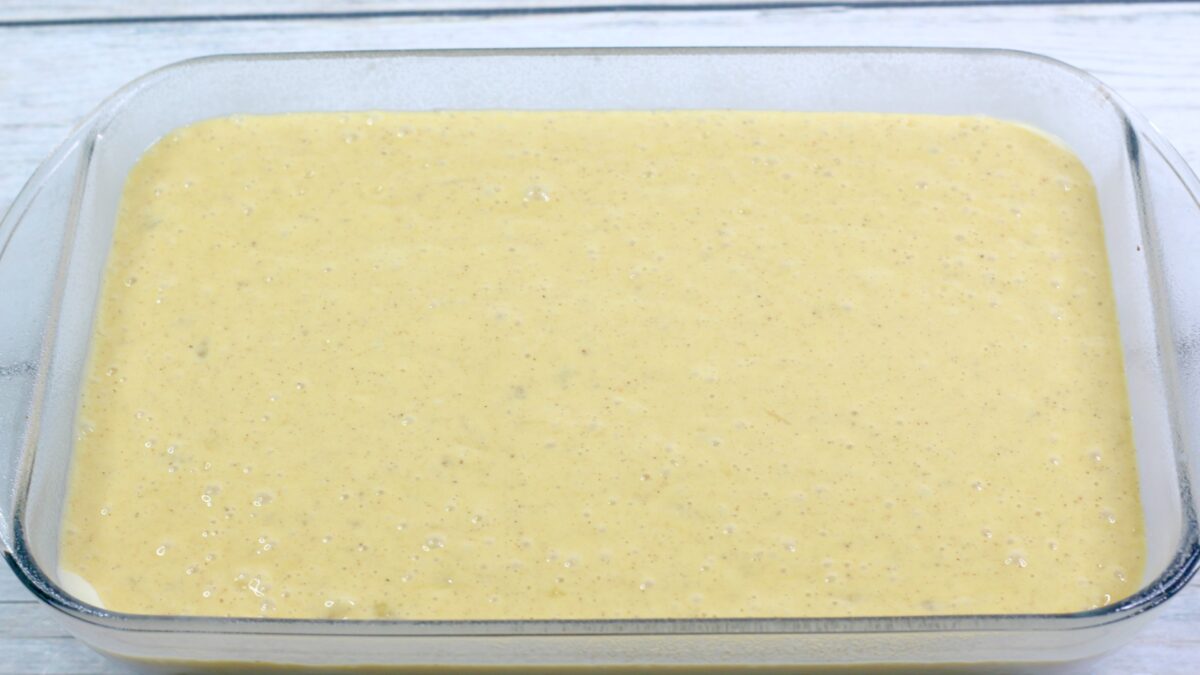 Cool completely.
Place the egg whites, cream of tartar, and salt in a large mixing bowl
and whip on medium speed until foamy.
While continuing to whip, add 1 cup of the sugar in a very slow and
steady stream; about 1 teaspoon at a time.
Once the entire cup of sugar has been added, continue to whip until
the meringue can hold stiff peaks.
Whip in the vanilla extract, and continue to stir the meringue on low
speed while you prepare the hot sugar syrup.
Place the remaining 1 cup of sugar in a small pot, along with the water.
Place the pot over medium heat and cook until the syrup boils and
reaches 235 degrees F.
In a very slow and steady stream, add the hot sugar syrup to the
meringue, while continuing to whip on low speed.
When all the syrup has been added, turn the mixer up to high speed and
whip until very stiff and glossy.
Top the cake with the frosting and using a kitchen torch, randomly
torch the top of the frosting until desired crisp is reached.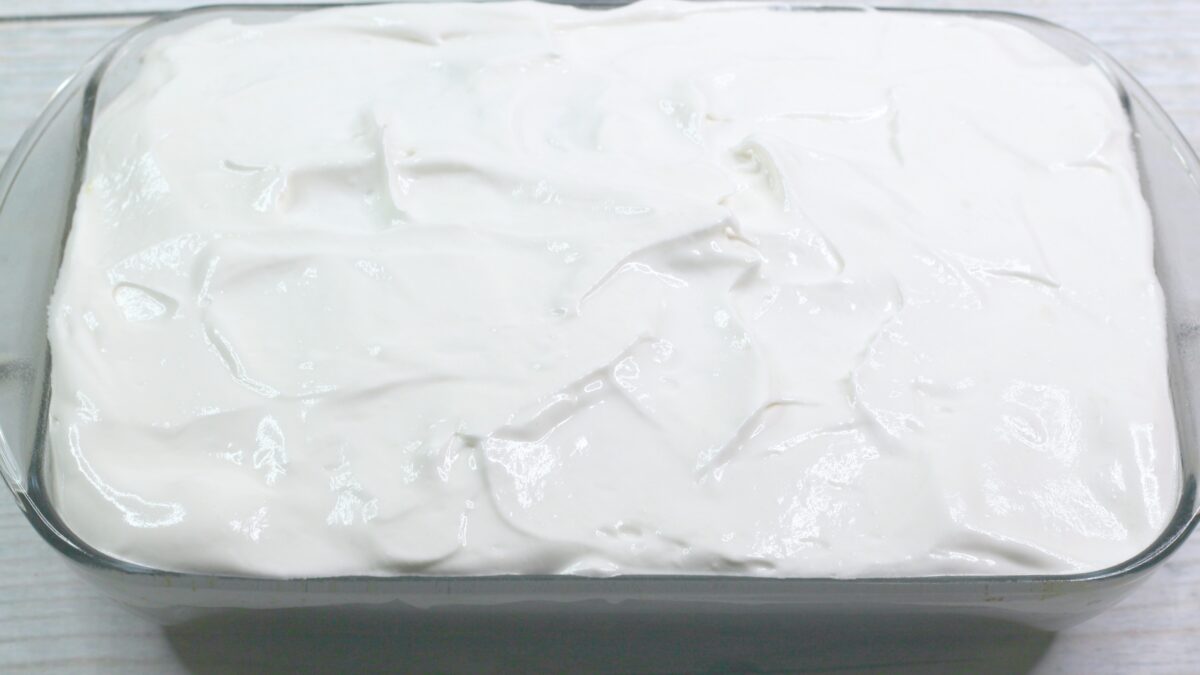 Then drizzle your choice of caramel sauce on top.
Cut the cake, serve and enjoy!!!