When it comes time to sell your home, you want to ensure that it is in the best condition possible. By making a few simple improvements, you can increase the value of your home and make it more attractive to potential buyers. The following blog will discuss some of the best ways to improve your home and increase its value.
1) Paint Your Home
A fresh coat of paint is one of the quickest and easiest ways to increase the value of your home. When choosing a paint color, be sure to select something neutral that will appeal to many buyers.
Paint can also be used to highlight certain features of your home that you want to accentuate. For example, if you have beautiful hardwood floors, consider painting them a dark color to make them pop.
If you are not confident in your ability to choose the right colors, hire a professional painter who can help you select the perfect shades for your home.
2) Install New Windows
Old, drafty windows can be a significant turnoff for potential buyers. If your home has outdated windows, consider replacing them with new, energy-efficient models.
Not only will this make your home more comfortable and attractive, but it will also help you save money on your energy bills. New windows are an excellent investment that will pay for itself over time.
If you live in an area with severe weather conditions, you may want to consider impact-resistant windows. These types of windows can withstand high winds and flying debris, making them ideal for protecting your home during a storm.
Installing new windows is a big job, so be sure to make use of a professional window installation service who has experience with this type of project.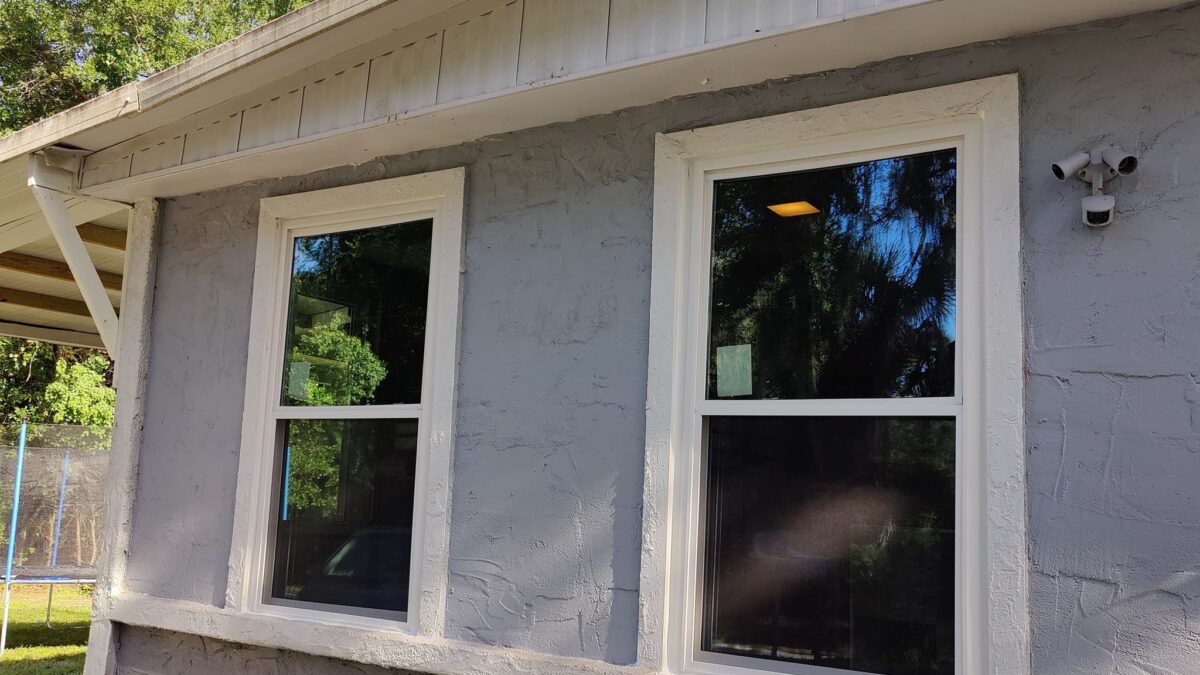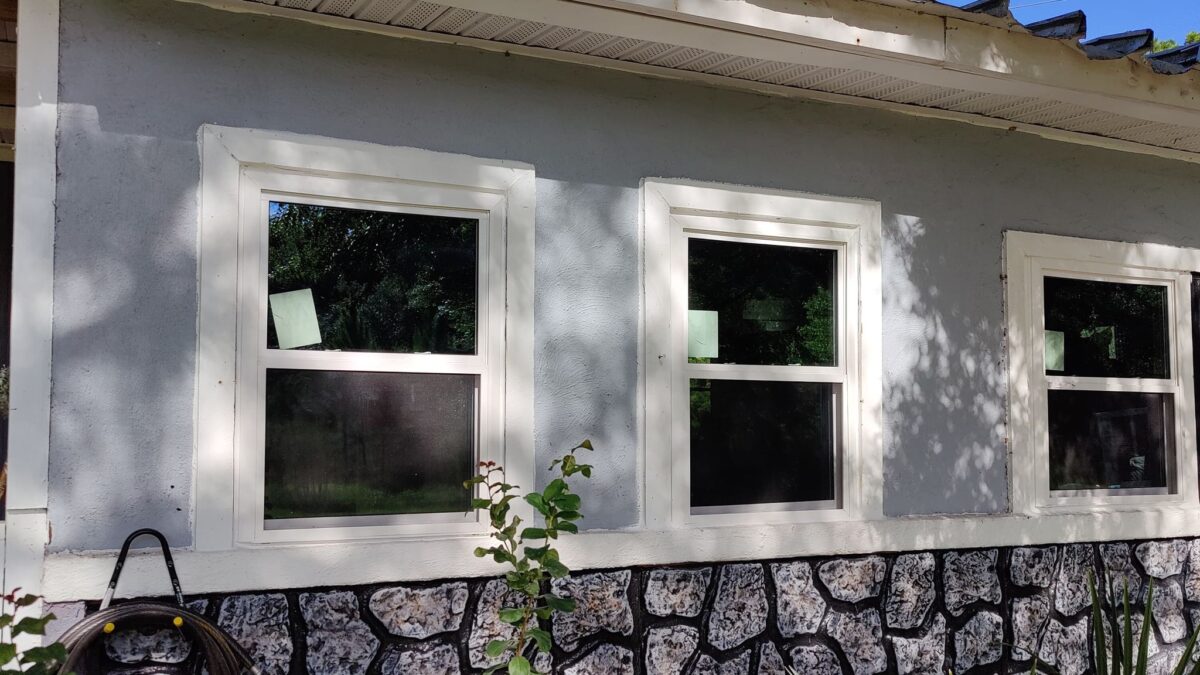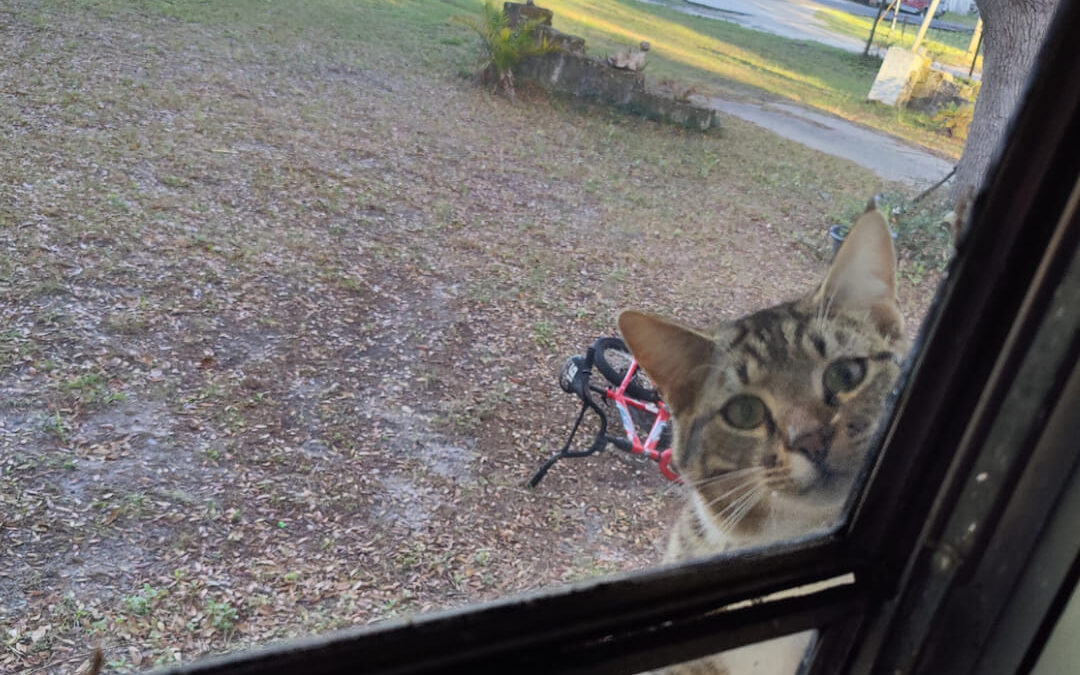 3) Update Your Kitchen
One of the essential rooms in your home is the kitchen. It's not only where you prepare meals, but it's also where you entertain guests. If your kitchen is outdated or in need of repairs, it will definitely turn potential buyers away. But, on the other hand, by updating your kitchen, you can add significant value to your home.
Some easy and relatively inexpensive ways to update your kitchen include:
– painting the walls and cabinets
– replacing old hardware
– installing new countertops
– adding a backsplash
– updating light fixtures
If you have the time and budget for a more extensive renovation, then you may want to consider gutting the space and starting from scratch. This will obviously cost more money, but it will also allow you to create the kitchen of your dreams. Either way, updating your kitchen is a great way to increase the value of your home.
In conclusion, these are just a few of the many ways you can increase the value of your home. By taking on some simple projects, you can make your home more attractive to potential buyers and get more money when you sell. So, if you're thinking about selling your home shortly, be sure to keep these tips in mind.