After the long, cold, icy, and snowy months of winter in North America, certainly in Canada, the lust for sunshine and long, lazy sunfilled days becomes palpable. With those approaching days, however, comes a new set of responsibilities that every homeowner needs to be aware of to ensure that their homes remain in tip-top condition, and to identify potential problems before they become problems.
But because not all of us are maintenance-minded, we've created a little cheat sheet for you, so that you can stay on top of the most important checks that you need to do, in time for spring. Never fear, before you know it, it will be porch cocktails and backyard sunbathing!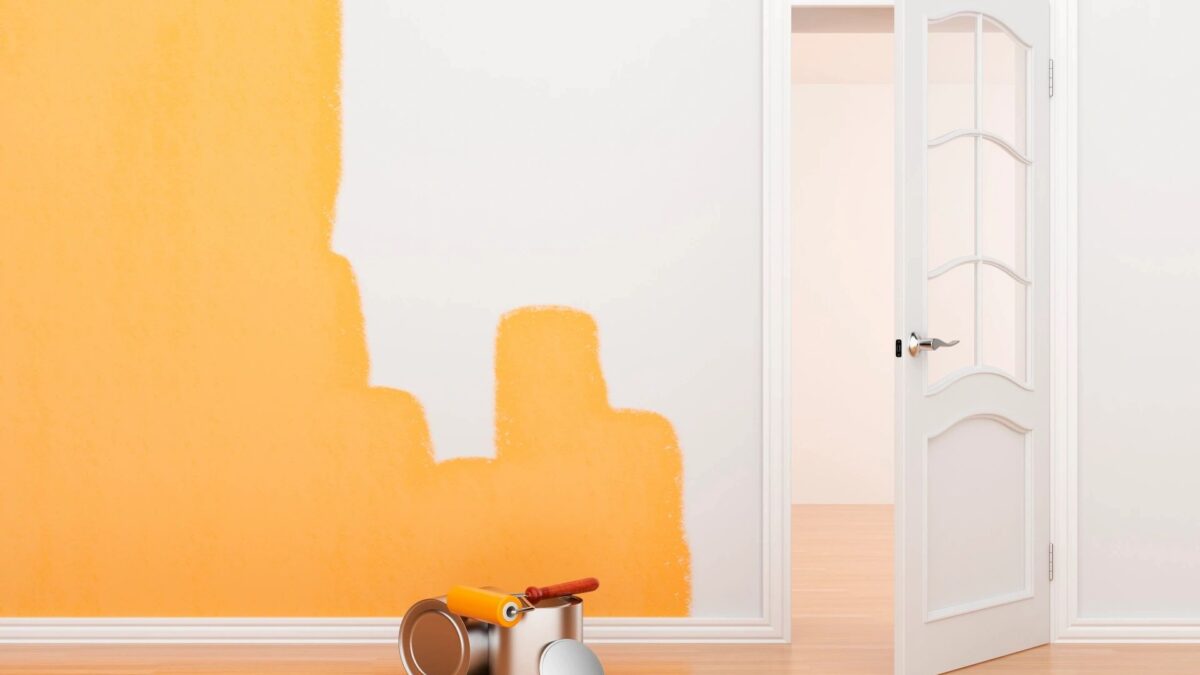 GUTTERS AND DOWNSPOUTS
Urg, could there be anything more off-putting when it comes to home maintenance? But, it is one of the most important things to do after a long winter – especially if you have not given your gutters and downspouts much attention during the winter months. When gutters get clogged and downspouts get blocked then an awful amount of damage can be done to the wood trim as the leaves and other materials that are stuck there begin to rot and offer homes to all sorts of critters that are not exactly timber friendly.
You'll also want these cleaned early before the spring rains arrive because then you can really pick up water damage all over the place – especially in attics. Something to remember is to also have your blocked drains checked as well and you may need some help to identify clogged drains.
LIVING FURTHER SOUTH?
Now, if you're lucky enough to live a little further south then the problems of ice and snow may not be your biggest problem, but you'll still need to think about termites, bugs, and rodents that may have taken up residence in attics, basements or other warm and cozy crevices. Mind you, as the seasons change, it's a good idea to think about some redecorating, after all – change is as good as a holiday, and while you're busy remodeling and redesigning your interiors, you're bound to identify any potential problems.  Win-Win.
PLUMBING 
"We love having the plumbers over" said absolutely no one ever. Plumbers are probably one of the biggest "grudge" spends that homeowners have to spend on their homes. Plumbers can be expensive and if you don't work with a reputable company, well – you could end up paying twice. Once for their shoddy work and then again to have it fixed. So, as with most things home-related – it pays to get some good references from friends and family and get the experts out. 
There are a few things that you should check in as much as your plumbing is concerned after the winter and this isn't just for those icy northern states either.
Remember that your home is going to be one of, if not the biggest investment of your life. You're likely going to pass it on to your children so you want to give her all the love in the world she deserves, after all – she's going to be giving you so much more back.