How to Choose A Gift for Your Adult Children
As the holiday season approaches, the more organized among us will be starting to wonder about what gifts we'd like to get for our loved ones. For those of us whose children are adults now, this question is particularly difficult! How do you get a gift for your adult child when they are earning their money and already have pretty much everything they need?
Time Together
This is a gift that only you can give them. The thing that your children will most value from you is some of your time and attention, so try to think about this when you are coming up with gift ideas. For example, you could take them out for a meal or plan to attend an event like a concert or exhibition together. Perhaps you could go to a spa and relax together, or even tick an item off of your own personal bucket list together like a skydive!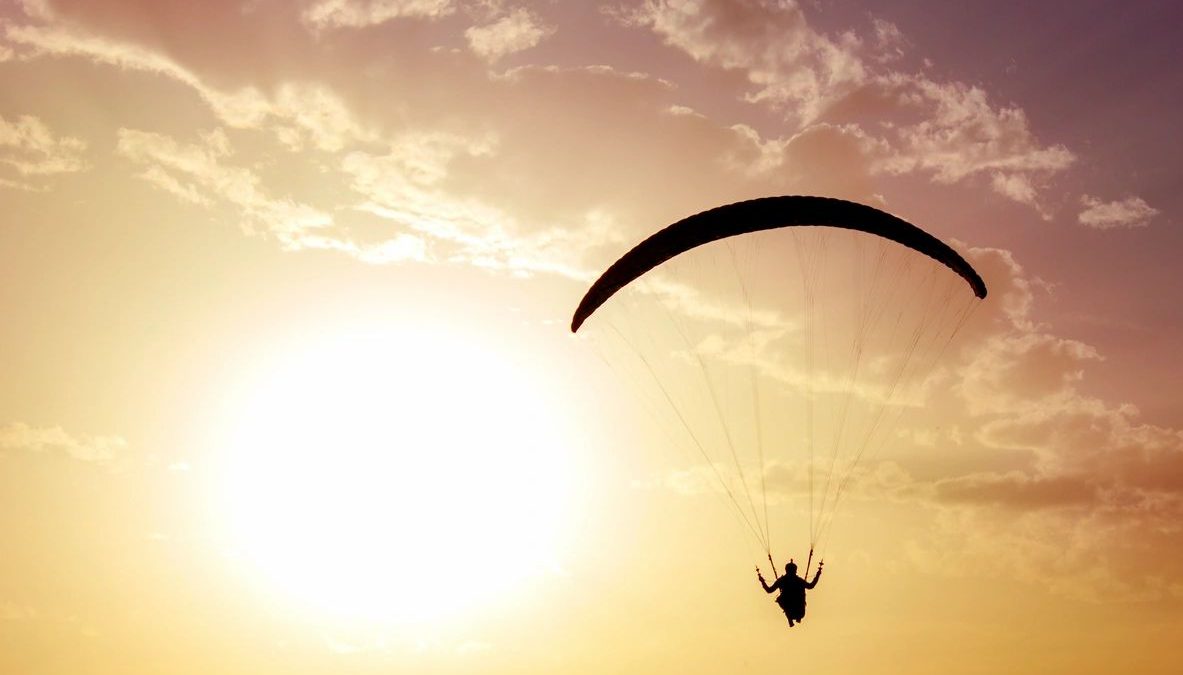 Charitable Donation
A wonderful way to show your child that you care about them is to make their gift a holiday donation to a charitable cause that means something to them. This will show them that you understand the things that are important to them and that you share their concern for the important causes.
Another great thing to do over the holiday period is to do some charity work together, for example volunteering at a homeless shelter or visiting elderly neighbors who may be alone over the holiday season. This way, you'll be able to spread some happiness, and take great joy in the fact that you're doing it together.
Make Something
Making holiday gifts is not only a lovely way to spend long winter evenings, but it's also a gift that truly shows the recipient that you care about them and that you were willing to put your own time and effort into making something that they would enjoy.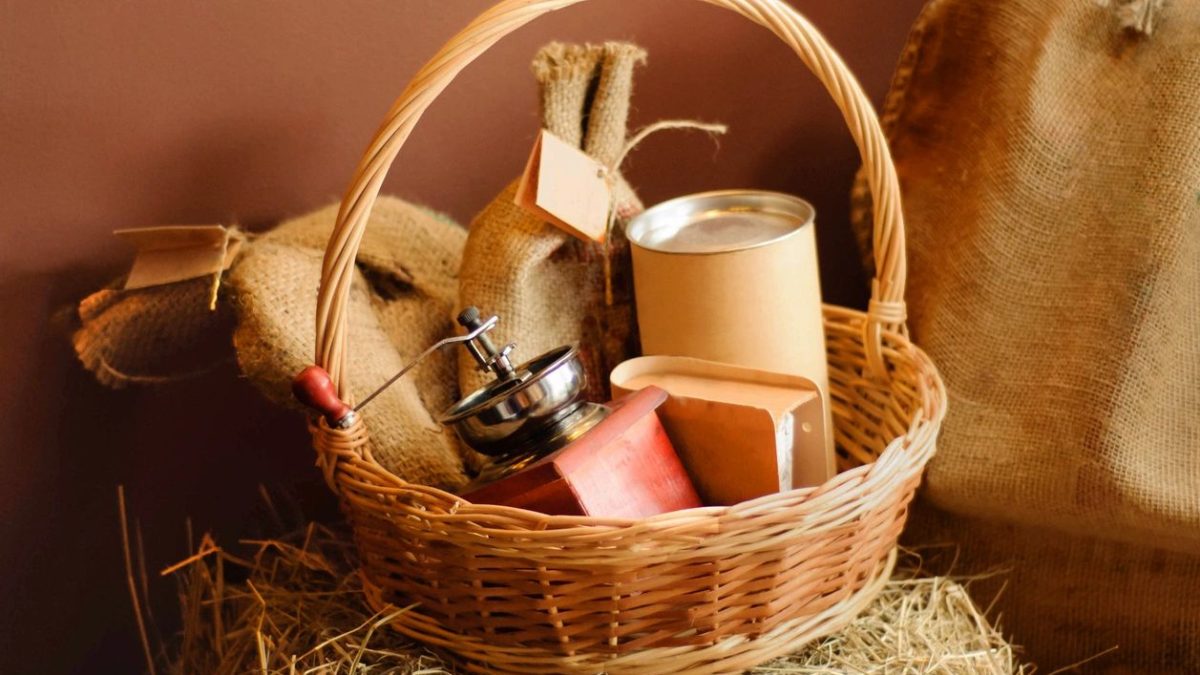 Some ideas for holiday gifts that you can make are:
Scented candles are a great gift that will look wonderful in the home and promote relaxation too. All you'll need are some wicks, soy wax chips and scented candle oil of your choice. You can also use some wax dye if you'd like to add some color.
Personalized bookmarks for the bookworm in your life are easy to make and mean that they will think of you every time they read.
Baked goods of all kinds are always a welcome gift and making them with a loved one is a great activity.
It's pretty easy to create a personalized tea blend if you get hold of dried peppermint, licorice, lavender… any flavor combinations that you think will taste good! Package it up in a cute little jar or package, and you have a completely unique and thoughtful gift.
Skills or Experiences
If there's something that your child has always wanted to be able to do, then being the one to help them to do it is probably one of the greatest gifts you can give! Even if they don't have a particularly long term ambition to learn a skill, the gift of a class that will help them to try and learn something new could lead to new friends and new experiences that they will treasure much more than any gift you can wrap.