The COVID-19 crisis is having a massive effect on all of our lives. We have had to change several different aspects of our usual daily routine including things like homeschooling, working from home, limiting the time we spend in public and going into lockdown. Lots of changes in a short and scary time, it can be difficult to not worry about how to look after yourself, however, it is more important than ever to make sure you are living a healthy lifestyle and looking out for your family.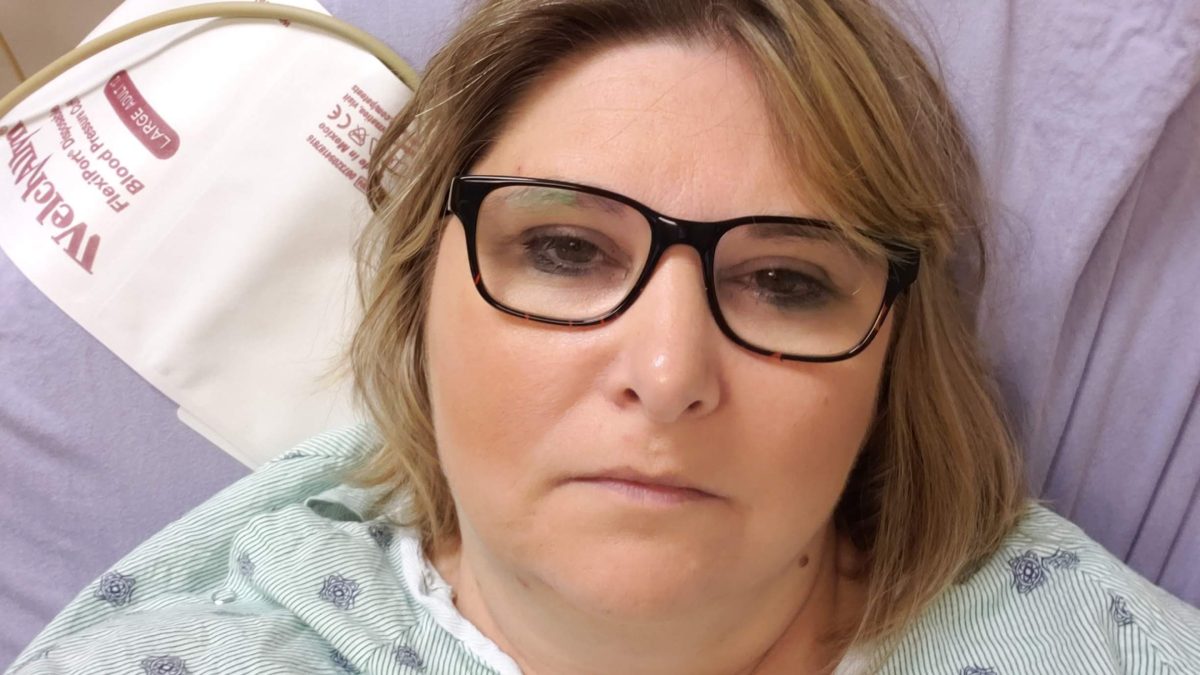 Let's have a look at some of the ways you can do this: 
Follow The Government Guidelines
 One of the best things you can do to help protect you and your family during this crisis is to follow the guidelines put in place by the government. These include staying at home as much as possible; only leaving for one form of exercise each day, shopping for essentials as infrequently as possible, only going out for medical reasons or to support a vulnerable person, and following the rules on social distancing. It's also a good idea to keep up to date with the advice on things like corona virus fevers and other symptoms you should be keeping your eye out for. 
Keeping Up To Date
Although it is good for your mental well-being to stay away from too much negativity, it is also a good idea to make sure you are well informed and keeping up to date with all the latest information. This means it's wise to watch the news, get alerts to your phone or computer and research all the help that is available. It is going to much better for your mental well-being if you feel like you are informed and updated with everything that is going on. If you need a break away from the negativity, try rotating the news duties with friends and family and only ask to be updated when it is a must. 
Looking After Your Health 
It's more important than ever for you to look after your health. This means you should be eating a balanced diet, drinking enough water, quitting bad habits like smoking, exercising at least five times a week, getting enough sleep and taking care of your mental health. Yes, it might seem easier said than done in the current times, however, the more you do this the better you will feel. Eating and drinking right and exercising will also help your mental health as they are natural ways of lifting your mood. Remember, it's ok to treat yourself once in a while.  If you do slip up and eat or drink more than you intended, don't beat yourself, up we all need a pick me up every now and again.  As a word of caution, I've seen reports that chronic alcohol use may lead to an increased chance of severe viral and bacterial infections.   Mental health is a big concern for many through lockdown, keeping fit and healthy will help you feel much more positive. 
These are just three of the ways you can look after yourself though COVID-19, do you have any other tips that could help? Please share them in the comments below.