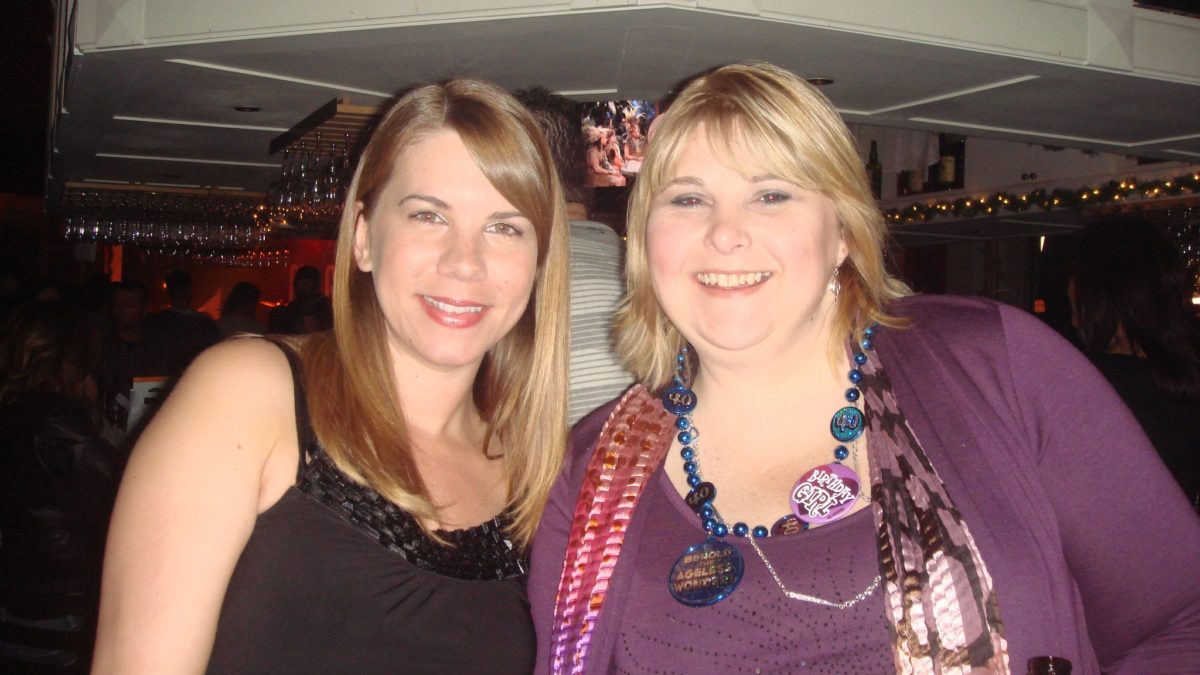 Once you turn 40 you start to see life in a whole new way. Many of you may have raised your kids into teenagers or adults who are making their first steps into the world and now you have the opportunity to focus on yourself and enjoy the life you couldn't in your 30s. Being 40 might seem like a cruel joke at first, but in fact, it is the most exciting and liberating time of your life. Here are some of the ways you can make sure to live an awesome life after 40.  As for me, I like to say that my "real life" began at 40 because that is when I finally became a mom.  
Try new hobbies
Sick of sitting down on the sofa each night and reading a book or watching TV? Make a change! You don't have to spend each evening doing the same routine, you can instead enjoy life and try something totally new to take up your time. If there is a hobby you have always wanted to try, now is the time to get up and try it. You can learn to play an instrument, learn how to dance and even try your hand at painting. It is always good to do new things and you have the freedom to try whatever you want.
Explore the world
If you find yourself feeling a little bored and cramped in at home, there is nothing stopping you from booking a last minute holiday somewhere you have never been before. Find somewhere random on the map and simply find a cheap flight and hotel deal that you can enjoy for a week. Escaping from life to somewhere new will make you happier and it will make you feel 10 years younger too. You can enjoy exploring new places and immersing yourself in a different way of life for a while and it can be the best experience you ever have!
Be healthy
Health is so important for any age, and if you want to look and feel younger for longer you need to make sure that you look after your health just as much as everything else. Make sure to get some new glasses, fix your hearing aids, get in the scales and start exercising more. You could join a gym, try a sport class or simply workout at home and build your muscles while staying lean and strong. Health is an important part of life and is something you need to make time for this year.
Eat better
The food we eat accounts for a huge portion of our health, and it is crucial that we try to eat a balanced and healthy diet throughout our lifespan. Make sure you eat lots of different colors for nutrients, take in plenty of protein in your food and always look out for those hidden sugars and fats which can make you feel groggy and bloated. Listen to your body and eat things which make your stomach happy. You can always write down a list of foods which hurt your tummy and you can avoid these as much as possible. Eating in a healthier and more balanced way is key to staying on track with your life.
Explore your passion
If your kids have likely flown the nest, you will have more time to yourself to explore the things that you love in life. One of the things you can do now is devote more time to what you are passionate about. If you love art, you can turn the kids old room into a makeshift studio, if you love technology you can make a tech den in the house to enjoy with your partner… have fun and make sure that you devote time to the things which you genuinely enjoy and look forward to in  the week. It will keep to healthy and it will make you happier.  For me, that passion was becoming a mom.  And, finally at 43 I became a forever mom.  
Spend time with friends
Socializing is something you will have more free time to do now that you don't have little mouths to feed and look after. With the newfound free time you have make sure that you spend time with friends and organize friend days out or dinner parties more often. It is always good to stay in touch with friends because we all need a good set of friends to keep us grounded and happy in life.   I did plenty of this in my 20s and 30s but I still love a GNO (Girls Night Out). 
Enjoy family
Family is the most important thing of all, and even if the kids are grown up you should still make time to be with them without the stress and responsibilities. You will be able to enjoy a relaxing time with your family at the weekend and you can even let the roles reverse and let them host you in their new homes!