Parenting Stress: 5 Self Care Tips For Parents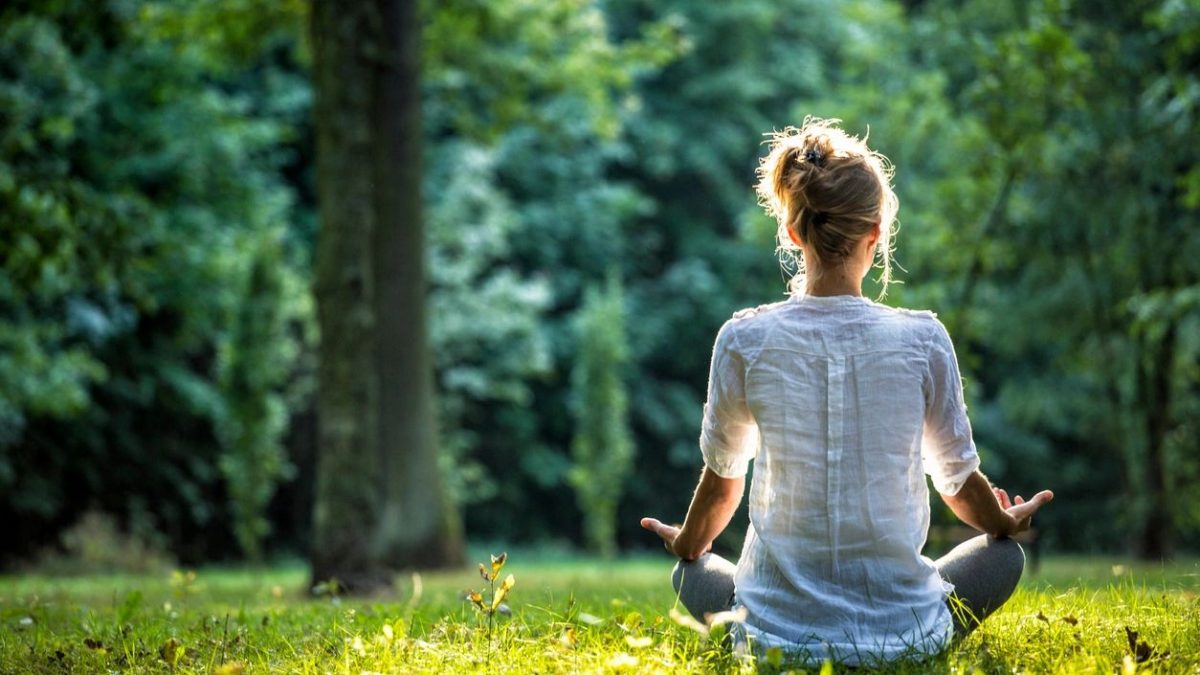 Being a parent is a full-time job and being stressed out from time to time is only a part of the job. After all, dealing with teenage rebellion or your toddler's tantrums can be pretty stressful. However, stress can have adverse effects on your health and your relationship with your children. Therefore, it is essential to take necessary measures to reduce this stress and take care of your mental and physical well-being. Here are a few self-care tips you should practice. 
Carve out some alone time
It seems almost impossible to get some time to yourself as a parent. Your children play such a significant role in your life that they take every little time you have. That is admirable! But, to be a productive and healthy parent to your children, you must take some time within the day to catch a break. Make "alone time" in the morning, before your kids wake up, or at night when they go to bed. Use this time to unwind and relax. Getting some alone time in the mornings helps you prepare for the day without the struggle of multitasking. At night, you can relax by taking CBD for stress, watching a movie, or catching up on much-needed sleep. 
Practice meditation
Just 15 minutes of meditation daily can go a long way to improving your mental and physical health. Experts believe that daily meditation comes with many benefits, such as reducing negative emotions, managing stress, improving your cognitive abilities, and increasing your patience and tolerance levels. Therefore, it is advisable to dedicate 10-15 minutes of your day to meditate. But, don't know how to go about it? There are several meditation apps and podcasts dedicated to helping you calm down and relax. In addition, deep breathing exercises are also effective in calming your body and mind. 
Get out of the house
Understandably, you may feel a little guilty about going out to see your friends and leaving your kids behind. However, it would be best if you did so as often as possible. Once in a while, you should join a book club or socialize with people your age. However, you can also take yourself out. Spend time with yourself by going out for walks, going for a massage, or booking an appointment at your nail parlor. To ensure you follow through, schedule your "going out" plans ahead of time. The excitement of doing something you would enjoy gives you something to look forward to. In addition, the actual engagement in the activity adds to the improvement of your mental and emotional well-being. 
Keep a gratitude journal
Some days can get dark, gloomy, and challenging. On such days, keeping a gratitude journal can help you see the positive side. Essentially, writing a gratitude journal is keeping a record of things you are grateful for each day. Research has shown that by jotting down at least three things you are grateful for every day, you improve your emotional health and experience quality sleep. It also helps you keep a positive mindset which in turn reduces your stress levels. 
Pamper yourself
When was the last time you did something you loved? Well, a part of taking care of yourself is doing the things you enjoy! Just like you treat your children to some ice cream or a fun-packed trip to the park or the zoo, you should do the same thing for yourself. Book yourself a relaxing massage to ease those tensed and sore muscles. You can also pamper yourself by getting some new clothes, a new haircut or hairstyle, or simply binge-watching your favorite show. Engaging in your sense is also another way of pampering yourself. Get yourself a nice warm cup of herbal tea with invigorating and exotic smells while you read a novel. Or, you can take a nice relaxing bubble bath with scented candles and fill the air with sensational smells.
Visit your doctor regularly 
Taking an interest in your physical health is another way of practicing self-care. Through regular checkups with your doctor, you ensure that you make the right decisions concerning your health. It also allows for early detection of medical conditions and prevents them or treats it well in advance. You can also discuss other self-care practices, such as eating habits, healthy diets, and workout routines, with your doctors. You should visit your dentist as well to ensure your dental health is in check. 
Practicing self-care is not a selfish decision. On the contrary, by implementing these tips in your daily routine, you can improve your mental and physical well-being considerably, making you an even better parent to your children.