As a homeowner, you will encounter dozens of businesses and contractors who promise to provide valuable services. In many cases, though, their expertise won't be worth the investment of time or money. Having said that, though, the best solutions can work wonders for your property and daily home life.
Here are six of the best solutions that may prove to be priceless at various stages of being a homeowner.
Insulation Specialists
Right now, any opportunity to reduce your energy bills should be grabbed with both hands. After completing the simple updates to reduce electricity loss or excessive costs, you can look to the experts for help. Whether it's double glazing or roof insulation, reduced heat loss will save you money every single month.
Better still, it can increase the value of your property. As well as insulation upgrades, solar roof panels can work wonders for your energy bills.
Landscapers
A winning backyard space adds a whole new dimension to your home life. However, the thought of turning your current disaster into something you love is very daunting. You can complete the decluttering session to save money. Still, a professional landscaper can build a beautiful garden space. Plants, rockery, and water features can all be included.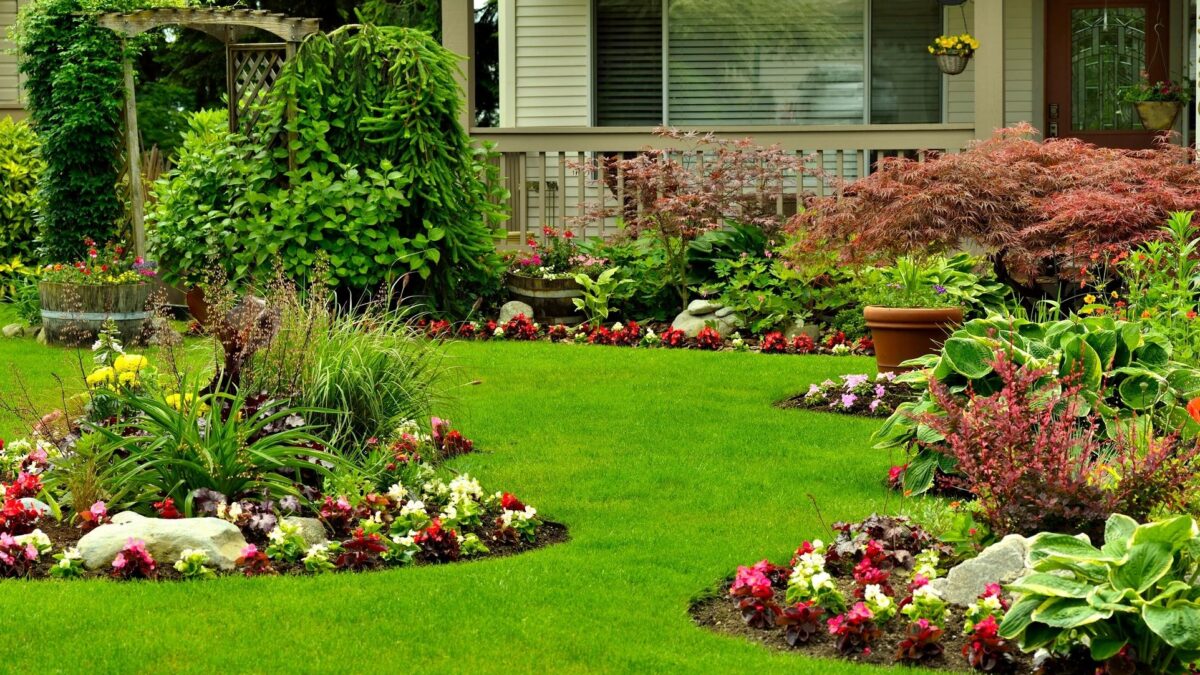 Once the outside spaces have been transformed, keeping them in good health is easy. The key is to adopt a little and often approach to maintenance.
Locksmiths
It's embarrassing, but most people will accidentally lock themselves out at least once in a lifetime. Calling a 24/7 emergency locksmith is the most effective way to get back into the home by far. It can be especially important if you have left the cooker on or left another potential hazard. Meanwhile, changing the locks can be a wise move after moving in.
They can also improve your home security and surveillance features. The peace of mind that this delivers will easily vindicate the small investment you make.
Builders
If your home upgrade projects for the coming months focus on painting the walls or changing the furniture layout, take the DIY route. Once you want to make structural changes, though, working with a team of professional builders will be essential. They can help you get a better understanding of what's possible. And they can support you with permissions.
From extensions to basement conversions and roof replacements, their work can add huge value to a home. If you want to improve your property as well as your daily life, contact a residential roofing company today to survey your roof and check that it protects your home from mold and water damage. They can also give you a quote. 
Exterminators
The aforementioned locksmiths can help you get back into the home during an emergency. Exterminators can help get unwanted visitors out. Whether it's a termite, wasp, or bedbug infestation doesn't matter. The longer the issue is left untreated, the worse your problems will become. A fast and efficient service will remove them and prevent repeat episodes.
Try it through DIY methods and it's likely that you'll only solve part of the problem. For the sake of your sanity as well as your property, the professional route is advised.
Cleaners
You won't always need to hire professional cleaners, especially if you have the help of modern home tools. Nevertheless, a deep clean of your carpets can breathe new life into the home. Meanwhile, professional mould removal can be required if DIY methods don't work. Once you have had professional help, you should be able to stay on top of things.
If an expert can help you create a better home environment for your family and provide value for money, that's great. Just be sure to prioritize the services you need right away.