Southwest egg muffin
This Southwest inspired egg muffin is full of flavor and nutrition!  Keto Friendly and great for any Keto Lifestyle
INGREDIENTS
6 eggs
¼ cup skim milk
1 cup chopped baby spinach
1 cup chopped cherry tomatoes
1 cup diced ham
1 Avocado, diced
1 jalapeno pepper, seeds removed and diced
½ tsp. black pepper
1/2 tsp. salt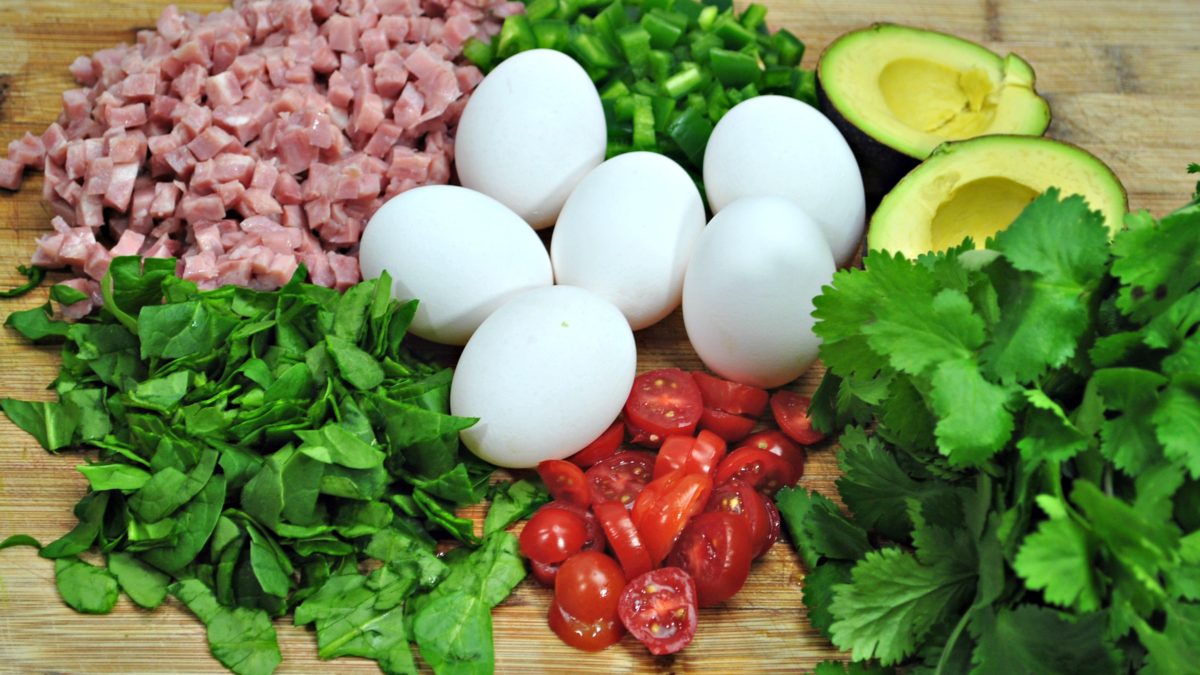 INSTRUCTIONS
Preheat the oven to 350°F.
Grease a muffin pan with non-stick cooking spray and set to the side.
In a large bowl, add the eggs, milk and black pepper.
Add in the ham, jalapeños, spinach and tomatoes.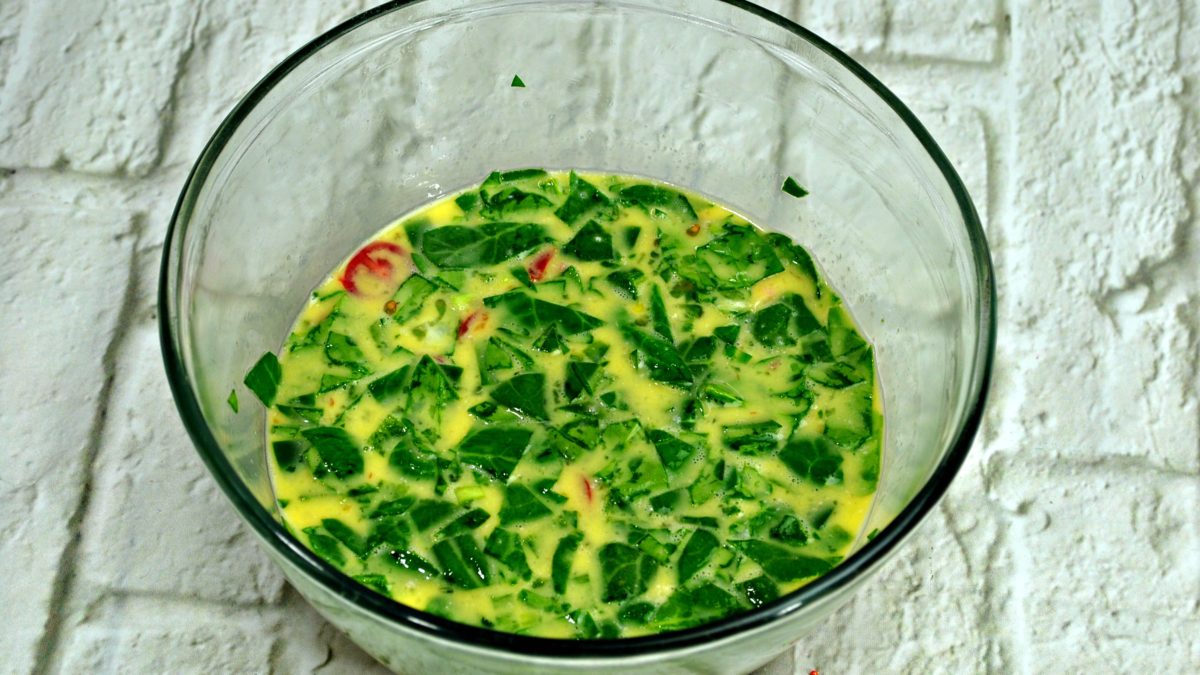 Stir to combine
Pour the mixture evenly into the muffin pan.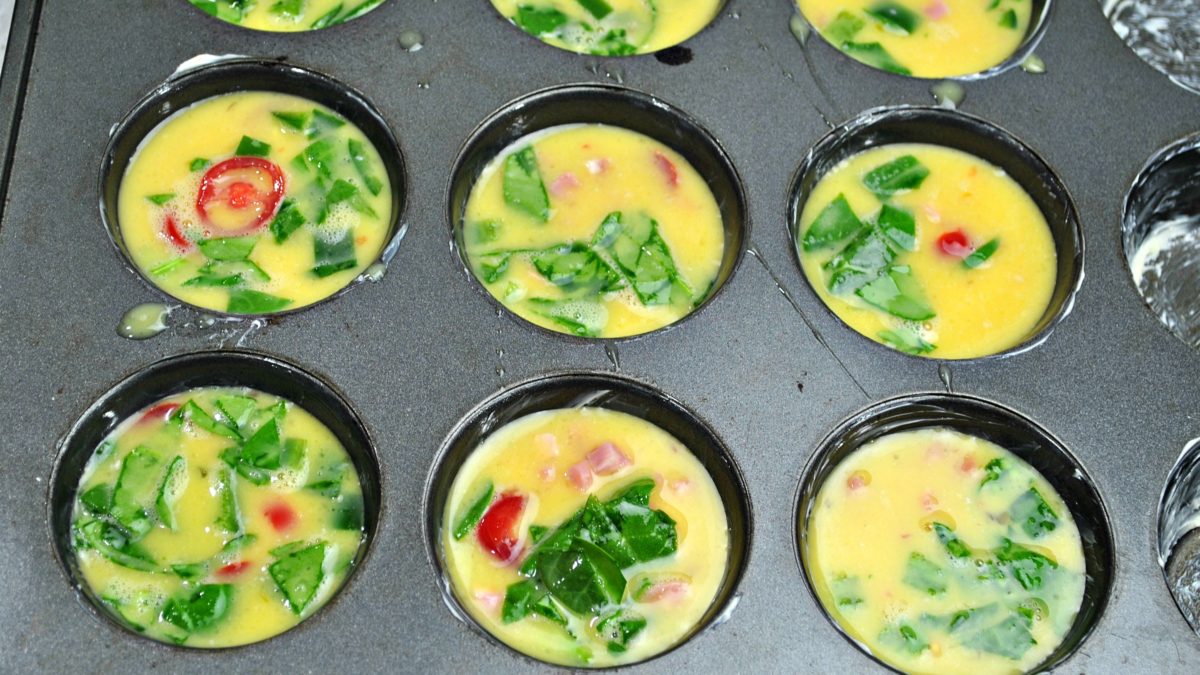 Bake for around 20-25 minutes in the oven.
Remove the muffins from the oven and set them to the side to cool for a few minutes.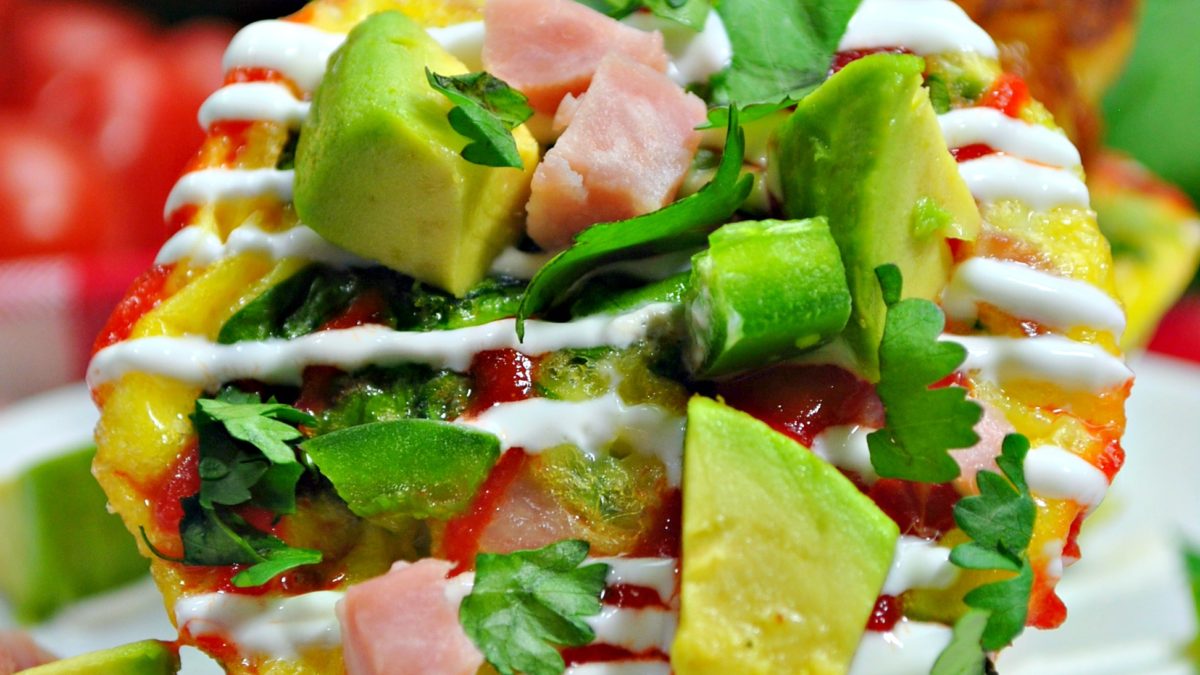 Garnish with some avocado chunks, sour cream and fresh cilantro.
Serve and enjoy!