This is so good, that it should be made year round, but I thought it was perfect for St. Patrick's Day. My kids love Lucky Charms, so this is a huge hit!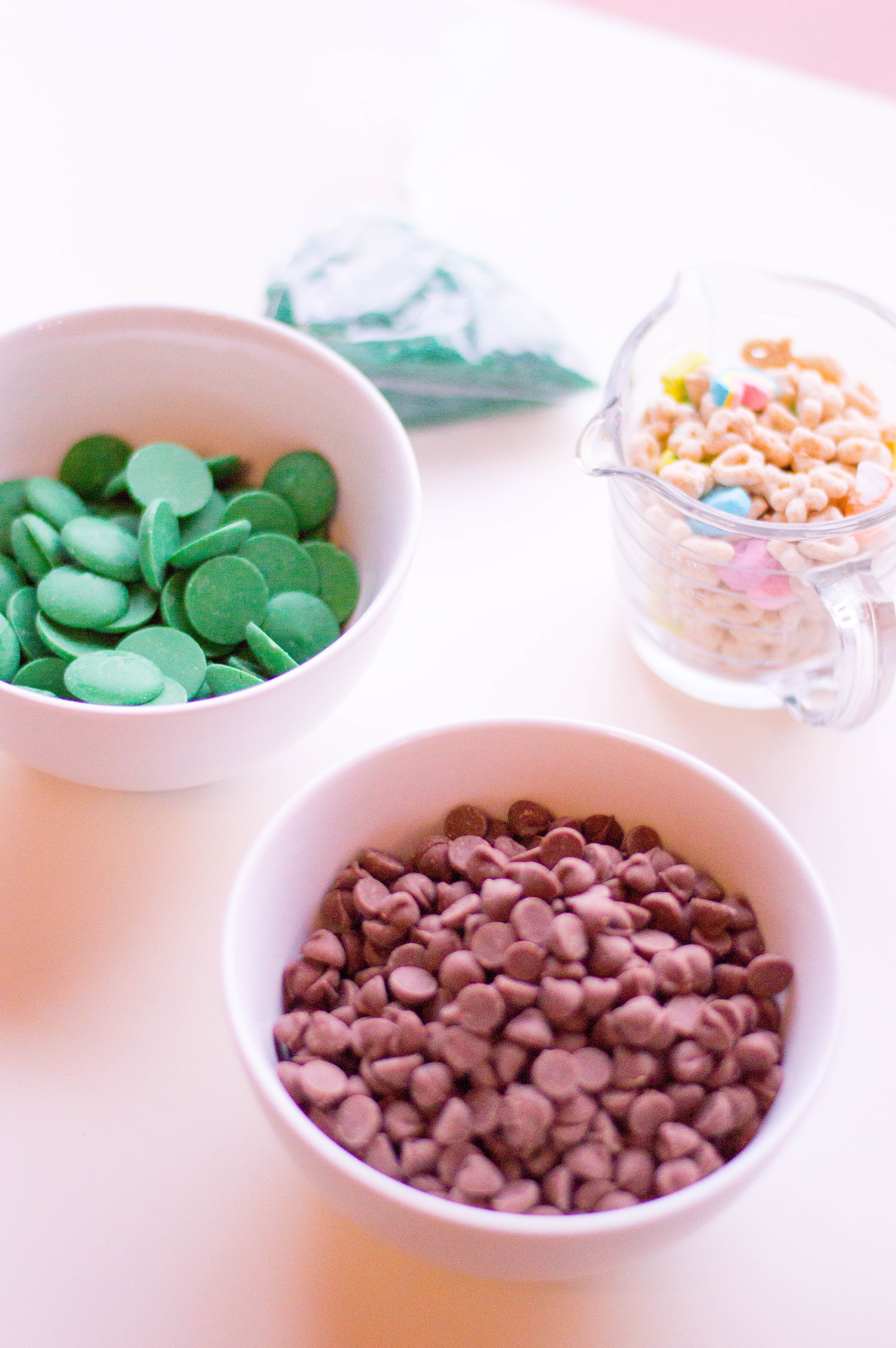 1 bag semi-sweet chocolate chips
2 cups green candy melts
2 tbsp coconut oil
1 cup marshmallow cereal (we chose Lucky Charms)
Green sprinkles
Gold sprinkles
Line a baking sheet with parchment paper and set aside.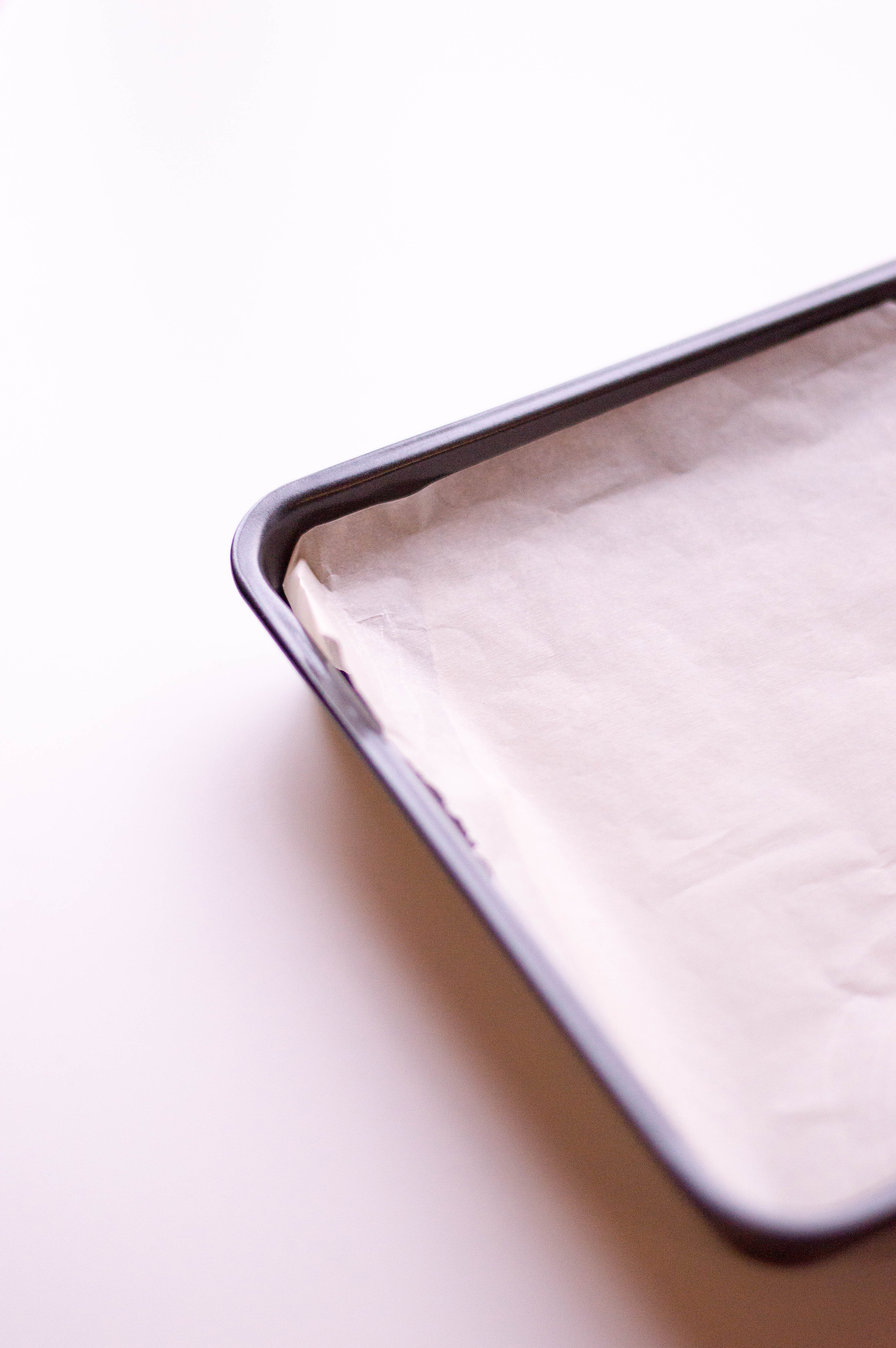 Using the double-boiler method, melt chocolate chips and pour onto lined baking sheet. Spread across evenly.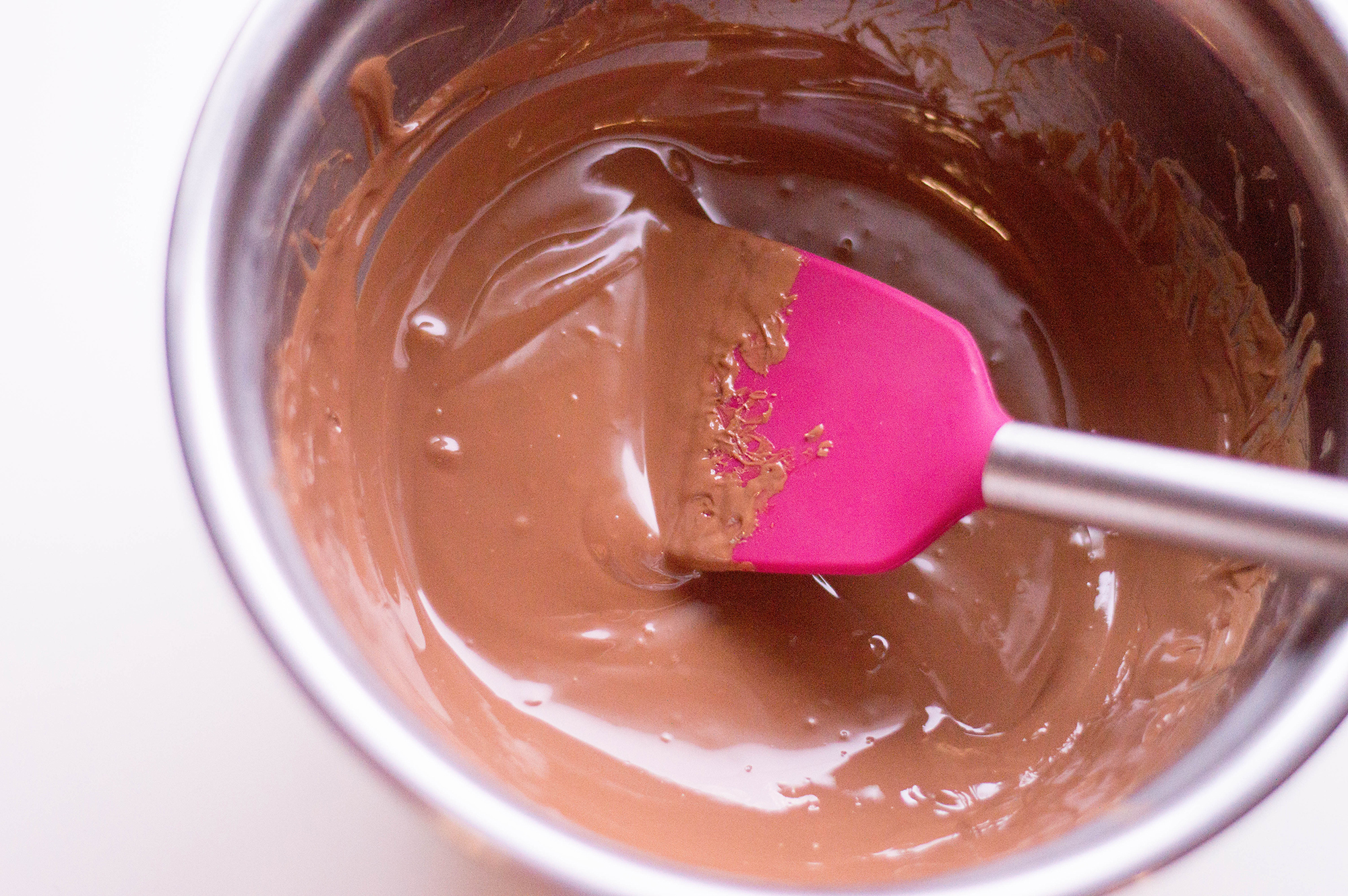 In 30-second intervals, microwave green candy melts and coconut oil until completed melted. Pour over and evenly across your melted chocolate. Use a spatula to create a marbled look.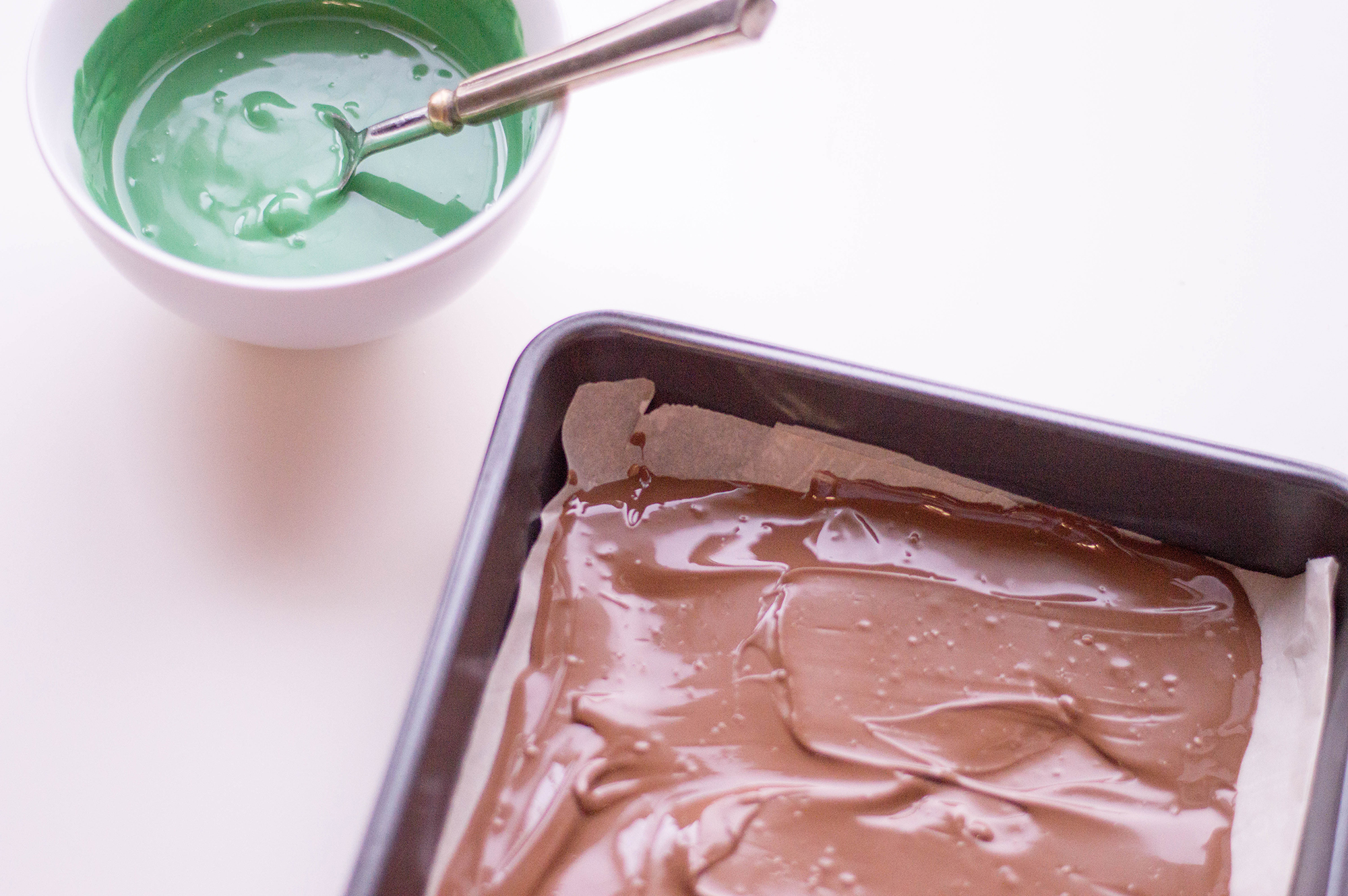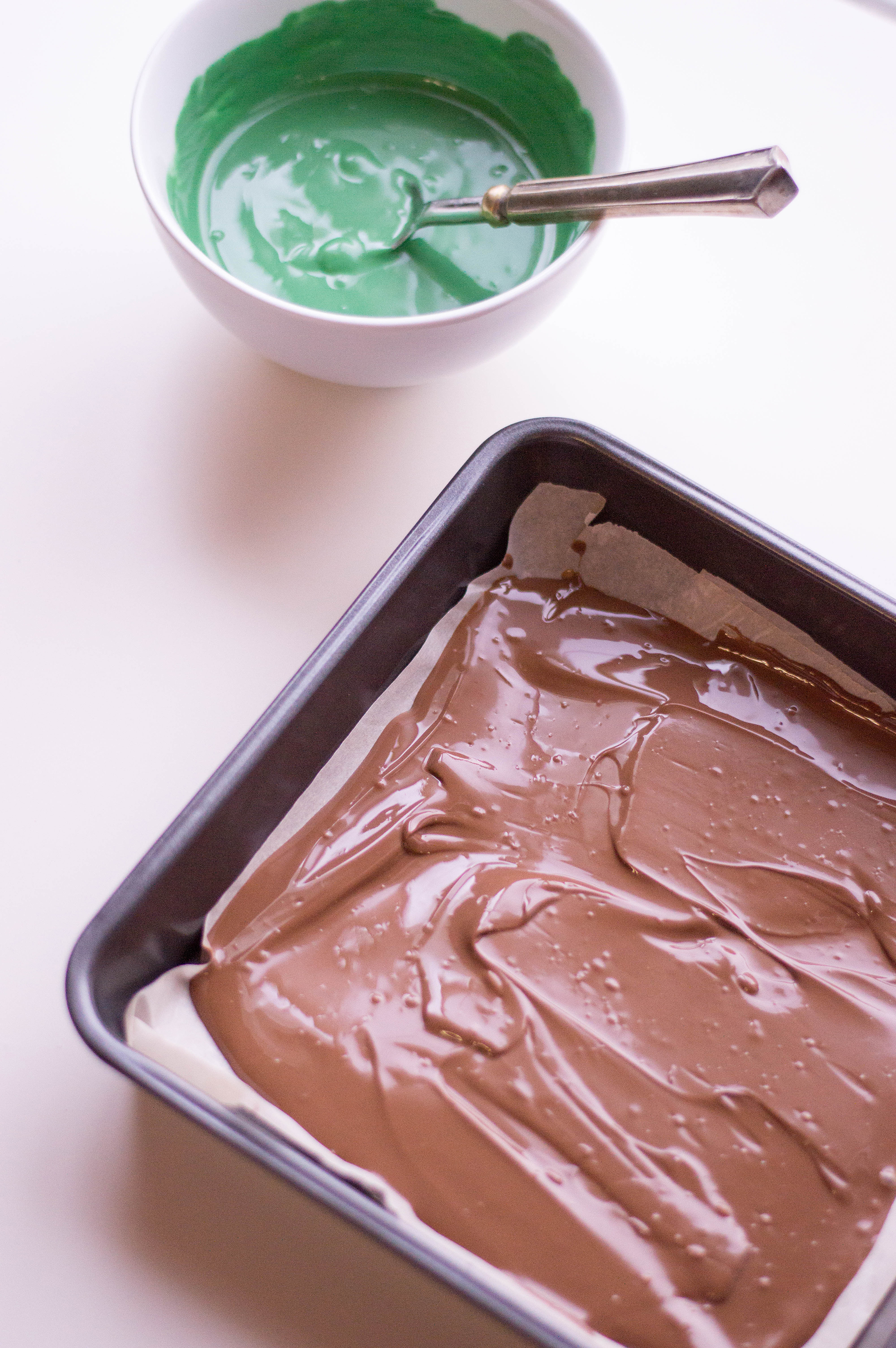 Top off with marshmallow cereal and sprinkles and let cool in the refrigerator for about an hour (or until completely set).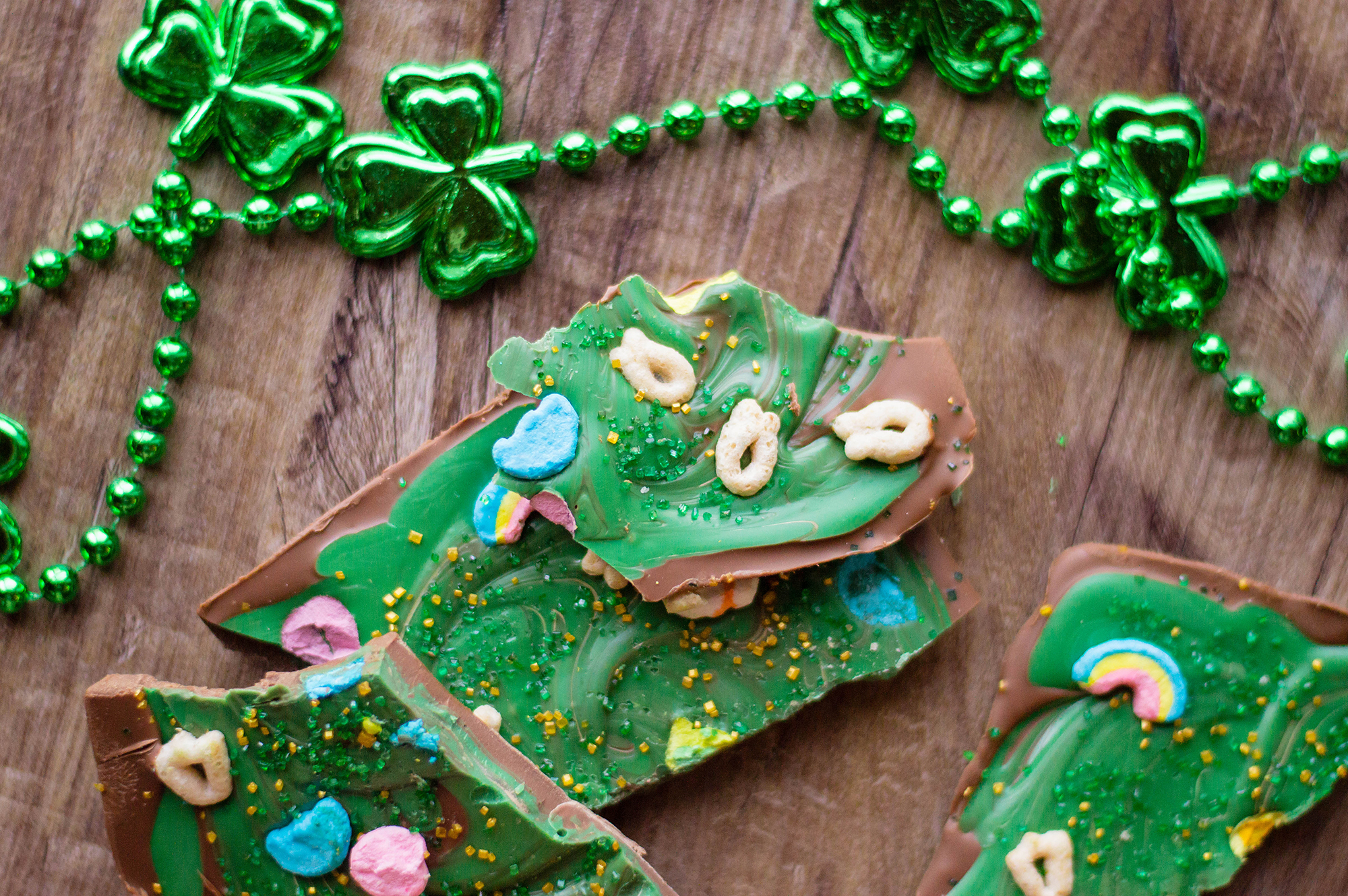 Break off in pieces and enjoy!