If you have a well-designed home office, then this will help you to work more efficiently. It will also help you to be more comfortable and sometimes you just can't put a price on this. If you don't feel as though your home office is everything that it can be, then this guide will help you to turn things around.
Focus on Natural Light
It is rather important that you set your home office somewhere that has a lot of natural daylight. This is the best way for you to help yourself feel much more energized. It will also help your natural well-being as well. If you let natural light come into your home then this will help you to get more Vitamin D and this is essential if you want to sleep well at night, and if you want to maintain a good mood. In addition to the health bonuses, having a home office that has natural light will help you to reduce your overall power consumption. You won't have to worry about using as much artificial lighting and this will work in your favor more than you realize.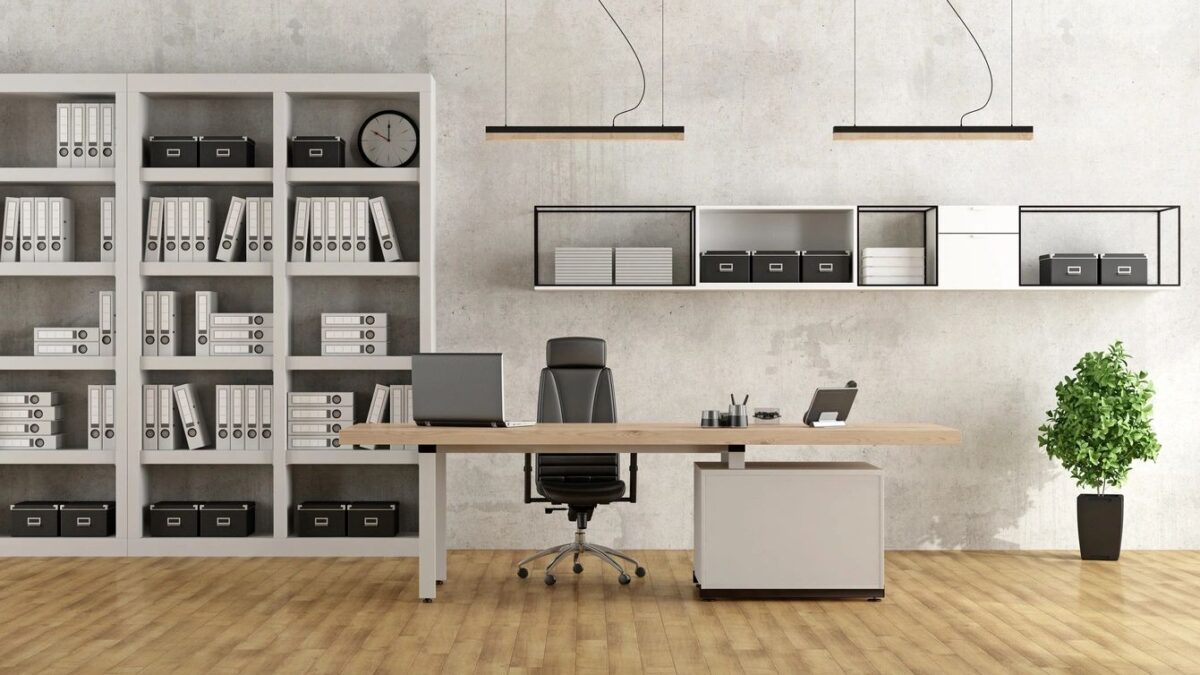 Find a Nice Spot
If you need to be able to work well when you are at home then you have to set your home office so that it is in a quiet spot. If you do not live alone, then you need to choose an area of your home where you are not likely to be interrupted. There are many things that you can do to try and increase your productivity and your concentration, but if your office is not in the right place then distractions and interruptions could sabotage all of the other efforts you are making.
Choose the Right Colors
Believe it or not, colors can have a huge impact on your mental health. Choosing the right color is so important, because different colors can elicit different emotional responses. Light and airy colors are generally preferred if you want to get the best result out of your home office. Opting for natural colors such as light blues, pastel greens and even off-whites can also be beneficial. They will make the office feel way bigger than it actually is, and they will also reflect any natural light that may be coming in through the window.
Ergonomic Furniture
Choosing ergonomic furniture for your home business office is not a luxury choice at all. You will be spending a lot of time in the office at the end of the day, so you have to make sure that you focus on your health as well as your wellbeing. In addition to you trying to protect your health, you should know that ergonomic desks and furniture will help you to feel way more comfortable and it will also help you to maintain a healthy mindset. Remember, personal touches are important, so if you see furniture that doesn't quite reflect a professional office, don't worry about it too much. What matters is that you are comfortable.