*This post contains affiliate links.  If an item is bought using one of these links, I will receive a small commission.
Unicorns have always had a special place in my heart but when I became a mom I rediscovered my passion for unicorns and purchased Unicorn Crazy a fun facebook page that shares all kinds of magical unicorn photos, products and decor.   When I adopted my little one, I did a whole unicorn photo shoot with the all of the kids and it was honestly the most magical experience.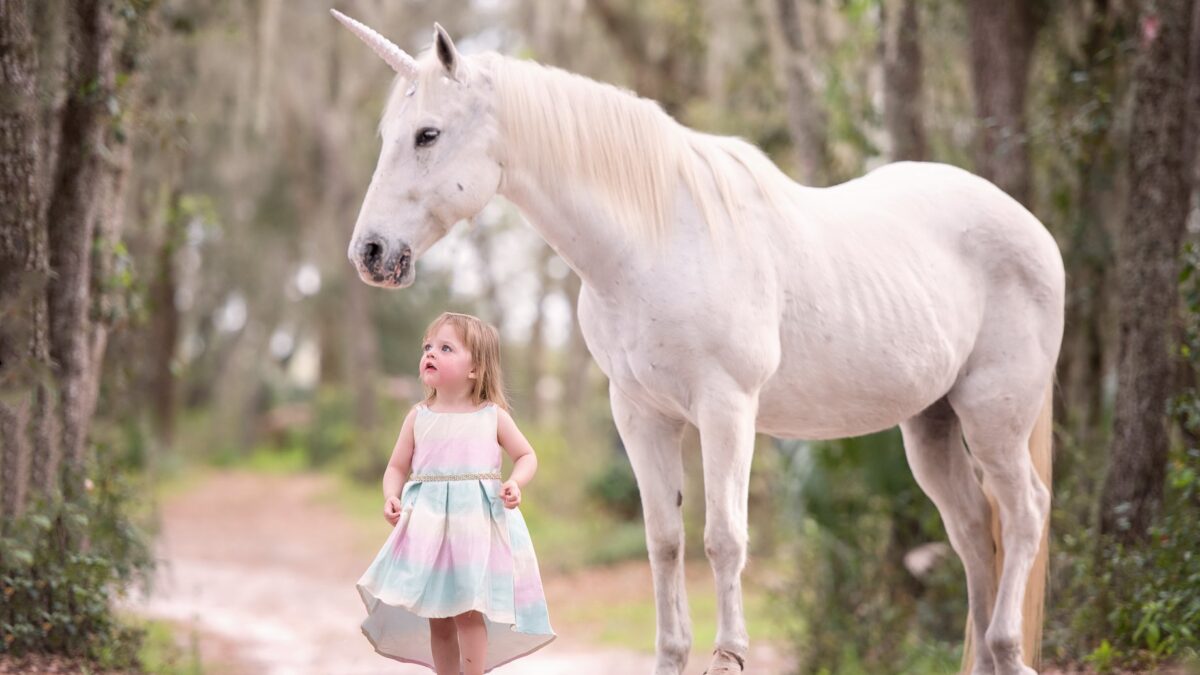 The most popular share post that I had last year was this amazing Unicorn Christmas Tree photo from Empyrean Designz.   See below for links to many of the decorations that are found on this beautiful tree.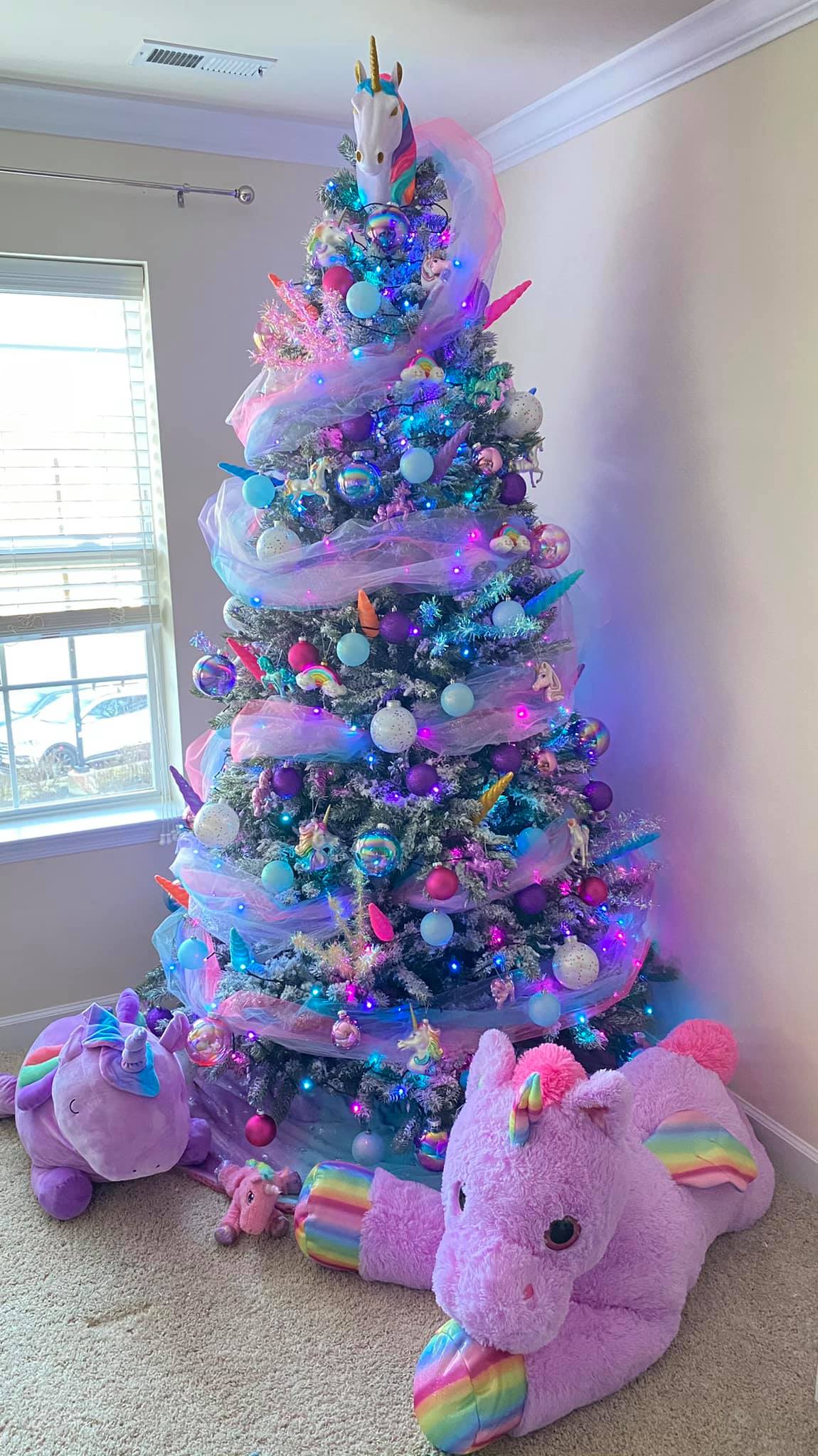 The popularity of that post proves that pastel and unicorn themed Christmas Trees are extremely popular.    You can either do it yourself with DIY unicorn decorations which are a great fun option or if you want to glam it up a little you can purchase some of the glass ornaments as seen below.
DIY Decorations: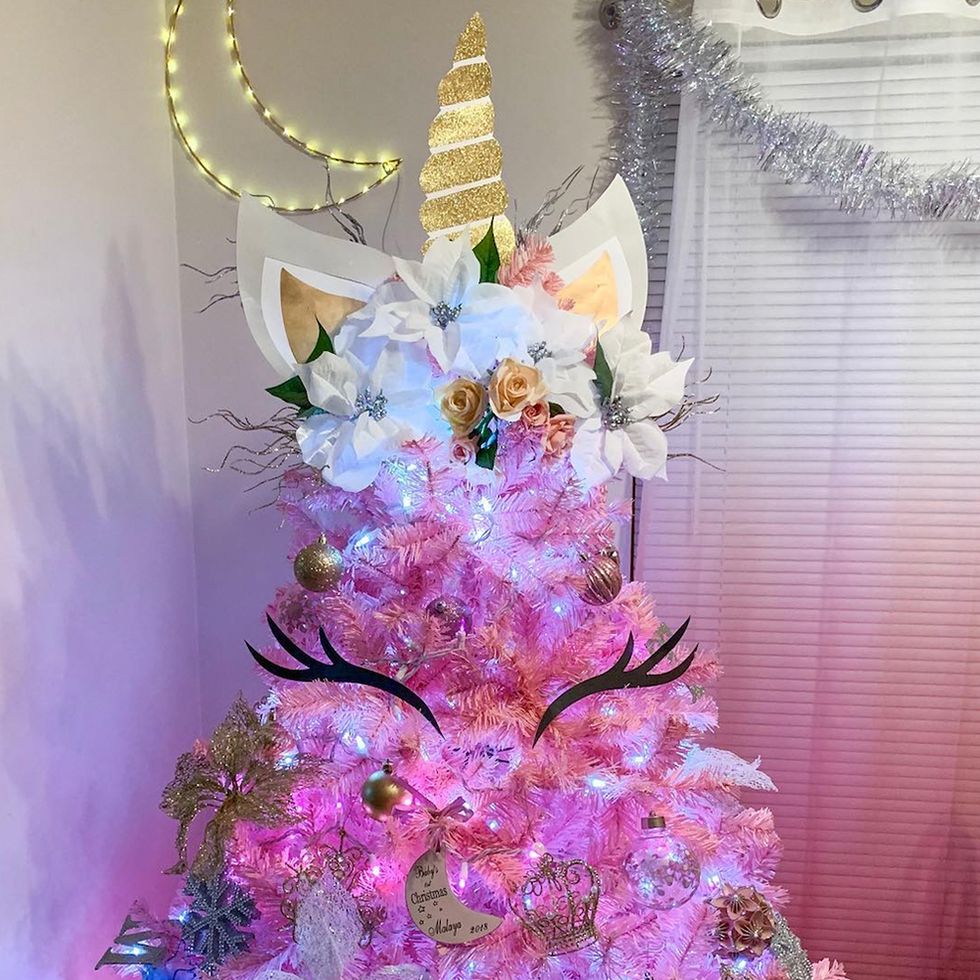 These party decorations are a great option to recreate this at home: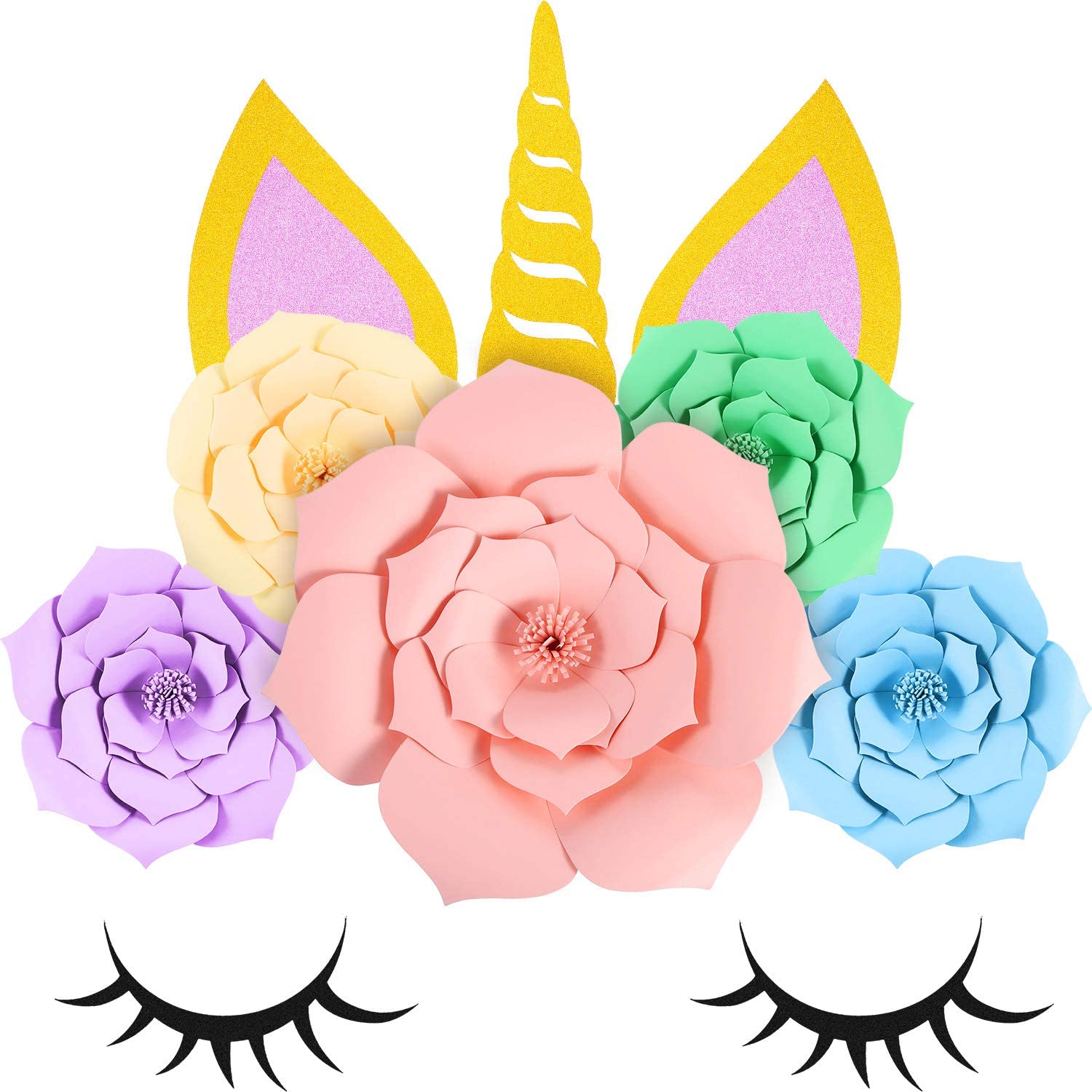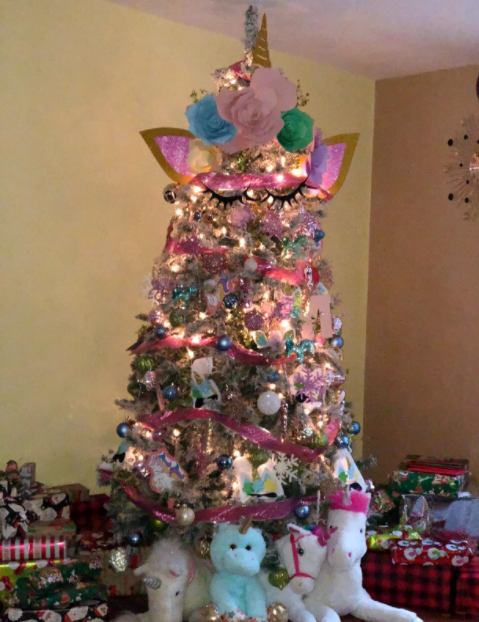 Store Bought Decorations: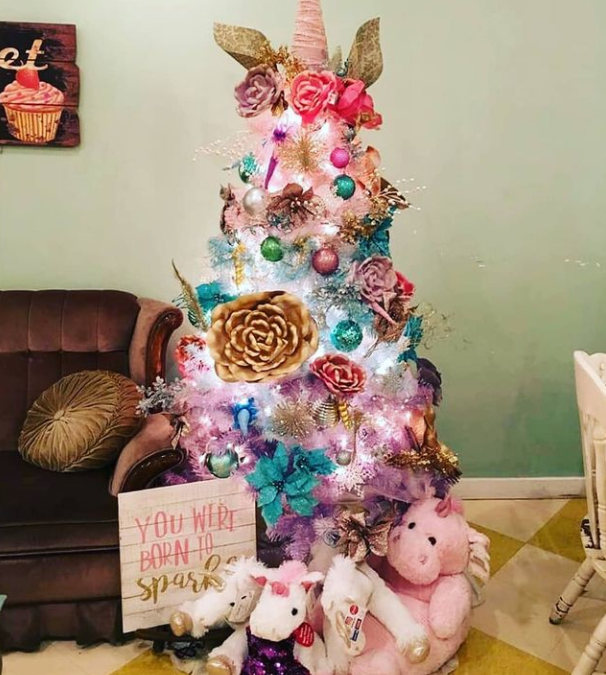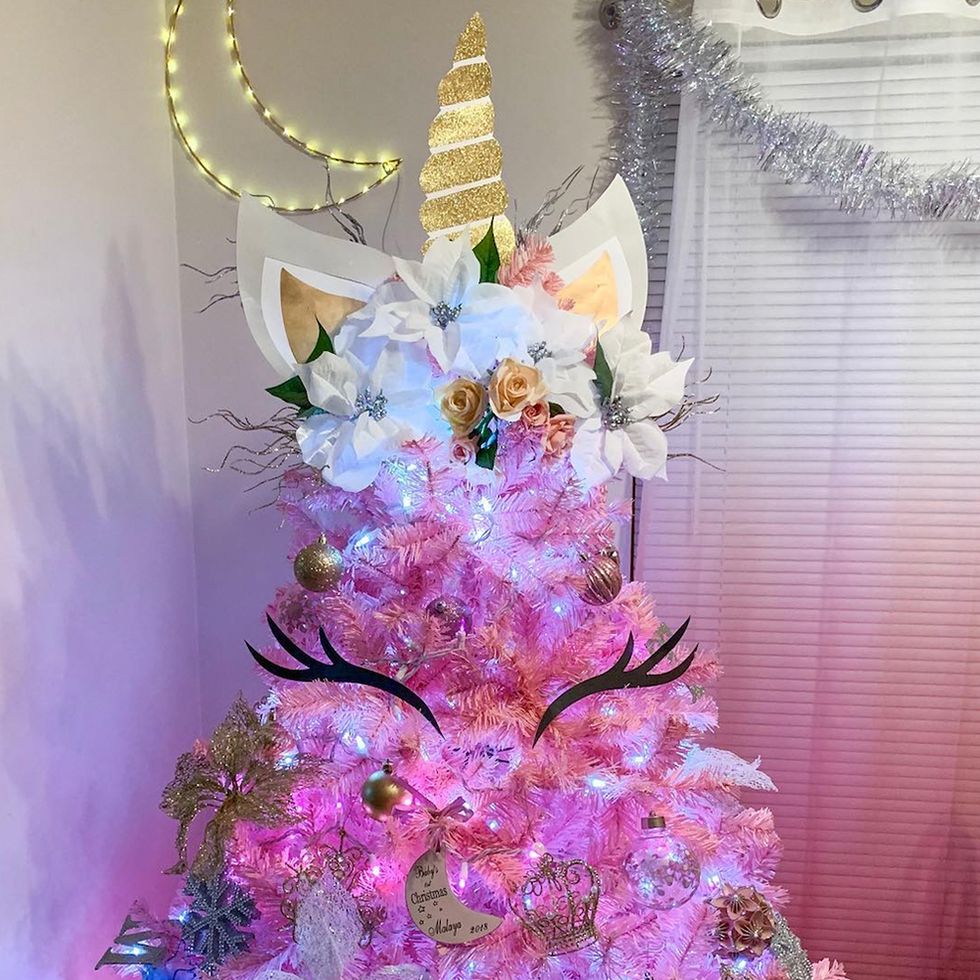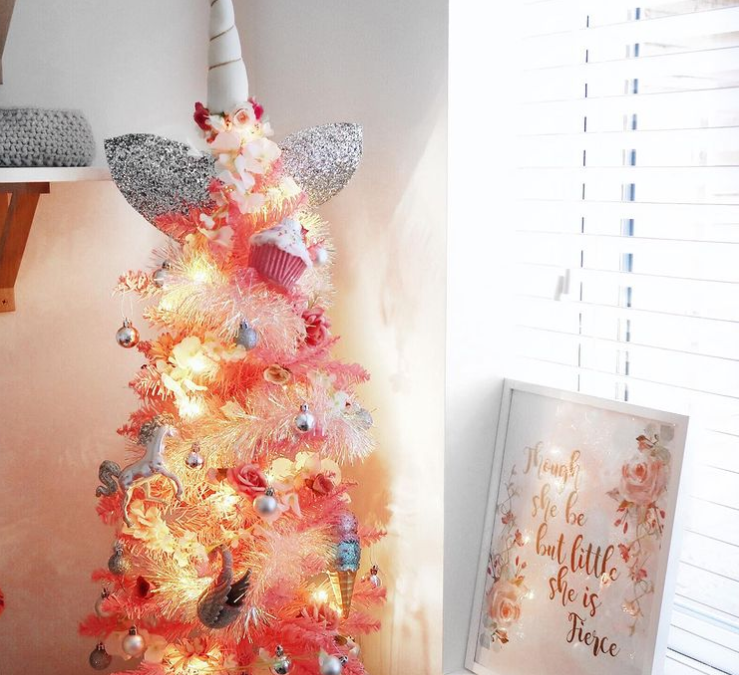 Get Started:
Start with either a pink or white Christmas Tree. I really love this one that I found on Amazon because it is available in both pink and white so your options are endless.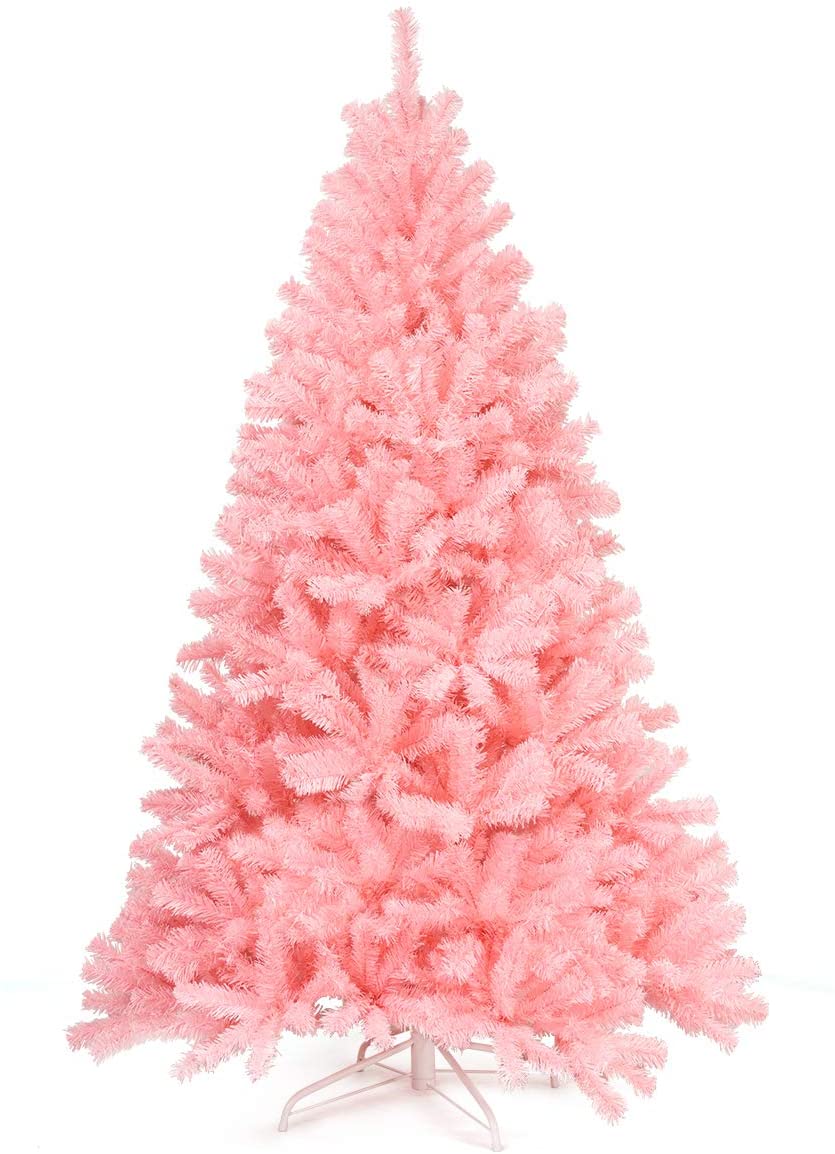 I also found this deep pink one that is available in both 6 ft and 7.5 ft options.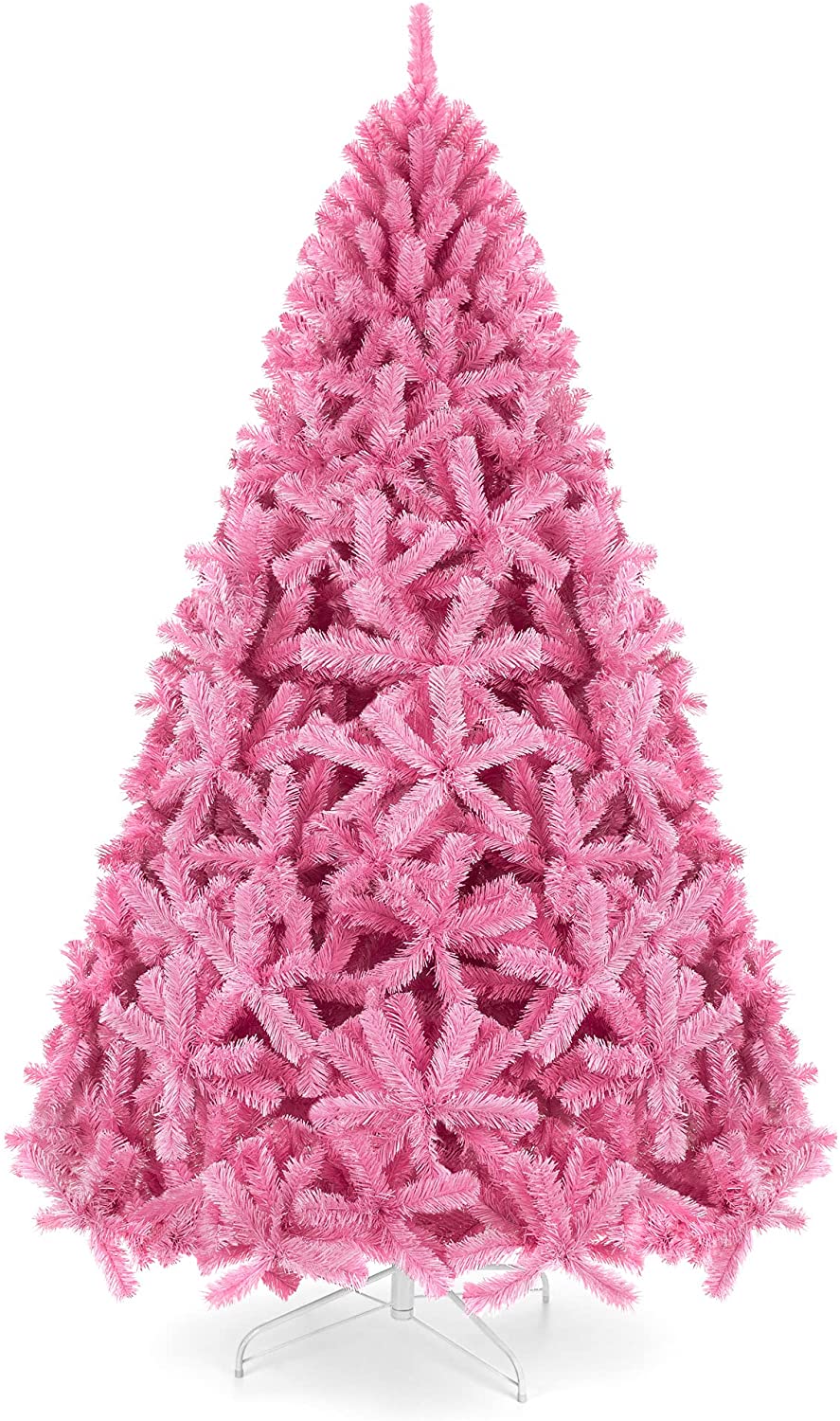 Or, my personal favorite a flocked Christmas Tree with multicolor lights.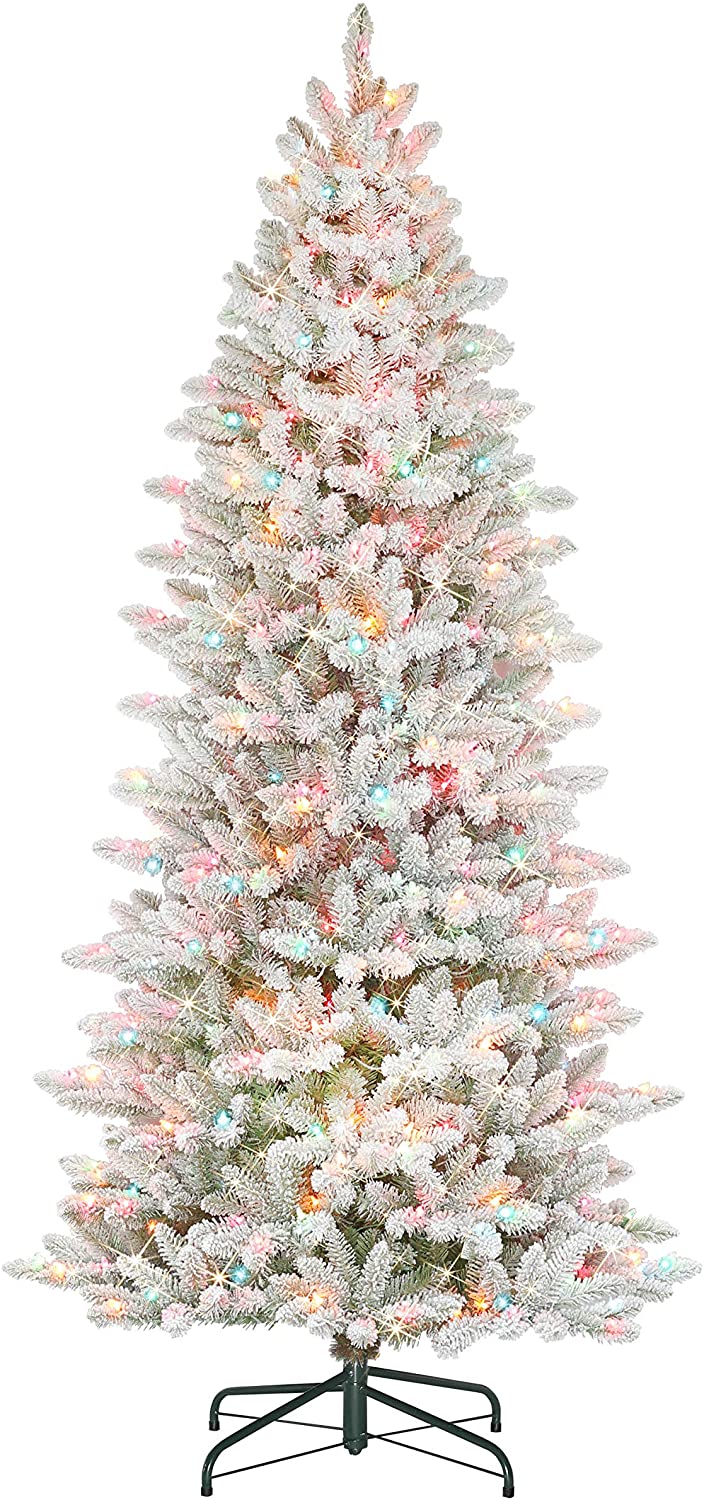 Rainbow tulle ribbon for garland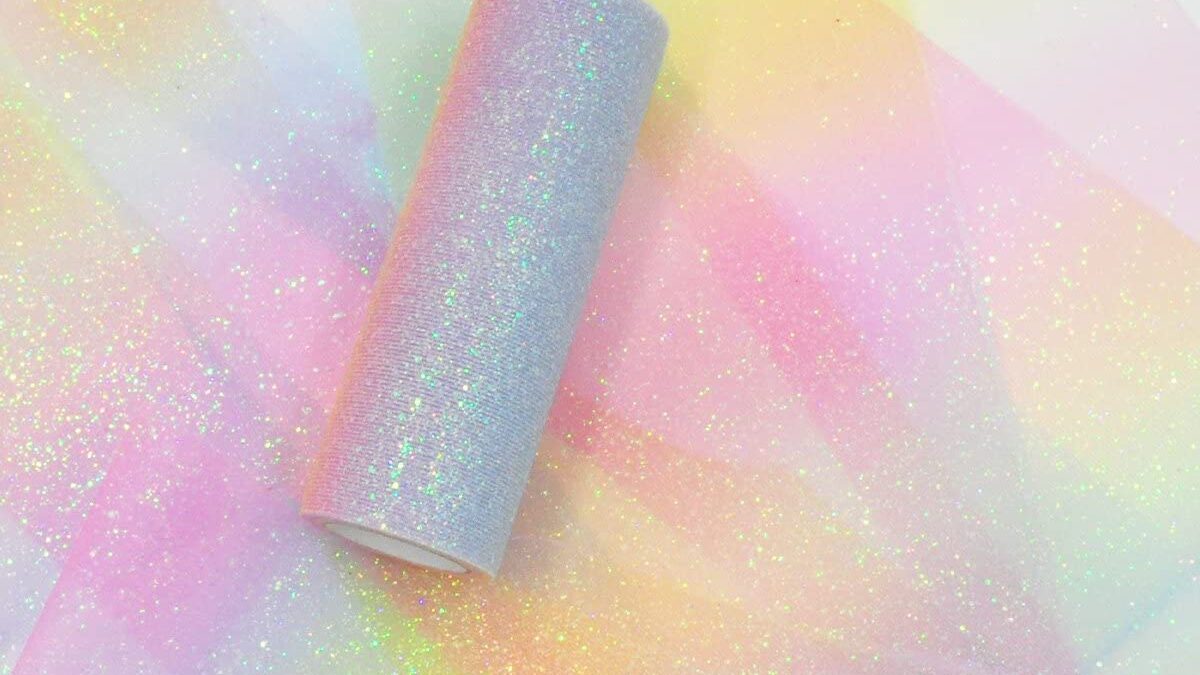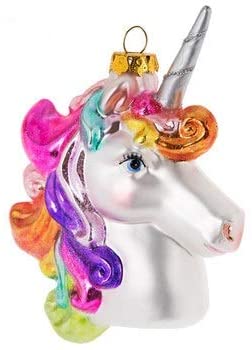 Unicorn Shatter Proof Ornaments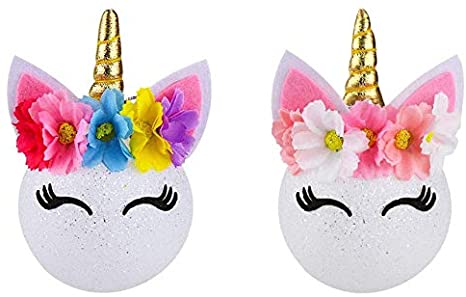 Kurt Adler Unicorn Christmas Tree Ornaments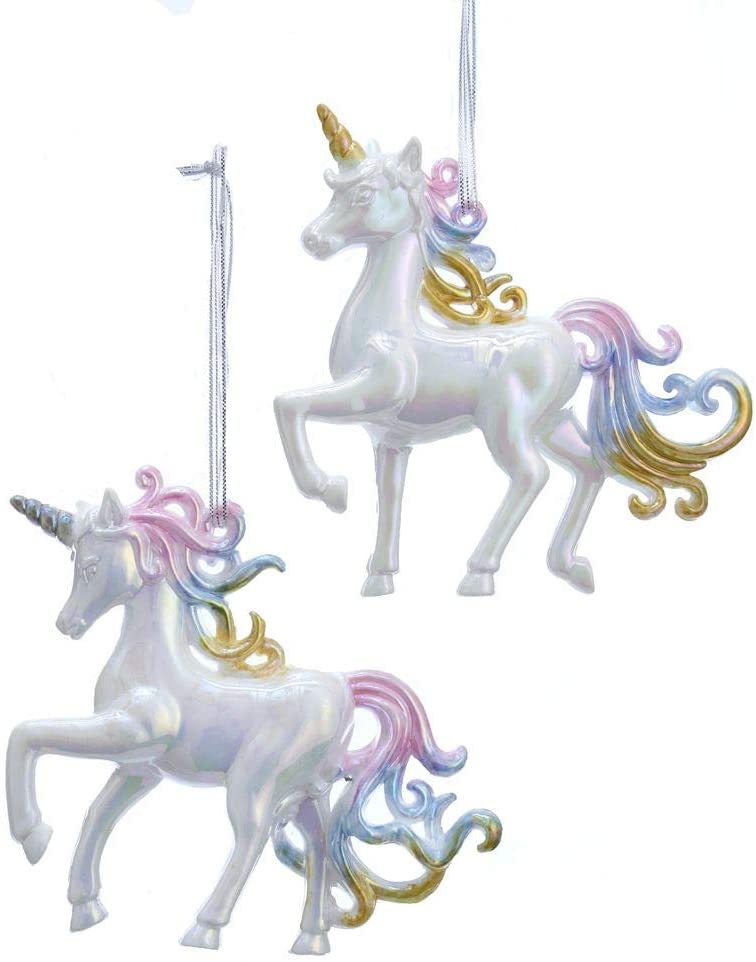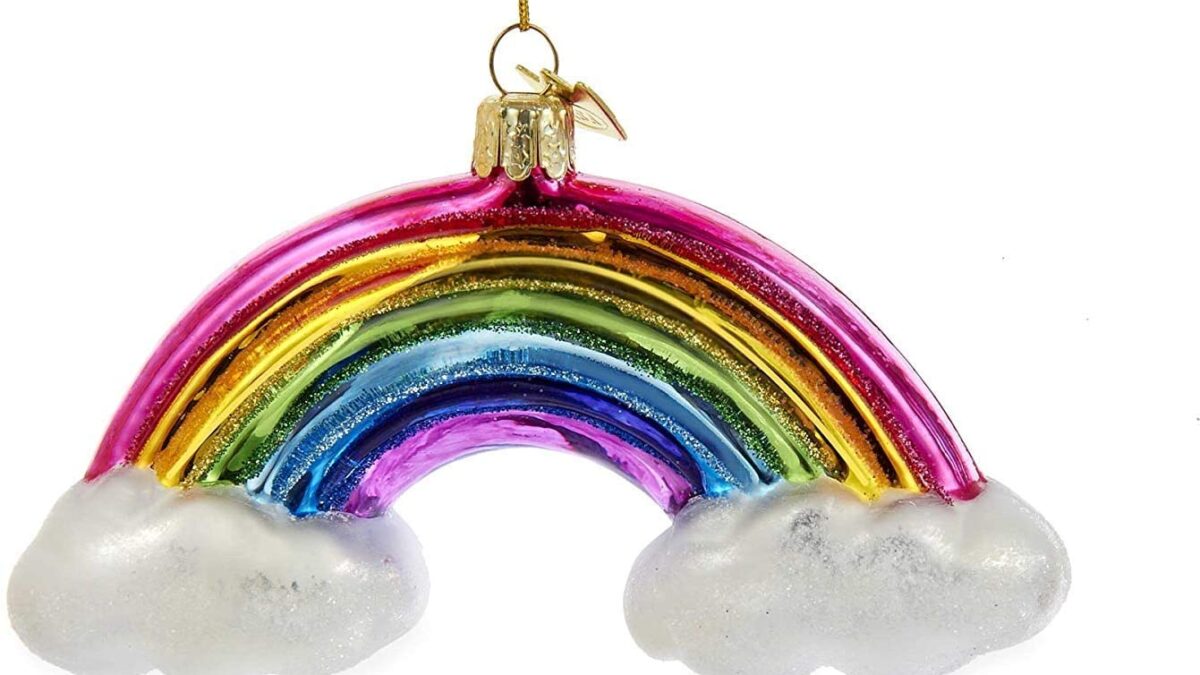 SeaTeam Shatterproof Christmas Balls
December Diamonds Unicorn Christmas Tree Ornament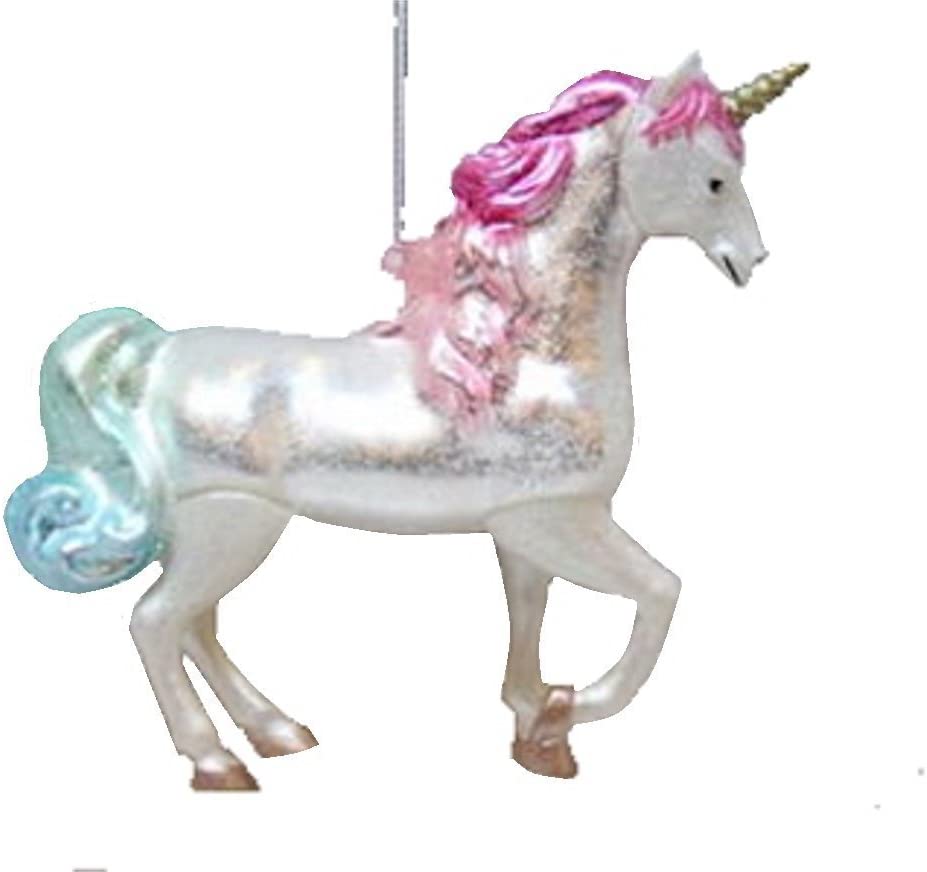 Old World Christmas Unicorn Ornament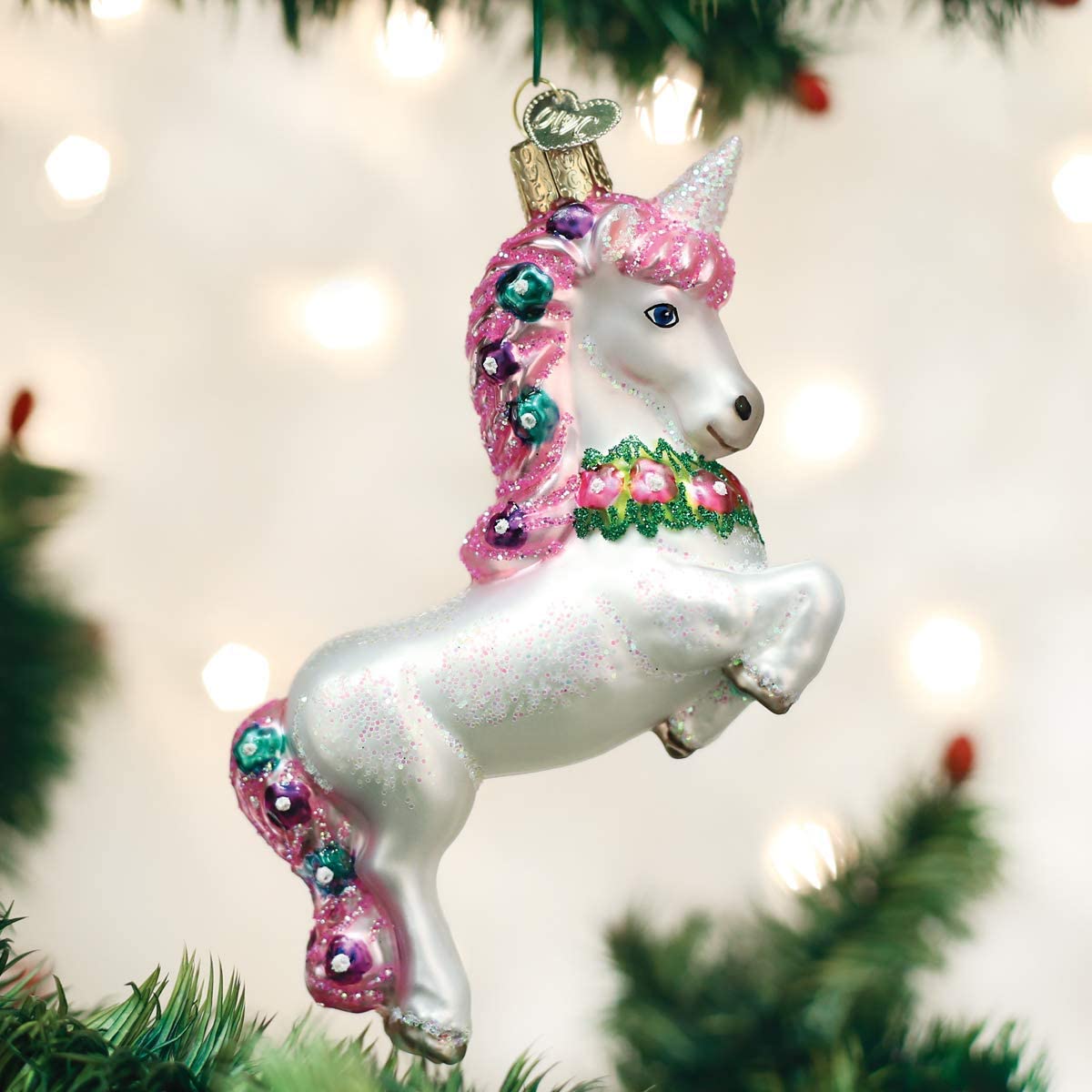 Raz Imports Blown Glass Unicorn Ornament