Check out the 12 reasons that you need to try this amazing whitening toothpaste!   If you didn't see my last post, I was just introduced to the best whitening toothpaste. Many of you commented and have already placed your order. For those that are still sitting on the fence, this is your chance to get in on my first order going in on Thursday. Please comment below or message me if you're interested.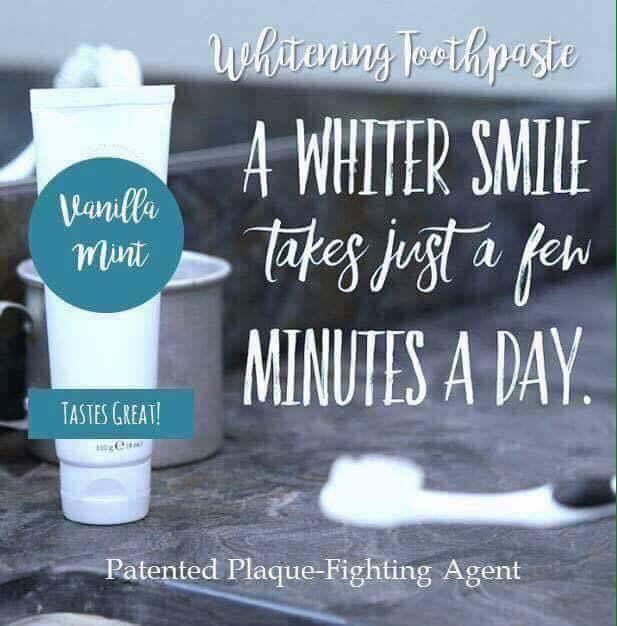 ?No Bleaches or Harsh Chemicals.
?No Sugar.
?Not damaging to Enamel.
Gluten Free.
Gentle on Sensitive Teeth.
Safe for Children
Amazing for coffee, wine or nicotine stains
Removes stains from Caps & Veneers.
Prevents plaque from sticking to teeth.
Dentist Approved
A lot cheaper than whitening strips
But I still recommend you upkeep regular dental appointments with the likes of Serene Oaks Dental.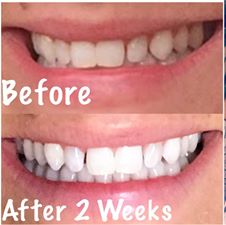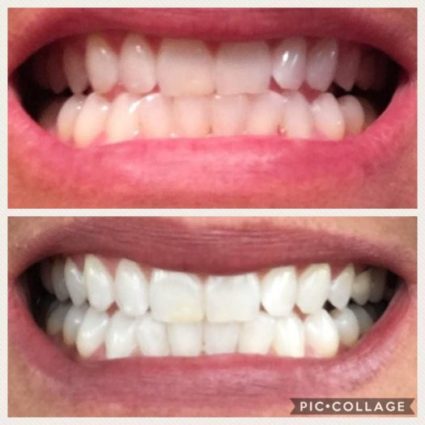 PLUS…As an added bonus, the 1st three people that sign up as a distributor will receive thier first tube FREE…  What do you have to lose?  Absolutely nothing…  What do you have to gain?  Anywhere from $50 to $1000 a month.
☑️$0 to start- no kits, inventory, etc.
☑️No monthly quotas or minimums.
☑️Work at your own pace.
☑️Endless training & support.
☑️No penalty to quit.
☑️Product that actually works. (Sells itself)
? Incredible team of people to work with (my favorite part)
Comment below or send me a message for more details! These pics are after only a few uses!