Do you need a blog developer to develop a fully functional and responsive website from scratch or redesign your existing website or blog?
Look no further! I am here to provide you with top-notch services. With years of experience in WordPress and website development, I will create an appealing design that will help you achieve a modern and visually captivating look. I will make a unique design that aligns with your brand identity, incorporating your preferred color scheme, fonts, and graphical elements with full functionality. Some of the websites that I have designed are Sunshine and Rollercoasters blog, Sunny Daze Publishing, and Finding Vacation Values.
Need to develop a brand identity? I can help with that as well. Logo Design, Social Media Page Set Up and Integration, Video Development, and Social Media Management.
Whether you need a personal blog, a corporate website, an e-commerce platform, or any other type of WordPress-based site, I've got you covered.
Exclusive Special for Book Review Bloggers: Free Blogger Blog – design and setup $39, inclusion into Off Her Rocker Book Tours with the potential to make money within 30 days via amazon affilates ads and sponsored posts.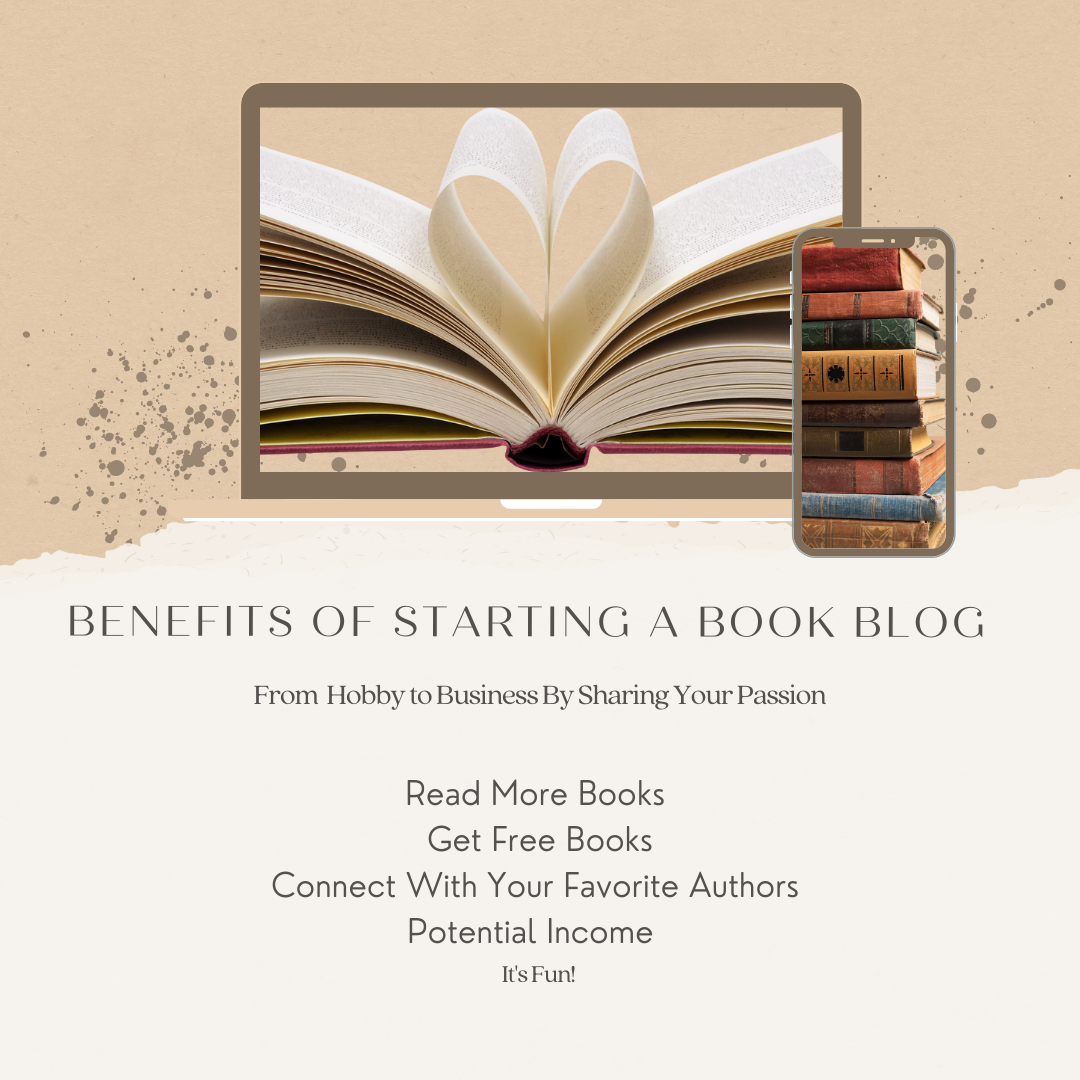 WordPress Website and Blog Services Include: Starting at $99
Fully Completed Website Development
Attractive Layout with Color Combination
WooCommerce Development
WooCommerce Integration & Setup
Theme Customization
Speed Optimization
Social media integration
Subscription Popup
I can also make this a multilingual store that accepts multi-Currency.
Why Me:
Quick Response
24/7 Support
Quick Delivery and Revisions
English is my first language, so there will be no odd phrasing.
Over 15 years of experience as a blogger, former tourism pro, entrepreneur, and visionary.
Order with confidence! I am here to help you achieve your goals and start making money today!