4 Efficient Ways To Manage Your Home Extension Project 
Aside from your home being an investment, it is a safe haven for many people. So it makes sense to make it as comfortable as possible, and you can do it with a home extension. A home extension can allow you to enjoy more space, improve the space functionality and boost your property value. A recent study suggests a boom in home remodeling projects, but that may not take care of a space issue. Moving isn't always a realistic option due to the cost and its associated hassle. If extending your home is the best option for you, here are a few ways to make it a success. 
Set a realistic budget 
Setting a reasonable budget is a crucial part of your home extension project. While it can be tempting to cut corners, it may affect the ultimate quality of your project. Experts suggest setting a budget reasonable enough to cover the necessary work to prevent unnecessary delays. While it should cost you averagely between $80 and $200 per square foot for a home addition, it is easy to get carried away by design ideas that could lead you to spend more than you can afford. 
Plan how you intend to use the space 
After you have decided on a budget, you can now focus on how you intend to use the extra space. Usually, home extensions are built to create a new family or playroom, design a hybrid space for a kitchen, dining, and entertainment or create a new space for relaxing at home. Whatever your design purpose may be, ensure to revise your final design to meet your specific needs. The sooner you know how to use the new area, the better.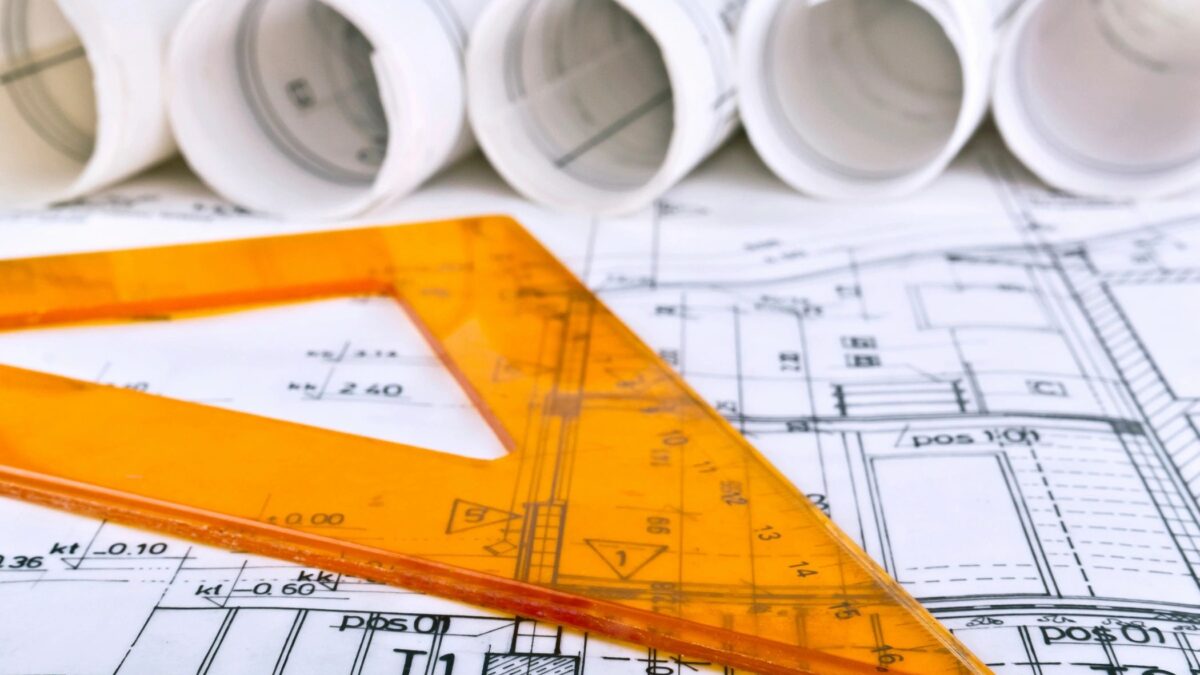 Consider extended timescales
With the current volatility in the US material and labor market, you want to make room for delays. Expect lead times for quotes to take a bit longer due to the increasing demands. While commencement dates may take longer, hiring a deck builder for your decking project, for instance, will ensure you finish your project on time. The current industry challenges mean you can allow for between five to six months as minimum build time for small extensions depending on the cost and project complexities. You can DIY manage the project to save you some money if you work with a limited budget. This way, you can gain more control over the budget, construction, and build time. 
Build materials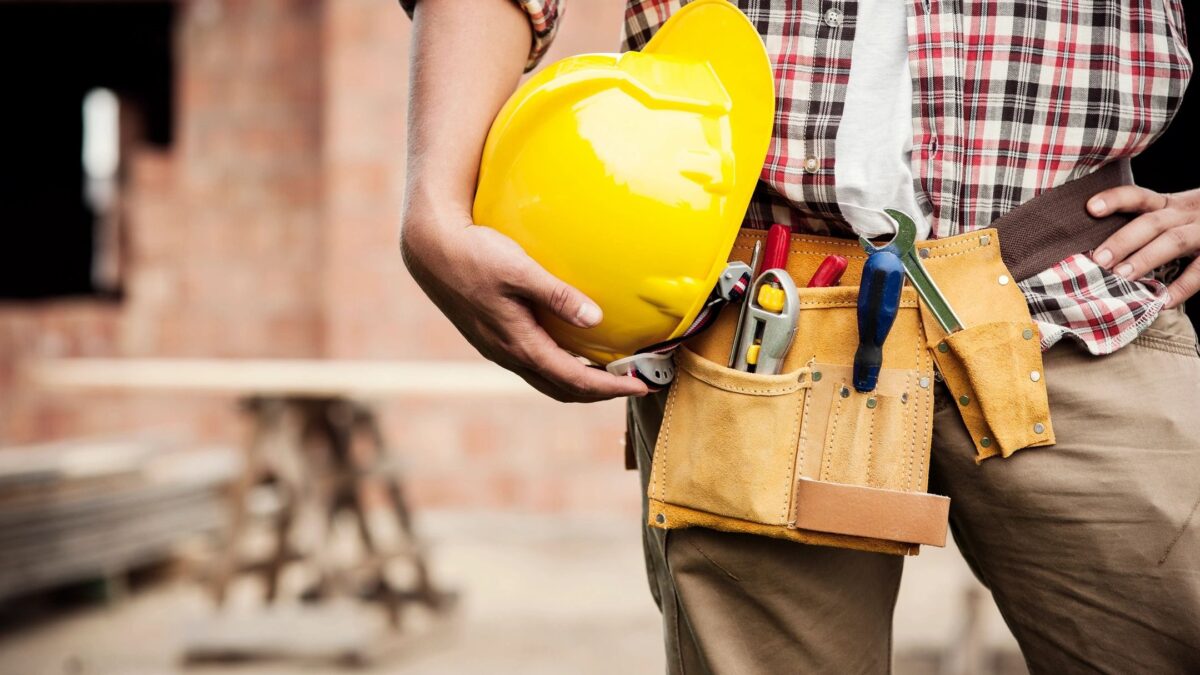 Home extenders can adopt a few new approaches to make their extension projects faster and easier. For example, using bespoke items for your home extension project can be more successful. However, they don't come cheap. Bespoke build materials are more expensive to make or may require the expertise of an individual craftsman. As a result, you may experience delays which may hold up your construction project. However, they are worth the extra money by adding a lot of appeal to your extension, either visually or practically. 
It doesn't matter whether you are going for a traditional or a modern look. Your home extension will become more successful with the right consideration from the planning stage. The tips mentioned above should come in handy.