Remodeling your home can be a great way to add value and comfort to your living space. But with so many places to start, it can be difficult to know where to begin.
Here Are 8 Areas Where You Should Consider Remodeling:
Photo by Bench Accounting on Unsplash
1. Kitchen
The kitchen is often the heart of the home, but it can become outdated quickly if not updated regularly. Remodeling your kitchen with new cabinets, countertops, flooring, appliances, and other elements will help you create a modern cooking space that is both functional and aesthetically pleasing.
2. Bathroom
Your bathroom should be a place of relaxation and tranquility. A remodel can transform an old-fashioned or drab bathroom into a beautiful spa-like retreat. Consider upgrading the fixtures, tiling, and lighting to give your bathroom a luxurious look and feel.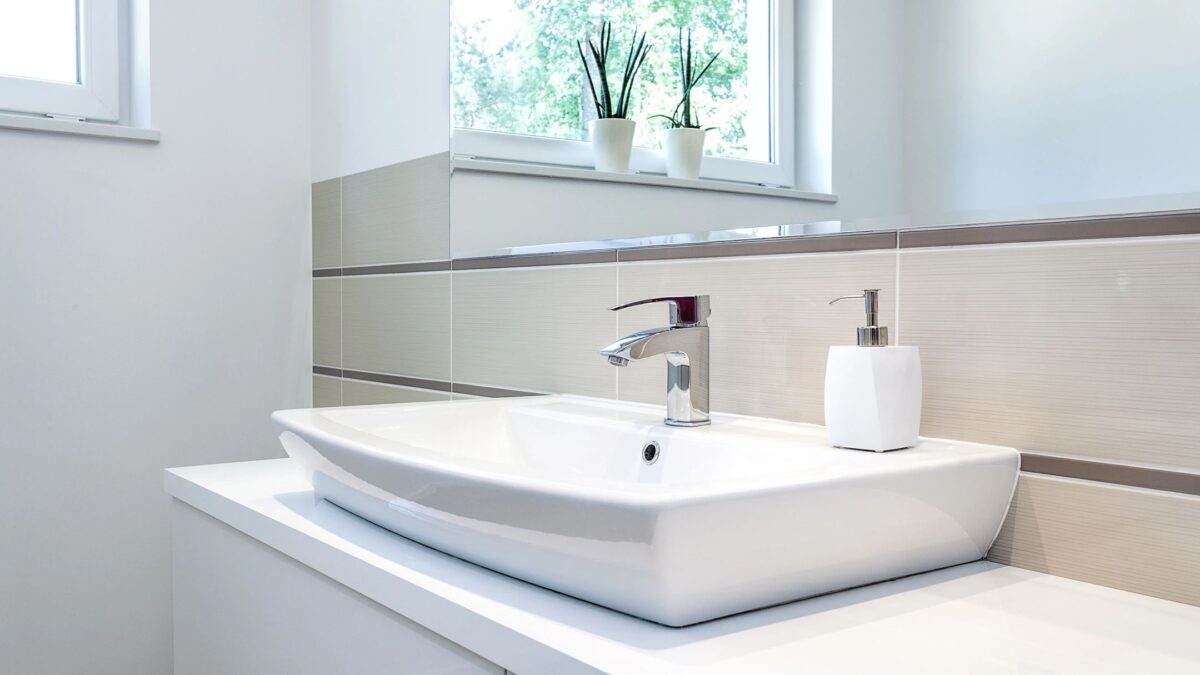 3. Bedroom
The bedroom is often one of the most overlooked areas when it comes to remodeling. Upgrading your furniture, bedding, wall coverings, and flooring can create a cozy and inviting atmosphere for you to enjoy for years to come.
4. Basement
A finished basement can be a great way to add extra living space and value to your home. Whether you want an entertainment area or home office, there are many options available that will help you transform this previously neglected area into something special.
5. Exterior
Don't forget about the outside of your home when you are considering remodeling. Upgrading the exterior is a great way to add curb appeal and value to your home. Consider adding new landscaping, painting the house, or replacing windows and doors for a fresh look that will make your home stand out from the rest.
6. Living room
The living room is one of the most important areas in your home. Remodeling your living space can provide a much-needed refresh and help to create a comfortable, stylish atmosphere for entertaining family and friends. Consider updating furniture, fireplace remodel, and art pieces, adding recessed lighting, or installing custom shelving to make your living room feel modern yet inviting.
7. Home Office
If you work from home, remodeling your office space can be a great way to create an efficient and productive workspace. Consider adding built-in shelving and custom cabinetry for storage, painting the walls to bring in color, or replacing old furniture with something that is both comfortable and stylish.
8. Laundry Room
Don't forget about the laundry room when you are planning your remodel. New appliances and storage solutions can help to make this space more organized, while a new paint job or upgraded tile flooring can turn an outdated laundry room into something special.
Finally,
No matter which area of your home you choose to remodel, it's important to have a plan in place before you begin. Taking the time to research materials, styles, and other elements is essential if you want the remodel to go as smoothly as possible. With some careful planning and consideration, you can turn any room into something special that will increase the value of your home for years to come.