Are You Struggling to Sell Your House? Have you tried everything, only for it to remain unsold? You are certainly not alone: many homeowners find themselves struggling to sell their property. Unfortunately, however, the reason your home may not sell could range from pricing errors or lack of marketing – in this blog post we will outline 9 of the most commonly occurring reasons as to why it may not sell and provide actionable tips on how you can remedy them.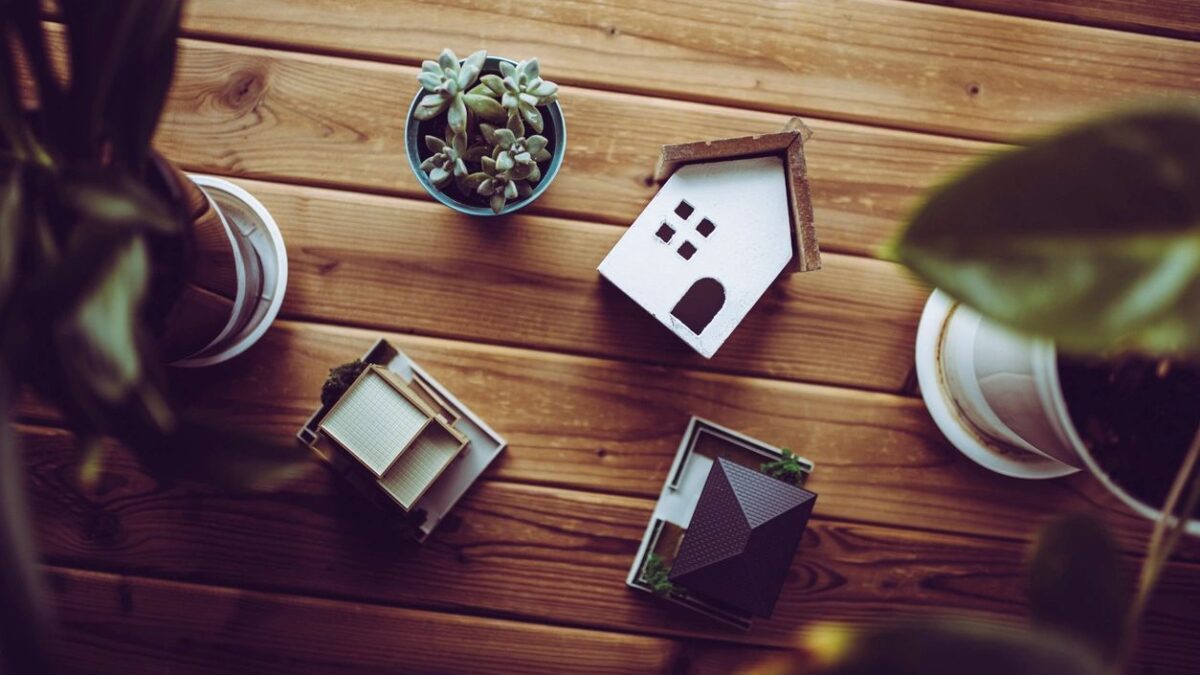 1. The Price Is Too Expensive:
One of the key reasons houses don't sell quickly is due to an overly ambitious asking price. This could be caused by either overestimating its worth, or failing to do adequate research of comparables in your area. To remedy this situation, determine an accurate value for your house by researching similar properties on the market using comparative market analysis (CMAs), then adjust your listing with this realistic price point in mind.
2. Repair Needed in Your Home:
Home buyers tend to shy away from homes that require repairs, and can quickly be dissuaded from doing business with sellers who display visible signs of disrepair such as peeling paint or broken door knobs. Before listing your house for sale, it's essential that any major repairs and improvements such as power washing the exterior or painting walls be addressed as this could make all the difference in terms of both time to sale and profit margin.
3. Poor Home Staging: 
Even after making all necessary repairs and improvements, improperly staging your home won't leave an impressive first impression with potential buyers. Staging can simply mean decluttering visible areas to allow potential buyers to visualize themselves living there and investing in professional cleaners for deep cleaning carpets, upholstery and other areas.
4. Mismatch in Target Audience:
Buyers who view your house should be those most likely to buy it, so it's crucial that you target the correct demographic. This involves researching market trends and who are most interested in properties in your area. Once you have identified this audience, make use of appropriate marketing channels (like social media ) to capture their attention.
5. Absence of Online Presence:
Today's digital world makes having an online presence essential to selling a house quickly. If potential buyers cannot locate information or images about your property online or listing sites, they will assume it's not for sale and assume there is nothing for sale there. Ensure you maintain an up-to-date website and your property features on multiple real estate platforms, complete with high-quality images giving buyers an idea of what awaits them when viewing in person.
6. Poor Curb Appeal: 
Potential buyers form their initial impression of your home long before entering it, so it is crucial that both its interior and exterior appeal match each other. This requires tending to landscaping and trimming hedges, cleaning surfaces and replacing any broken or outdated features such as doorknobs, porch lights or mailboxes with more modern ones if possible; otherwise add potted plants for some color and greenery as a compromise solution. Dont forget about your windows, consider replacing them by hiring Renewal by Andersen window dealer.
7. Complicated Closing Process:
Complex closing processes can be an off-putting feature of real estate transactions for potential buyers, so make the experience as straightforward and seamless as possible by consulting experienced professionals such as real estate attorneys or title companies. Prior to listing your house for sale, ensure all paperwork is in order in order to avoid last minute surprises that might delay its sale timeline.
8. Too Much Competition:
With too many similar houses for sale in your area, it may be challenging to attract buyers willing to purchase yours at an acceptable price. To stand out from other listings and make your property stand out more strongly from others' offerings, highlight any unique features – like spacious gardens or outdoor entertainment spaces – of your property when listing it and hosting open houses; doing this will draw serious buyers who can appreciate its true worth.
9. Uncertain Pricing Strategies:
Buyers want a fair price tag when looking for their dream house, so make sure your price doesn't leave buyers dissappointed when it doesn't sell quickly. Do your research on comparable properties in your area and consult with a real estate agent on what price range would work for your condition and features of home. Should market trends shift while your listing is active, adjust it to reflect these changes accordingly.
By taking these steps, you can increase your chances of successfully selling your home and perhaps making a good profit in the process!