Homemade crafts are fun and affordable to make, and this simple tutorial shows that anyone can create a special gift for their Valentine.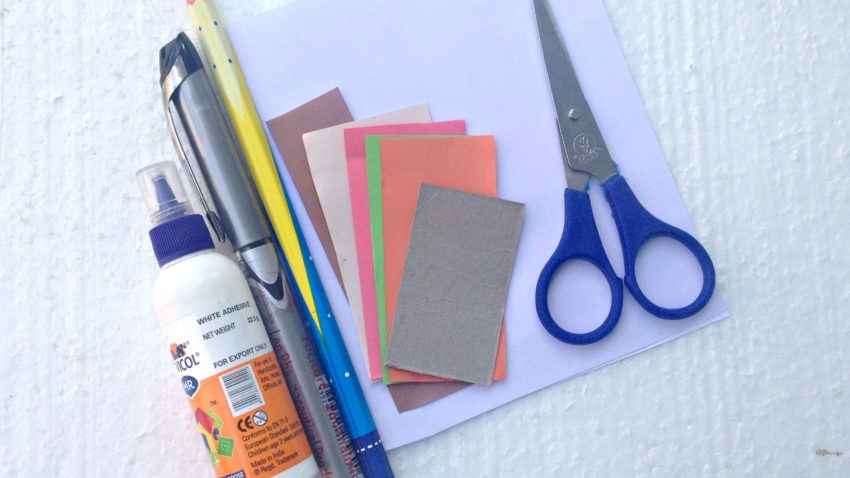 List of Supplies:
1. Colored Craft Paper – 4-5 different colors including white
2. Scissors (use scissors under adult supervision)
3. Craft Glue
4. Pencil
5. Black Maker Pen
Making Process:
Step (1)
Take different colored craft papers to create the flowers and the leaves. Cut out basic leaf patterns from green colored craft paper. Create rolled paper roses from 3 to 4 different colored craft papers. You'll need about 10 flowers; though you can create as many flowers as you want.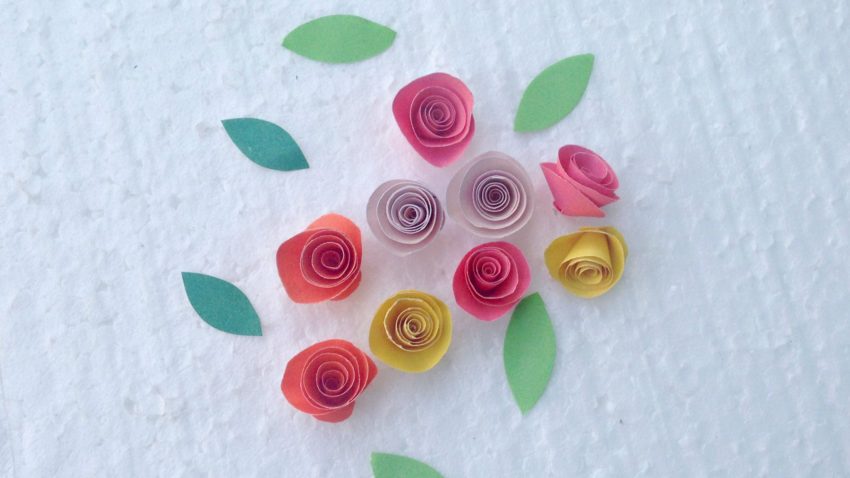 Step (2)
Cut out a trapezium pattern from a grey craft paper and cut out some small strips from brown colored craft paper. The trapezium pattern will be the base of the basket. Glue the brown strips on the trapezium pattern vertically.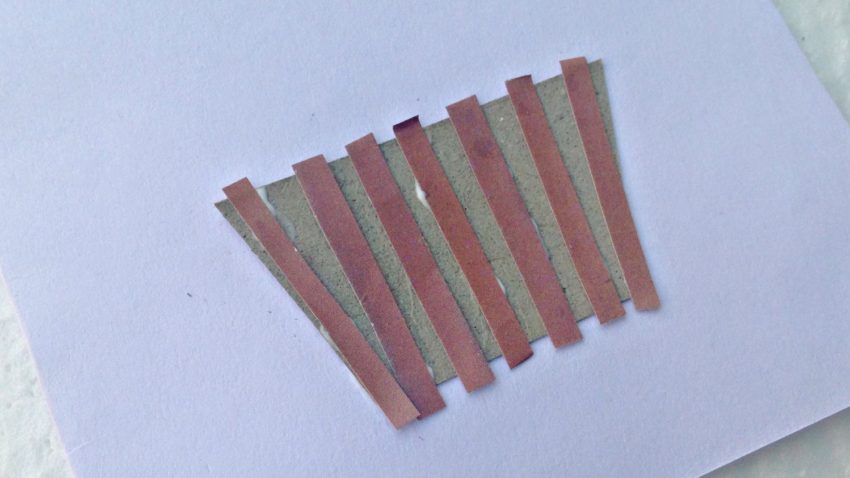 Step (3)
Glue another layer of brown strips horizontally overlapping the vertical strips.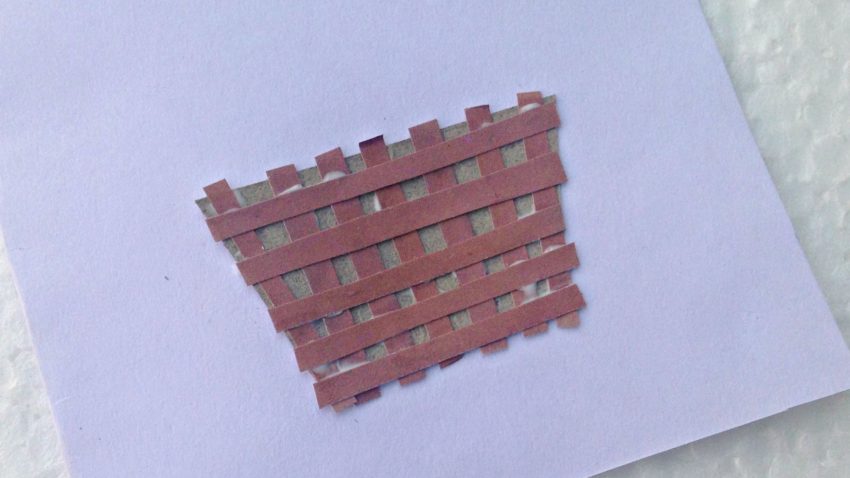 Step (4)
Once done creating the basket pattern glue the flowers on the top side of the basket.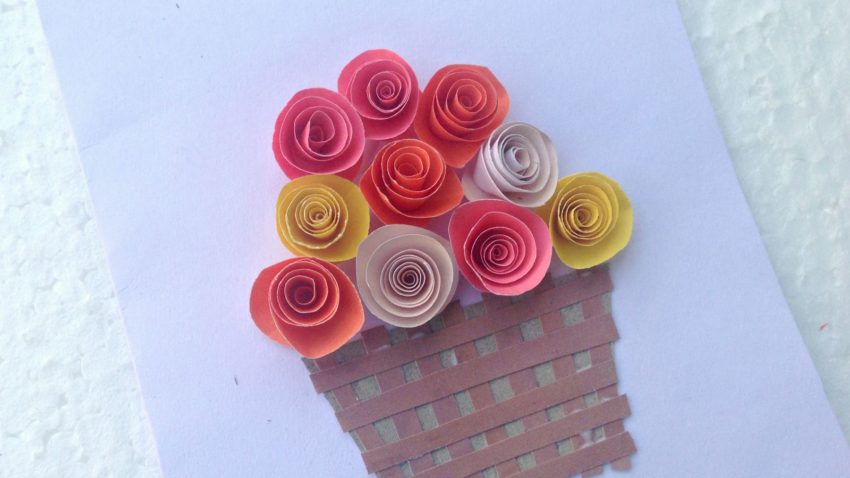 Step (5)
Glue the green leaf patterns around the flowers.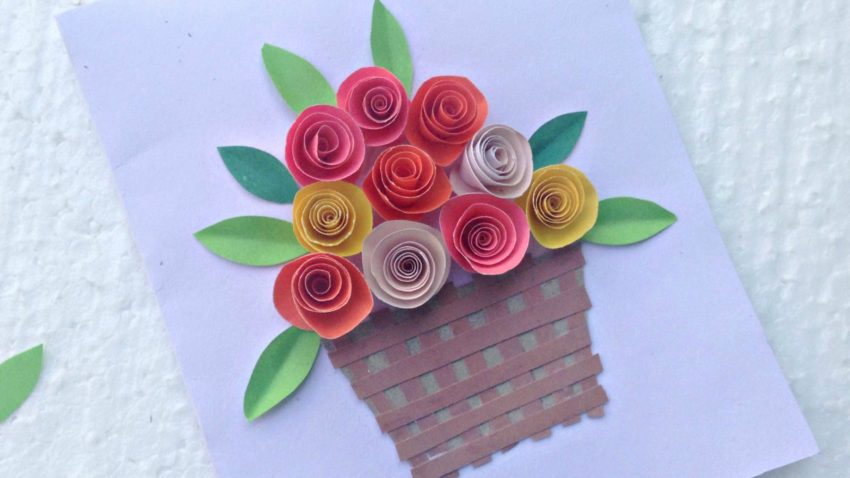 Step (6)
Cut out a small piece of light brown craft paper and write a note of your choice; Glue the note with the flower basket on any one side, carefully pushing the bottom edge of the note slightly in between any 1 or 2 flowers from the top.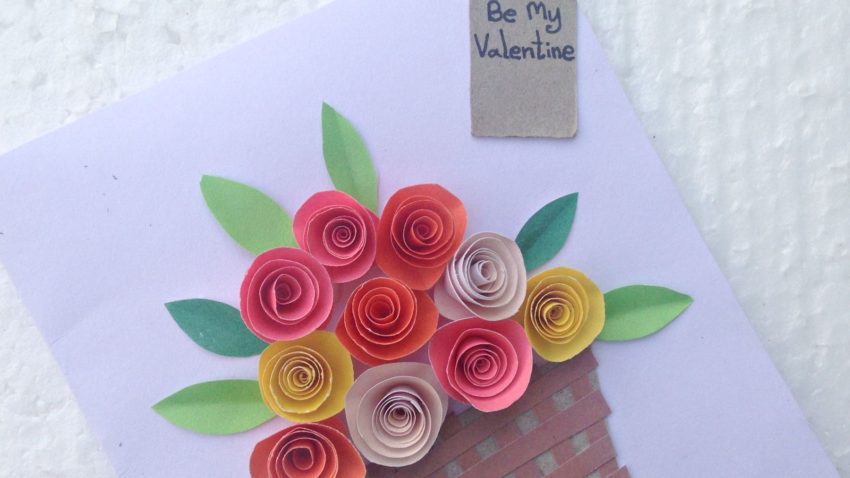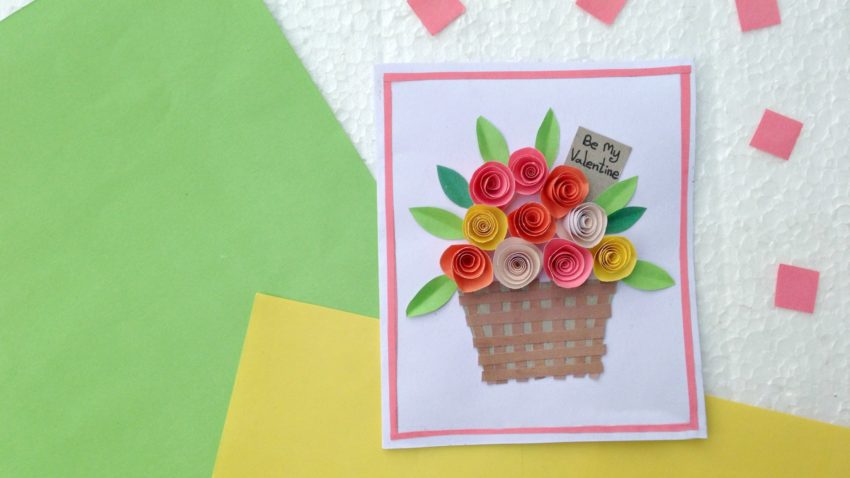 Have a Crafty Valentine's day!