Welcome to my stop for Craving Beauty by Jennifer Silverwood.   Craving Beauty is volume #1 of the Wylder Tales series.   This blog tour is organized by Lola's Blog Tours and runs July 17 thru July 30th.  You can see the tour schedule here.
Craving Beauty (Wylder Tales #1)
by Jennifer Silverwood
Age Category: Young Adult/ New Adult
Genre: Fairytale Fantasy
Release Day: 14 July 2023
About the book:   
A dark tale of enchantment and woe, perfect for fans of Margaret Rogerson and Holly Black, Craving Beauty is the first installment of the epic Wylder Tales Series!
Nineteen-year-old Vynasha's life is no fairy tale. The fire that killed her sisters was her fault, and the magic that saved her nephew cannot heal their scars. They shouldn't have survived, and the villagers either fear or loathe them. Until a mysterious stranger saves her, giving Vynasha the key to finding the only family they have left.
With nothing to lose, Vynasha dares the journey into the forbidden Wylderland. Through dangers untold, she makes her way to the forgotten city, but more than ghosts linger in the castle. A wicked curse shadows the land, shadows whisper that the one to break their curse has come, and a beastly prince makes a bargain Vynasha cannot refuse.
Become the beast's bride or become a monster herself.
Guest Post from Author Jennifer Silverman
Sunshine and Rollercoasters: "I see that this is Volume 1 of Wylder Tales, so I would like the author to talk about what future
volumes have in store for readers. If that is still a secret, then I would love to hear how she stays
organized considering she has multiple book series. How does she keep them separated so that they
don't all run together?"
Author Jennifer Silverman:  Since I started publishing, I've always worked best under pressure. This means I'm often writing
multiple books across different series. Luckily, my two main fantasy series, Wylder Tales and
the Borderlands Saga, are set in the same shared universe. The Borderlands storyline is
primarily set in the modern world, and Wylder Tales takes place in the medieval past. But the
rules of magick are similar and only separated by time and place. It's all a bit "wibbly wobbly,
time-y wimey," but it will all make sense to those of you who read the books.
To keep track of the details and avoid getting my wires crossed, I keep ongoing series bibles. It's
much easier to keep track of things digitally these days (and safer from my toddler), so I
organize everything under tabs in the OneNote app. This includes character lists, a glossary,
consistency points, and extra scenes that don't make the final cut. Some things I shelve for
later, including ideas for future installments.   I always outline to a certain degree, and I
always keep a chapter-by-chapter summary of each book. When you start writing book four in a
series, it's much easier to re-read the summary than the first three novels, after all.
Craving Beauty is the first installment in the Wylder Tales series, and most closely resembles
the original Beauty and the Beast tale. Similarly to Borderlands, I pull from different fairy tales
and folklore, like Red Riding Hood. I currently have two more installments planned in this series
(enjoy the gorgeous cover art by Qamber Designs!).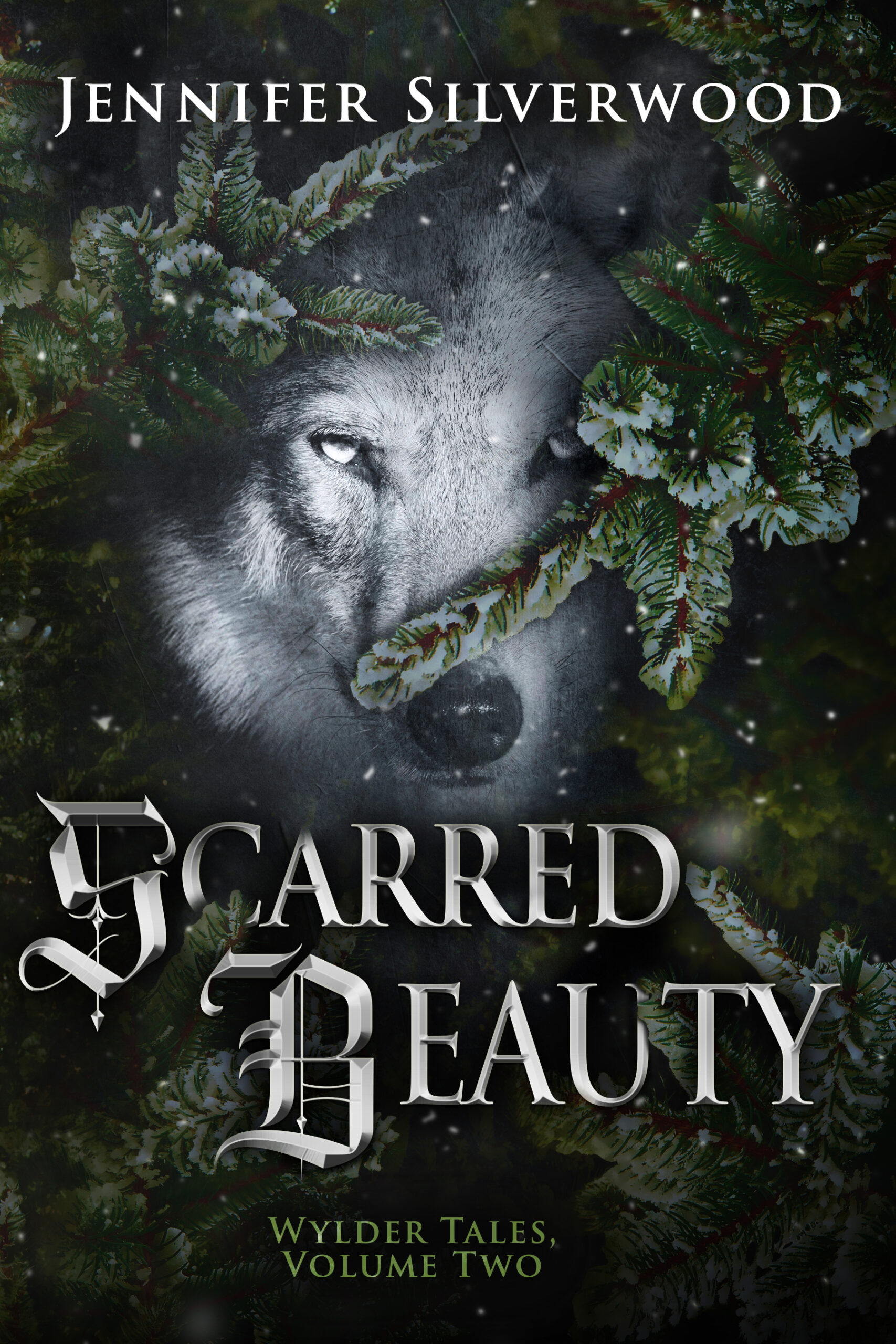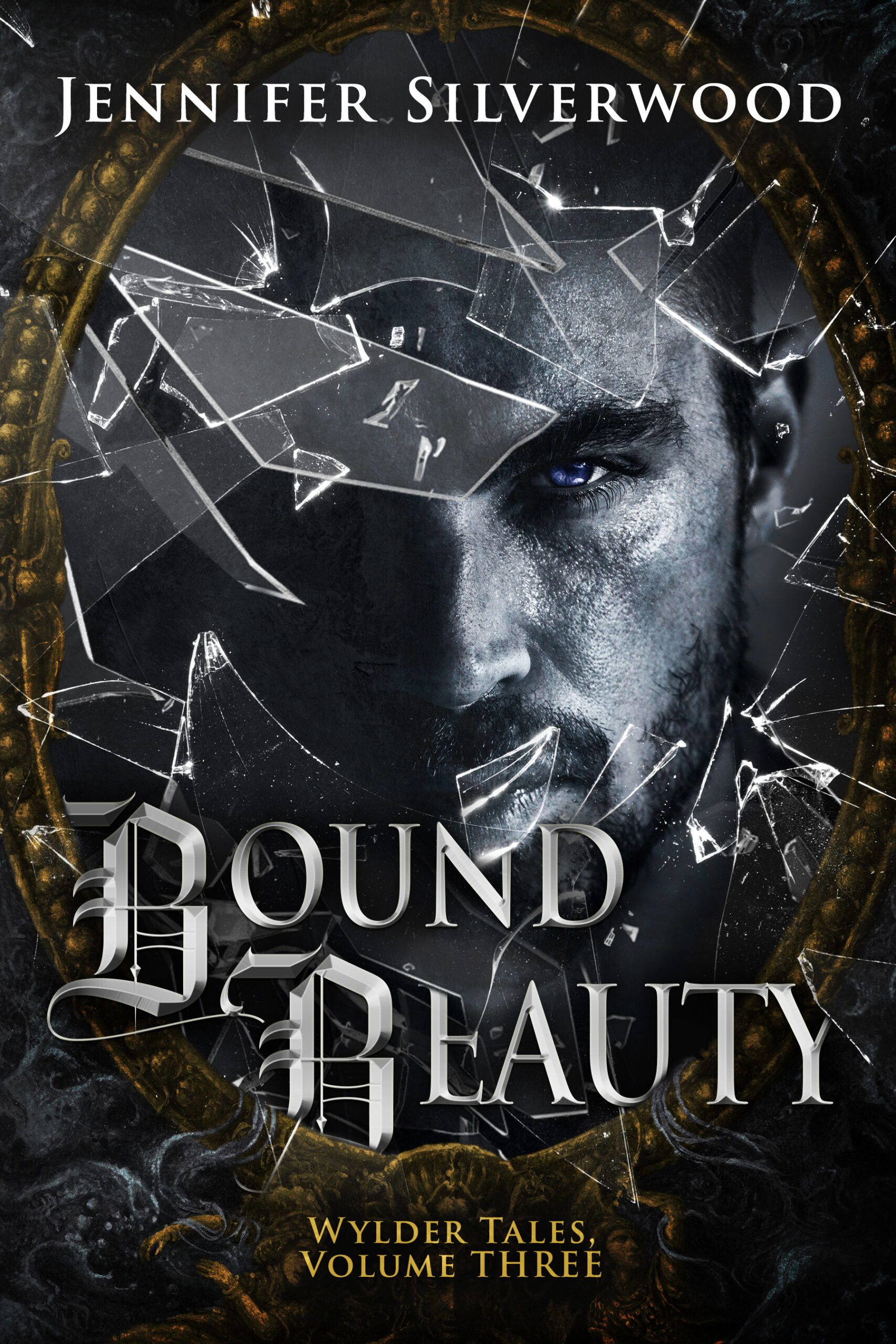 My Review
Beauty and the Beast is one of my all-time favorite stories, so I was excited to see that this was a new twist with on an age old story.  The book is a dark fantasy and is beautifully written with interesting and unique characters.  If you like the fantasy genre, then I think this is a great book for you.   I think the writer did a great job of providing details that would draw me into the book, but the ending of the book left a lot of questions unanswered, so now I'm anxiously awaiting the arrival of "Scarred Beauty" so that I can hopefully get some answers.
All in all, I highly recommend the book if you are looking for a unique tale that will draw you into a new and interesting story.