Is there anything better than pouring yourself a large glass of wine, pulling out your favorite book and settling down for a wonderful and relaxing evening in your garden? Now that summer time is quickly approaching, you may be looking for smart and simple ways to upgrade your outdoor space and create a more welcoming and relaxing environment in your garden. It can be difficult to switch off if you're greeted with an overgrown lawn or uninviting lighting options, so why not smooth out these issues sooner rather than later? Creating a relaxing and welcoming atmosphere in your backyard is possible, if you consider some of the following ideas.
Get the Lighting Just Right
If you have ever spent a prolonged period of time in someone else's garden or in any outside area, you will know that lighting is key to creating the perfect atmosphere. If the lighting is too bright it can be daunting and uncomfortable. However, if the lighting is too dark or subtle there almost seems no point to it. You need a beautiful accent lighting installation in your garden that is completely tailored to your needs; designing your very own outdoor lighting could be the perfect solution if you're looking for something unique and personal. Your lighting will set the tone for your backyard, so this is something to consider right away.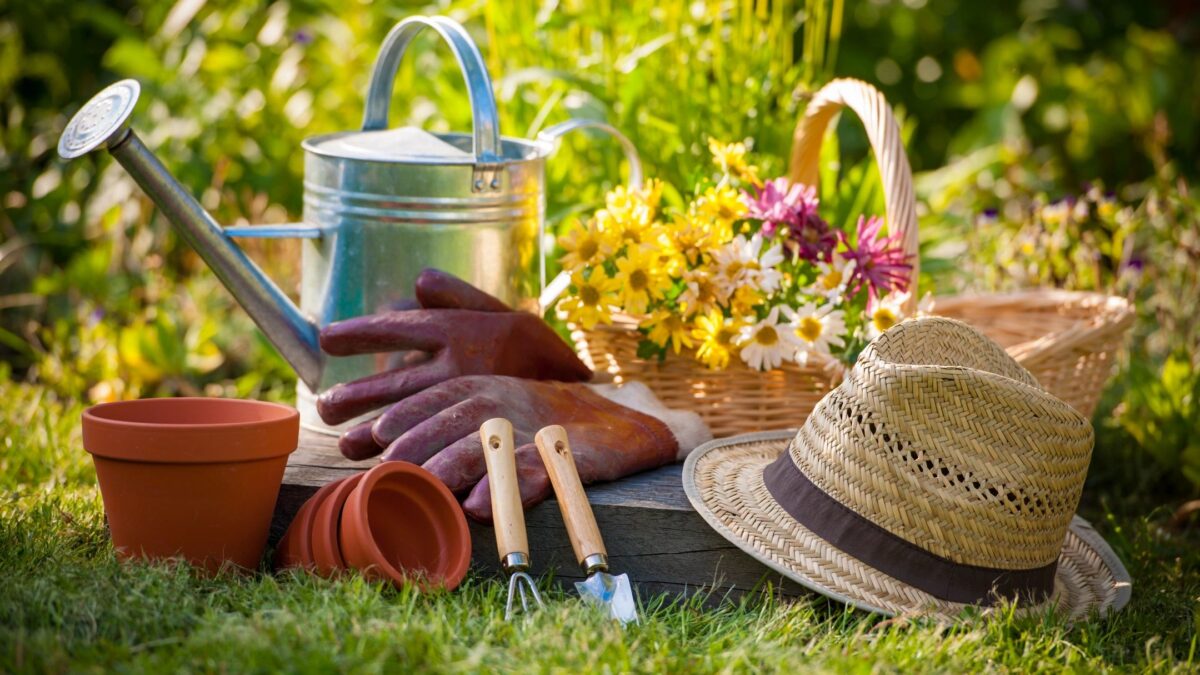 Install an Outdoor Food Area
If you're hoping to host a lot of guests in your new and improved garden, now would be the perfect time to install an outdoor food area. From a built in barbecue to a pizza oven, there are so many brilliant ways to create a welcoming vibe as soon as you step into your backyard. Hosting during the summer months is so much fun, and it's even more exciting when you've got delicious home cooked food to serve too!
Remove Weeds and Tidy Up the Landscaping 
When it comes to getting rid of weeds and tidying up the general landscaping of your garden, you don't have to pay a professional to do all of the hard work for you. Getting rid of weeds for good can be tricky, but you can lay the groundwork now and tidy up your outdoor space quickly and simply. Mowing the lawn regularly and using feed will help to keep it green and luscious too. If you're looking to take your landscaping one step further, you could consider adding a border to your garden or even some wooden decking as a visual feature. As soon as you tidy up your space, your backyard will feel beautiful and welcoming.
These ideas will hopefully get you started when it comes to enhancing the overall atmosphere in your garden. Creating a welcoming space that can be enjoyed thoroughly by guests, friends and family is easy as long as you start your jobs now. Summer is quickly approaching, and you don't want the time to pass you by. Look into all of your options now and get somebody on board to help you create a beautiful backyard with a tonne of appeal!