Whether you're moving across the country or the street, moving can be one of the most exciting but stressful experiences for kids. This can be for many reasons, including they love where you currently live, they will miss their friends and school, or they are scared because they don't know what will happen next.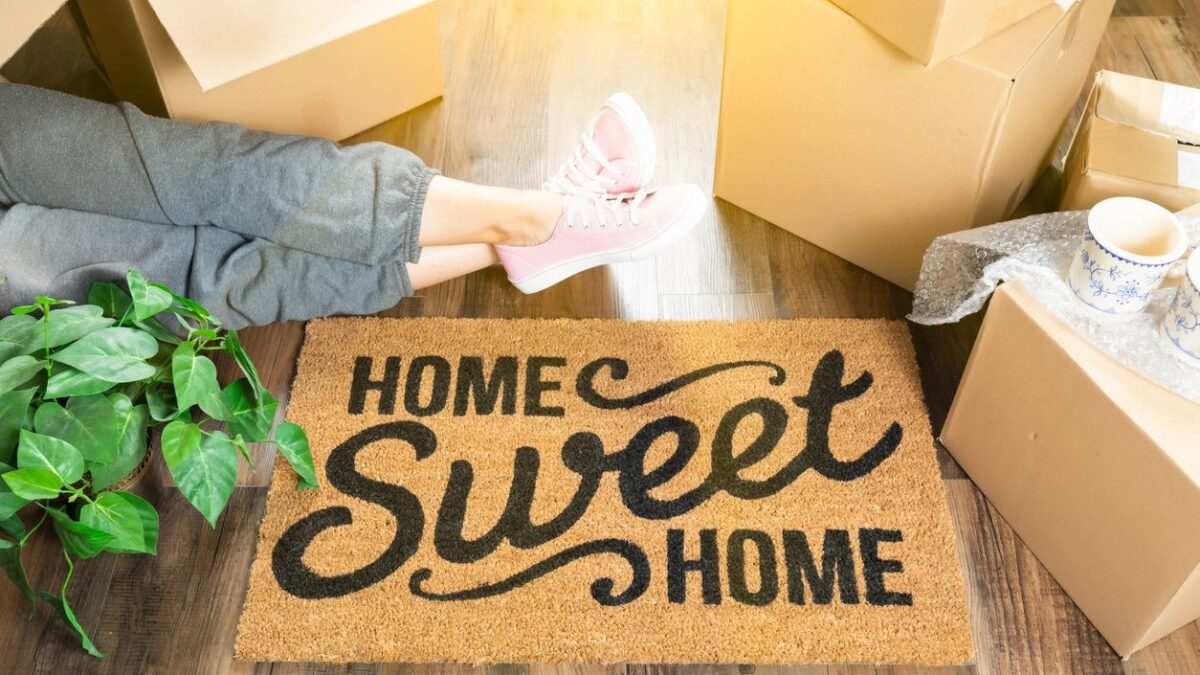 Talk about the move in advance.
Before you even begin planning the move, talk with your kids about what they want to do and where they want to go. Make sure that you give them a chance to voice their concerns and explain what it will be like. This way, you'll all be prepared for how the move might affect your family. 
Allow children to discuss their worries with you.
While it's important to talk to your children about the move in advance, it's also important to let them express their fears. If they're worried about not having friends anymore, don't try to squash their feelings. Allow them to talk and tell them they can always speak to you about their concerns.
Have them help pack up before the move
One of the best ways to keep your children from becoming upset is to get them involved when you're moving. Rather than having your children watch, tell them that they can help. This can be as simple as having them help you pack up some of the smaller items or become a part of the moving crew. You must consider your children's suggestions as you pack up your house because it will give them a sense of ownership over their new space.
Explain how different people can help you to move
Talk to your children about the practical process of the moving day and who will be involved. If you are moving locally, this is often easier as they will still be familiar with the area. However, the rules change when it comes to cross country moves. Let them know what will be happening and who is part of helping you to move home. If you are using a cross country moving company, your children will need to know to expect strangers around your home and moving your belongings. This can remove the unknown from the situation and help create a more calm environment.
Research your new location and visit before the move
Before you move, you must learn as much as you can about your new location. This includes the weather, the culture, and things like the local public transportation. You should also visit your new location at least once before you move. This will allow you to get a better sense of the area you're moving to, and it will help familiarize you with the surrounding area.
You don't want to be surprised when you're moving or when you first arrive in your new location. For example, you may have heard that some areas have beautiful weather, but you may be surprised to find that it's hot and humid. By familiarizing yourself with your new location, you'll better understand what to expect, and you'll be better prepared for the transition.