I live in a little house in the country and this is our first Christmas in our new-to-us house so I am super excited to take some of these ideas and make some farmhouse chic creations that we will treasure for years to come. I am in the midst of my Christmas decorating and will be posting photos and videos soon of what I came up with. Excited to share pictures of our little piece of paradise.
Rustic Hanging Stockings by Rainy Day Mum
These hanging stockings add such a classic touch to your farmhouse holiday decor.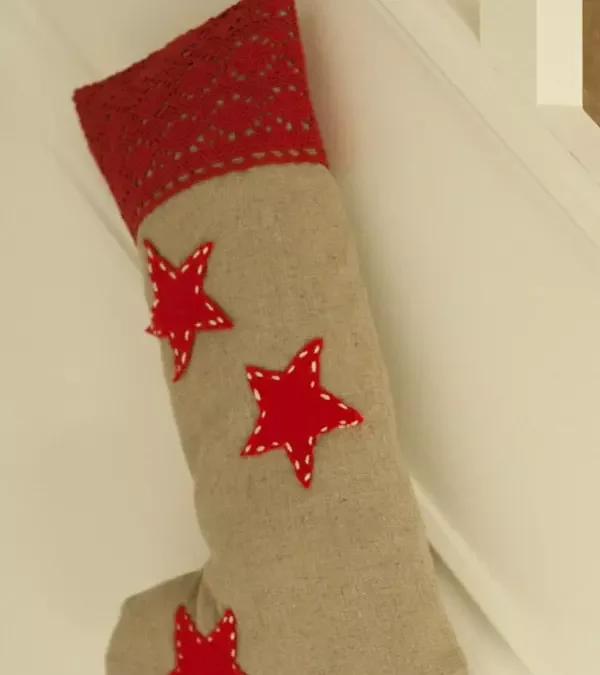 Rae Dunn Inspired Frosty Pin by Confessions of Parenting
This rolling pin looks great on the counter, or you can gift these.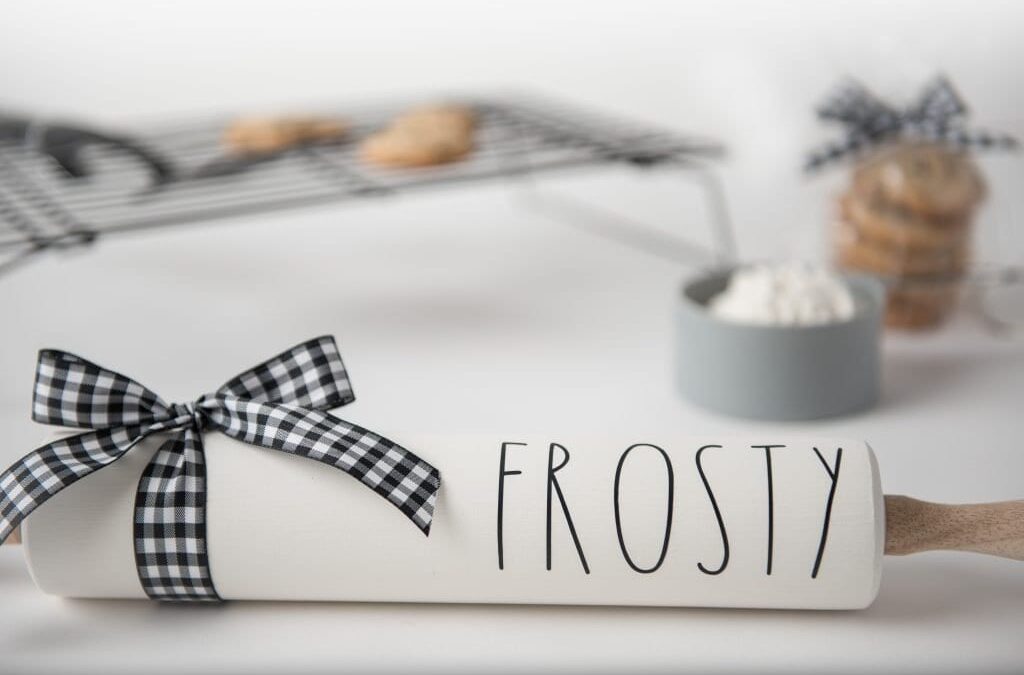 Lemon Star Garland by Hearth and Vine
Use lemon peels to make a bright and beautiful garland for your holiday tree.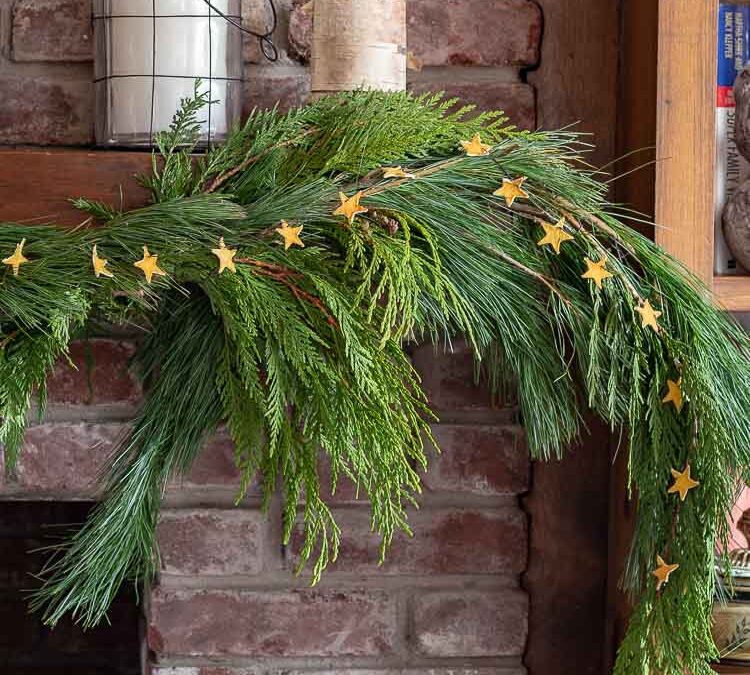 Merry Porch Sign by Our Crafty Mom
This easy porch sign makes for a warm welcome to your holiday guests.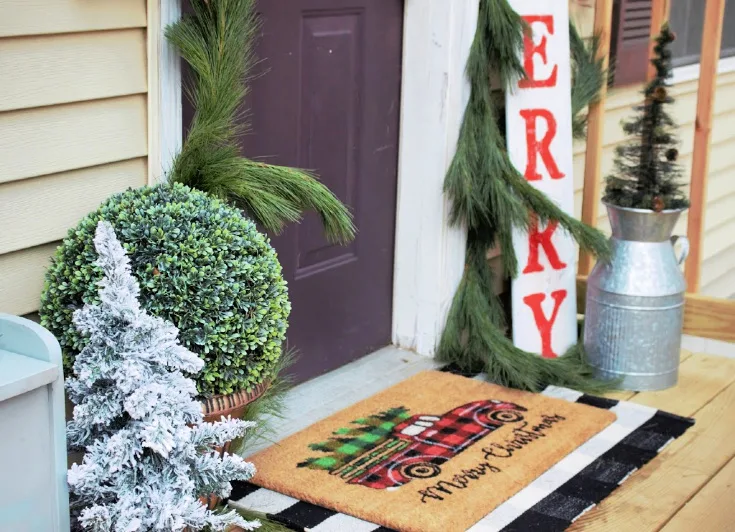 Reclaimed Noel Sign by A hundred Affections
Make this noel sign with upcycled materials for a festive front porch addition.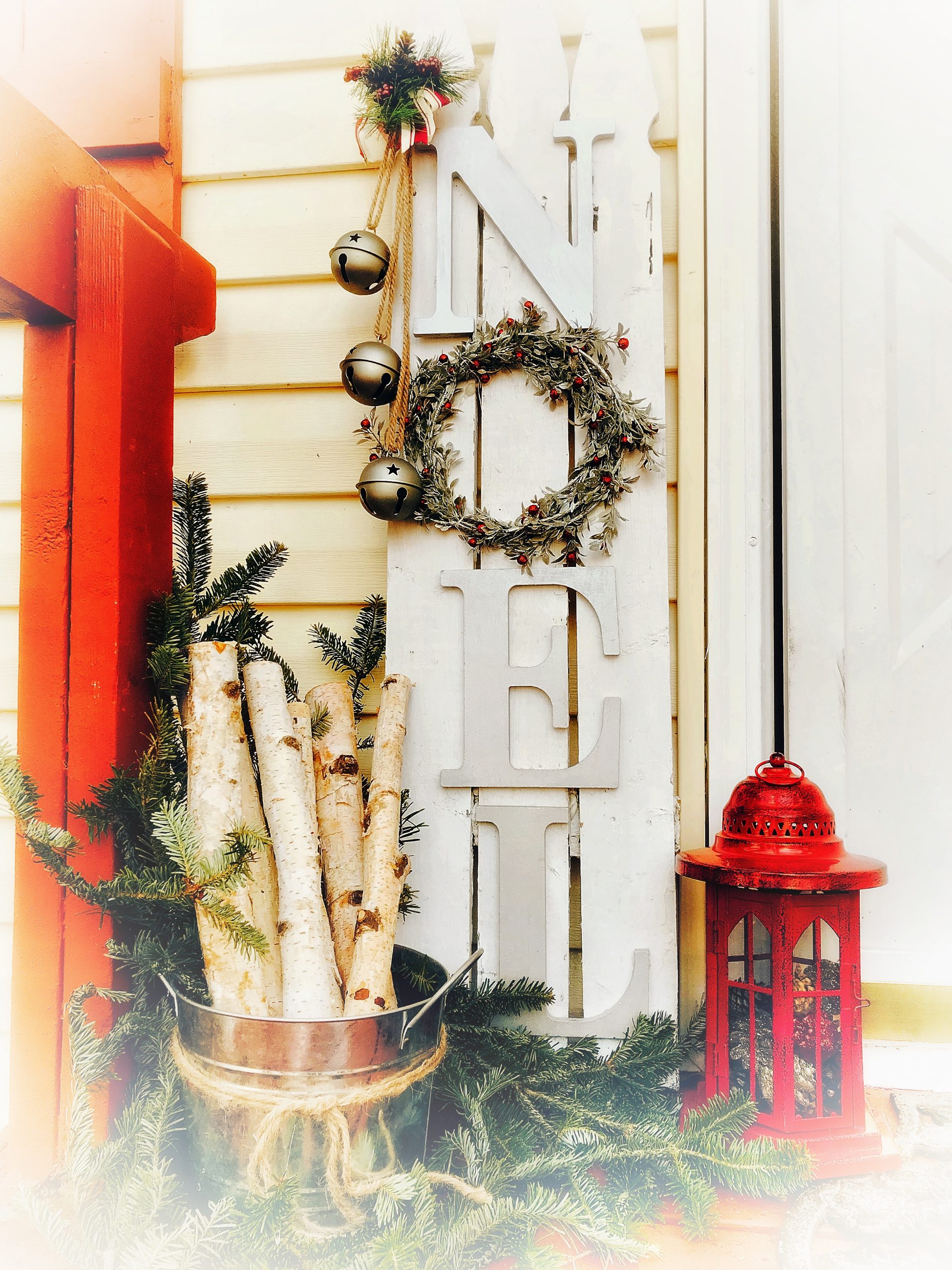 Holly Napkin Rings by Tikido
These holly napkin rings will look perfect on your farmhouse table.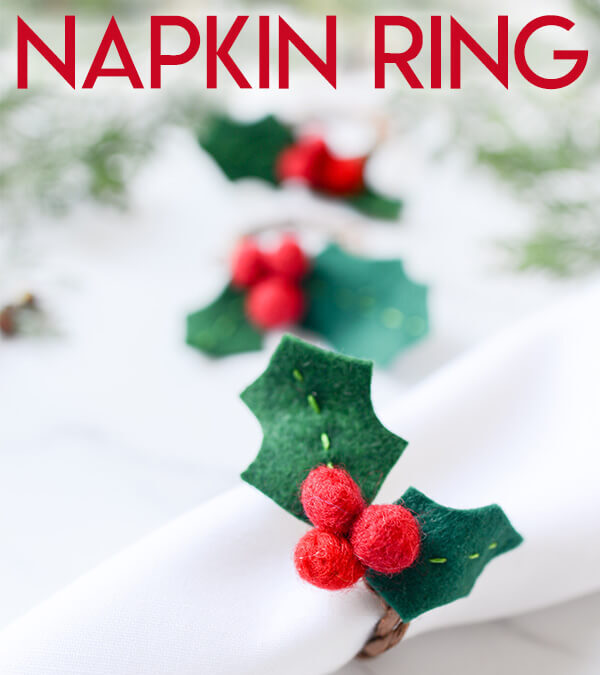 Do It Yourself Snow Globes by Artsy Fartsy Mama
These snow globes add such a cute handmade element to your holiday decor.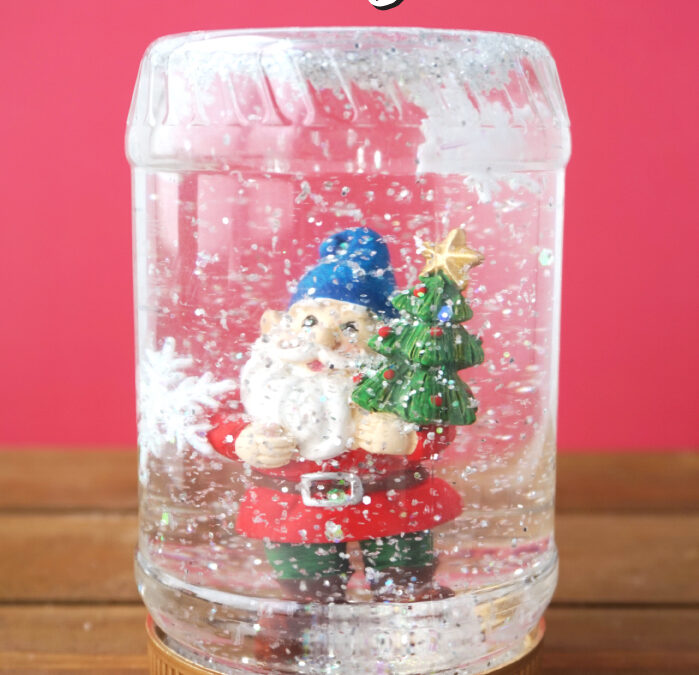 Kitchen Cabinet Wreaths by DIY with My Guy
Add a few wreaths to your kitchen cabinets for a classy upgrade to your farmhouse Christmas decor.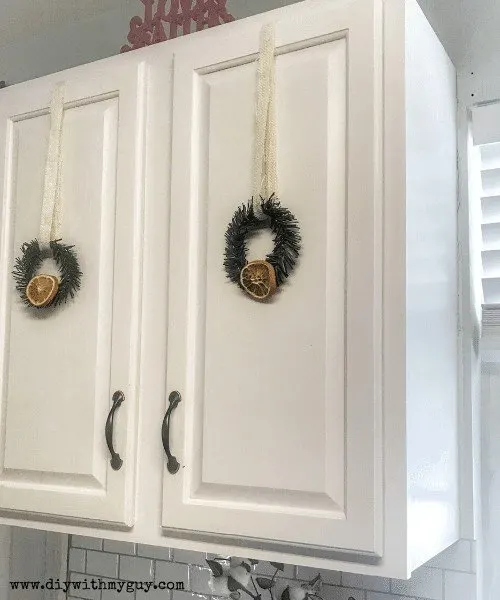 Primitive Window Candles by Rocky Hedge Farm
This idea makes primitive style candles for the windows from battery operated candles!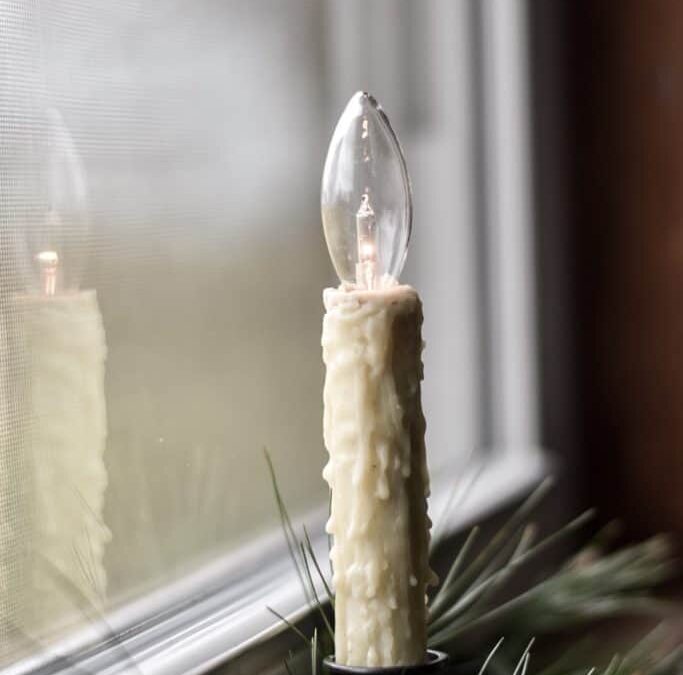 Modern Farmhouse Tree Skirt by Seam Whisperer
This tree skirt starts with a bed sheet and ends up as something fantastic.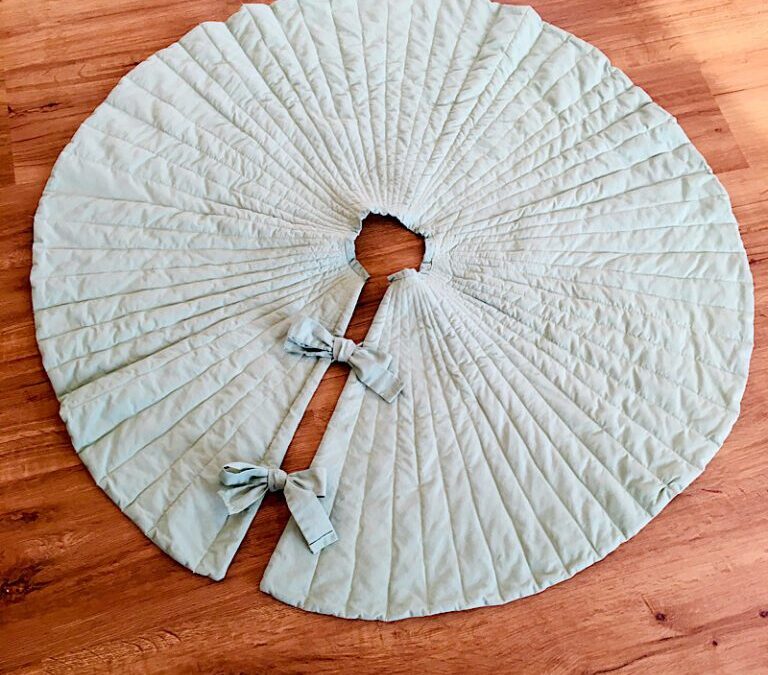 Rustic Wood Scrap Snowman by Drugstore Divas
Use wood scraps for this project to make adorable snowmen! These are so cute!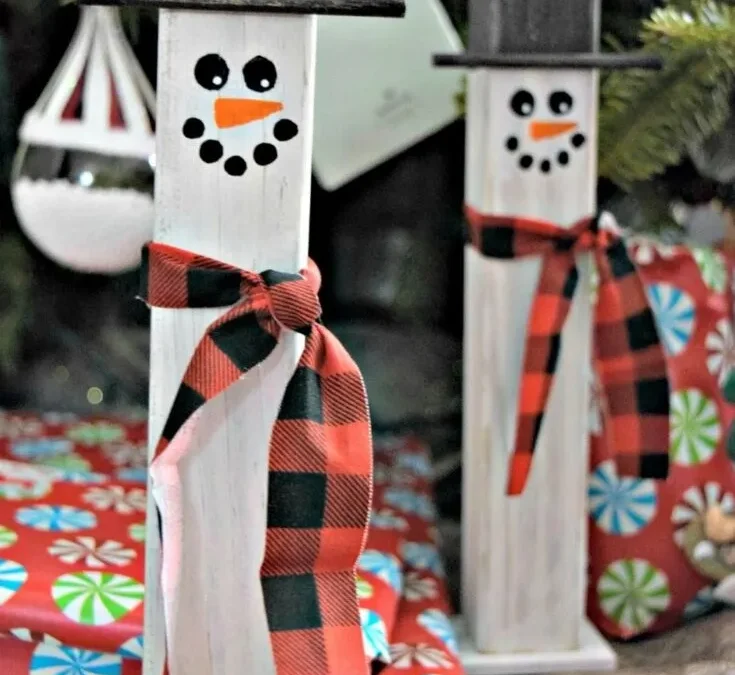 Nordic Gnomes by Mooshu Jenne
This idea makes nordic style gnomes from socks! These would be great gifts too!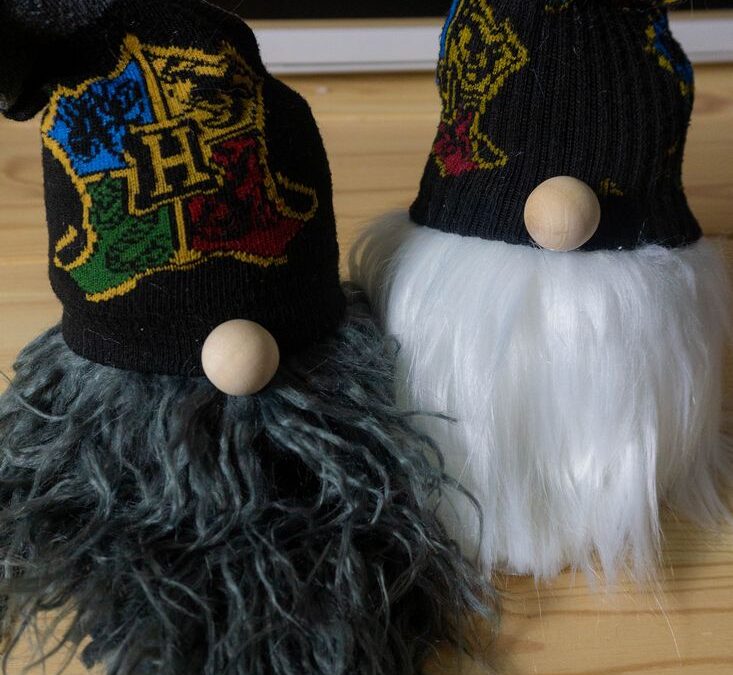 Fabric Scrap Gift Tags by Upcycle My Stuff
This idea adds farmhouse flair to your gifts with this idea that uses fabric scraps.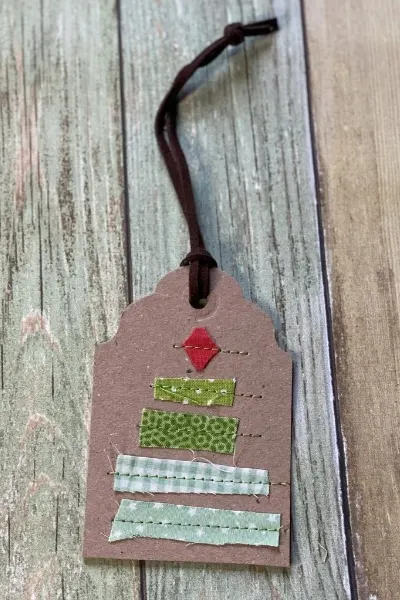 Reindeer Sign by Maple Wood Road
This reindeer sign is going to look perfect in your farmhouse!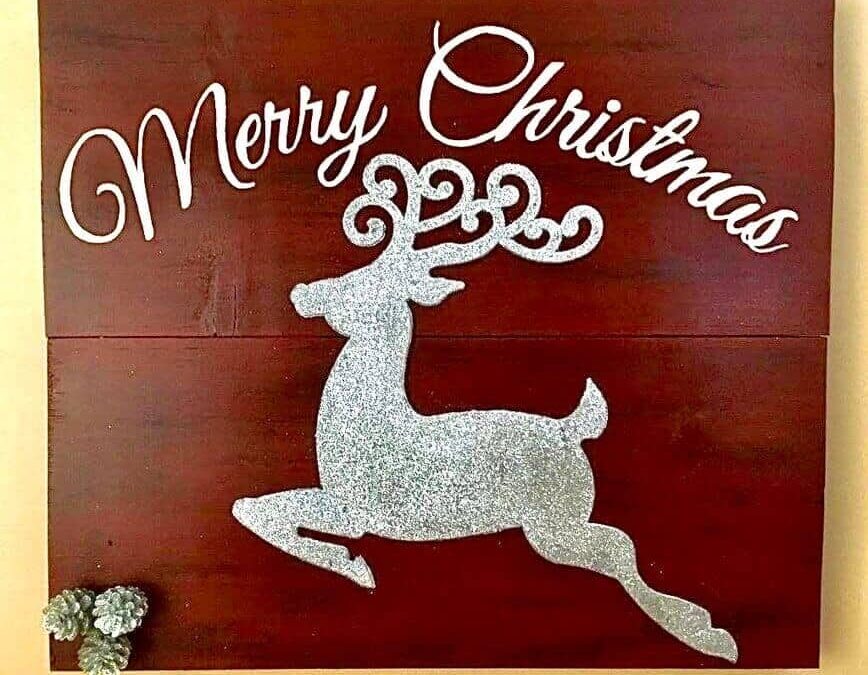 Burlap Trees by Crayons and Cravings
Use burlap ribbon to make some fantastic farmhouse style trees to add to the mantle or your side tables.