Easter is a time when most adults get to relive their childhood memories. From egg hunts to Easter brunches, there are plenty of fun traditions to enjoy. In this blog post, we will explore some of the best Easter ideas for adults. So whether you are looking for something fun to do or want to plan an epic Easter brunch, we have you covered!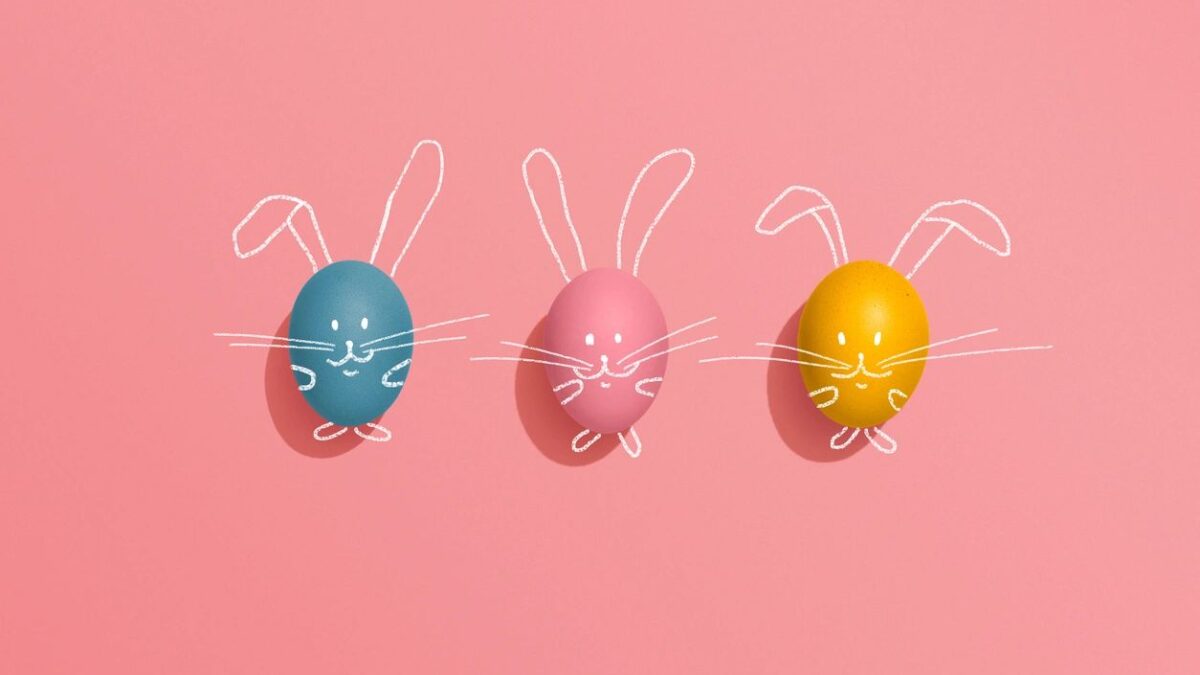 Easter Egg Hunts
Easter egg hunts are a classic tradition that can be enjoyed by adults and children alike. If you want to make things more challenging, try hiding the eggs in hard-to-reach places or using different colored eggs for different points values. For an extra twist, fill the eggs with small prizes or vouchers instead of candy.
Easter Brunch
Easter is a time to celebrate new beginnings, so why not start a new tradition this year? Gather your friends and family and have an Easter feast complete with all of the fixings. And of course, no Easter brunch is complete without a big traditional ham. But if you're looking for something different, try this recipe for roasted lamb. Don't forget the side dishes! These roasted vegetables are the perfect complement to any main course.
For dessert, nothing says Easter like a homemade chocolate bunny with alcohol in them. You can make different ones, from liqueurs, wines, and whisky. Of course, store-bought chocolates will do the trick if you're not the baking type. Whatever you do this Easter, make sure to spend time with the people you love and create memories that will last a lifetime.
Guests can enjoy drinks like mimosas, Bloody Marys, or coffee. Then, add some festive flair to your table with pretty flowers and Easter-themed place settings.
Easter Baskets
Another classic Easter tradition is giving out Easter baskets filled with goodies. This can be a great way to show your loved ones how much you care, and there are plenty of options for adults too. Fill your basket with things like gourmet food items, wine or champagne, beauty products, or even tickets to a fun event.
Low-key Easter
If you're looking for something low-key, you could always go for a walk or visit a local park. The weather is finally starting to warm up, so this is a perfect opportunity to enjoy the outdoors. And who knows, you might even see some bunnies hopping around.
Stay Responsible and Considerate
Easter time is not only for kids but also for adults with an adult twist. There might be more (or a lot) of alcohol involved in the bunnies to the food. Remember to drink responsibly and take into account your guests' lifestyle choices. If you have a loved one you are worried about, look into the American Addiction Centers reviews for guidelines and perfect places to help them. If you have recovering or pregnant guests, make sure that you have non-alcoholic drinks and bunnies available. 
Whatever traditions you choose to celebrate this Easter, we hope you have a lot of fun. From egg hunts to brunching to gift-giving, there are plenty of ways to make the holiday special.