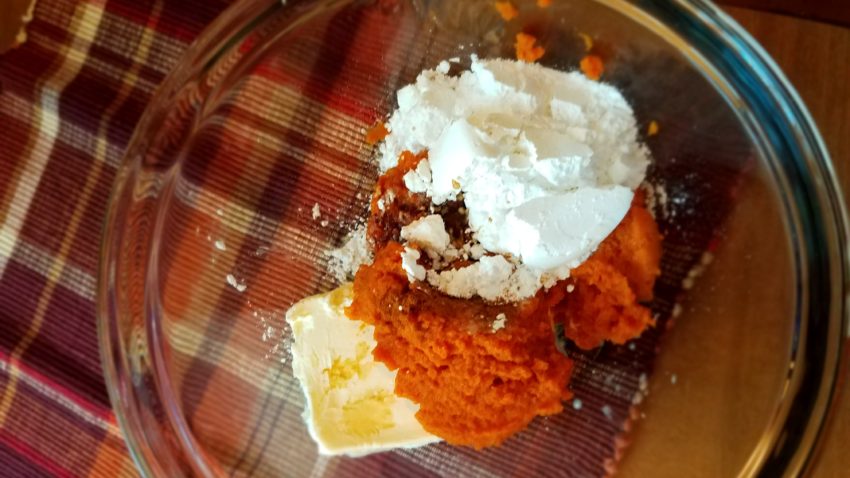 Just 6 ingredients are needed to prepare this delicious treat.  Preparation time:  10 minutes
1 package of cream cheese (I used Arla Orginal Cream Cheese Spread)
1 cup of pureed pumpkin (canned)
1/2 tsp ground cinnamon
1/2 cup powdered sugar
1/2 tsp vanilla
1 tub of whipped topping such as Cool Whip
Mix pumpkin, cream cheese, cinnamon, and powdered sugar together until smooth.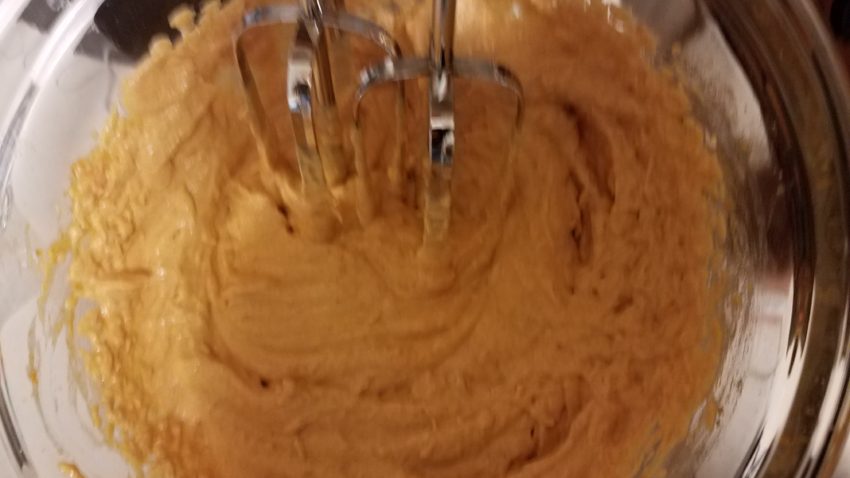 Fold in the cool whip and chill for 1 hour.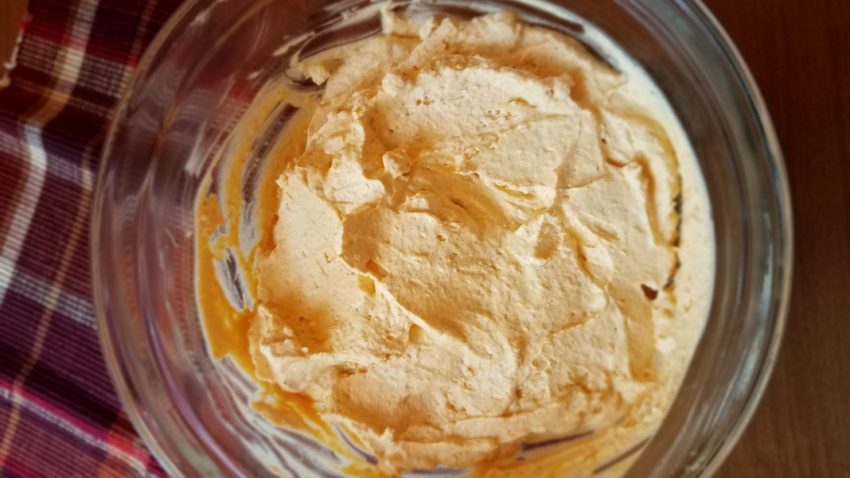 Serve with vanilla wafers or graham crackers for a delicious combination.   This has already been a delicious and healthy after dinner treat for my kids several nights this week. #Yum