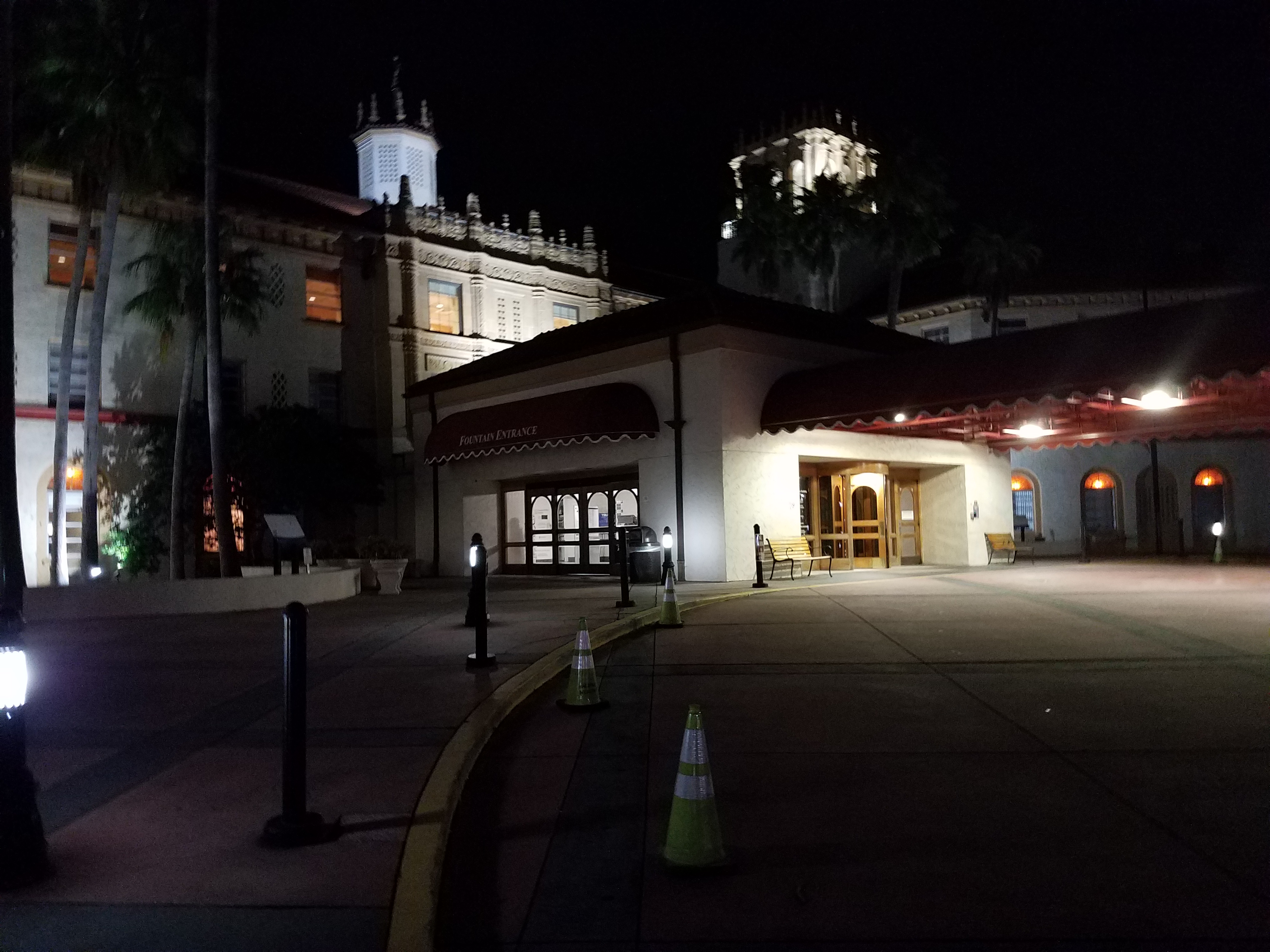 Two weeks ago today, I had my robotic assisted hysterectomy aka DaVinci.   My surgeon, Dr. Baldwin from Halifax Obstetrics and Gynecology was beyond fantastic.   She was extremely knowledgeable and gave me several options to choose from.  We finally settled on the DaVinci because she felt confident that it would be the least invasive and provide the results that I was looking for.
The morning of my surgery, I arrived before dawn at the Halifax Hospital in Daytona Beach and was put in a room to dress and clean my body with special wipes that were used to prevent infection.  I had done research prior to my surgery and infection prevention was one of the things that I was extremely worried about.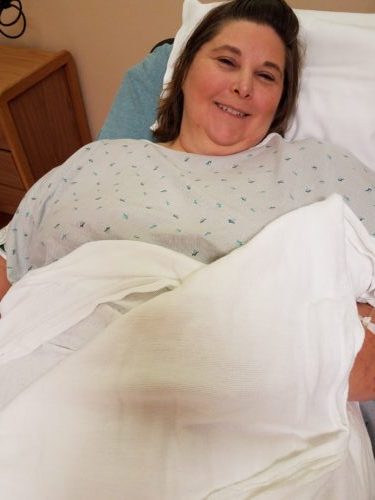 After a short while, I was transported to the surgery prep room that reminded me of a parking garage for hospital gurneys.  During the time that I was in this room, I was visited by Dr. Baldwin who reassured me that everything was going to be fine and stressed that when I went home, she wanted me to REST.
I was also visited by members of the Anesthesiology team who asked the same questions repeatedly in an effort to ensure my safety.
I advised them that I have a very weak stomach, so they gave me some medication to help me through the process.  Finally, the time came for me to be transferred in the surgical room where the anesthesia would be administered.  They placed a mask over my mouth and the next thing I knew I was waking up in another room where someone was standing over me and handing me a pillow that she advised should be placed on my belly and hugged when coughing.  The pillow was provided by the Halifax Health Auxillary.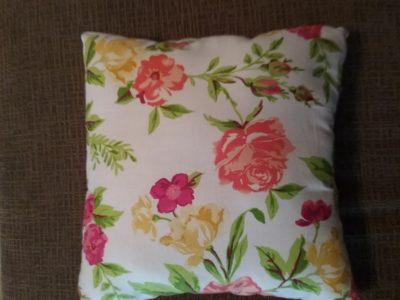 After awhile, they advised me that Dr. Baldwin had admitted me and they were taking me to a room for further recovery and rest.   Once I arrived in my room, I was still very groggy and basically in and out of sleep.  My mom arrived after a short while and assured me that the kids would be taken care of and she would see me the next day.
Later that evening, I told the nurse that I was hungry and was hoping to get some food.  She told me that I was ordered to have liquids only(I had liquids the day before too, because I was doing bowel prep)  Ugh! I agreed to a popsicle and ginger ale which she brought to me fairly quickly.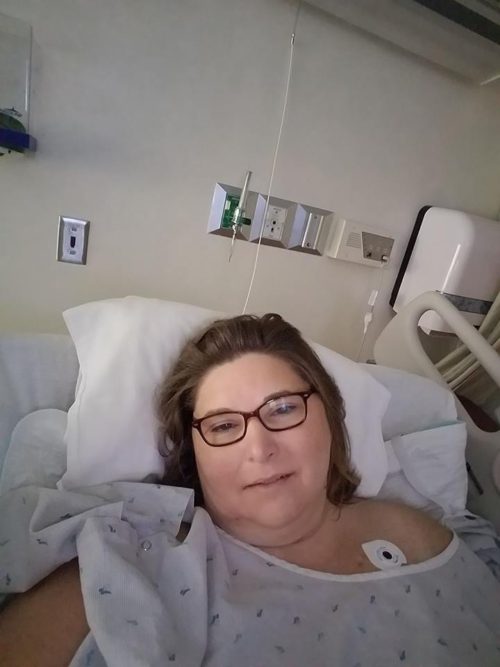 I ate one bite of the popsicle and laid it down (I don't even remember why) and I was out again.  I did that quite frequently through the night and even woke up once to put a photo on facebook (typical blogger).   At this point, I checked my email and had a message from one of my influencer networks stating that if I didn't make changes to my blog post, I would lose out on a $600 post.  Well, needless to say luck was not on my side as my cell phone died shortly after and I didn't bring mine because I was supposed to be going home.   I asked the nurses if they had an extra and they didn't so I called my mom 1st thing the next morning and asked her to bring my charger to the hospital and let her know the importance.  Needless to say, she walked into my room just minutes before the changes were due and my day was saved.  Dr. Baldwin arrived to talk to me and let me know that the surgery went well but she had found signs of endometriosis and scar tissue .   At this point, I was on a pain pump but in very little pain.   I was finally released around 2pm and we headed home.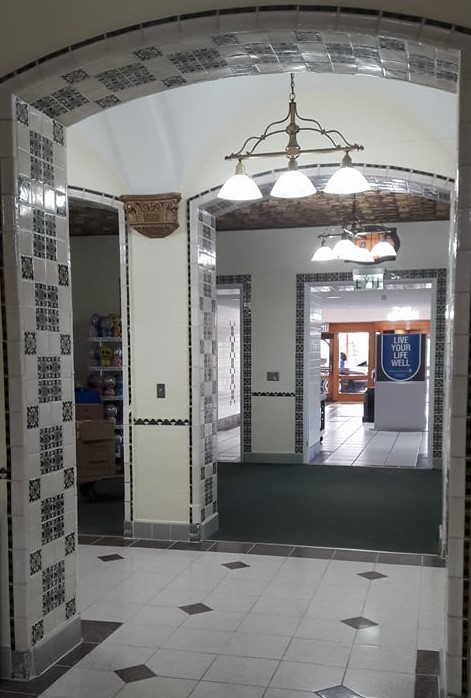 The next few days are a bit of blur, but the pain was easily managed and less noticeable every day.   The pain was mostly from gas pain (thank you GasX for the relief) and the pain in my stomach muscles.  Now, 2 weeks later I am only taking Ibuprofen as needed and really only have problems when I sit for a long period of time or when I ride in a car.  I'm still sleeping on my back with my pillow on my belly.  I've tried sleeping on my side a couple of times and it's only possible for a few minutes so it's not really worth it.
All in all, I'm so thankful that I chose Dr. Baldwin to do my surgery and I feel very lucky that my surgery was less painful than I could have ever imagined.   Tomorrow is my return appt, and while I'm hopeful that she will release me to go back to work.  I miss my job and being around people!  It's so nice to have a job that I love.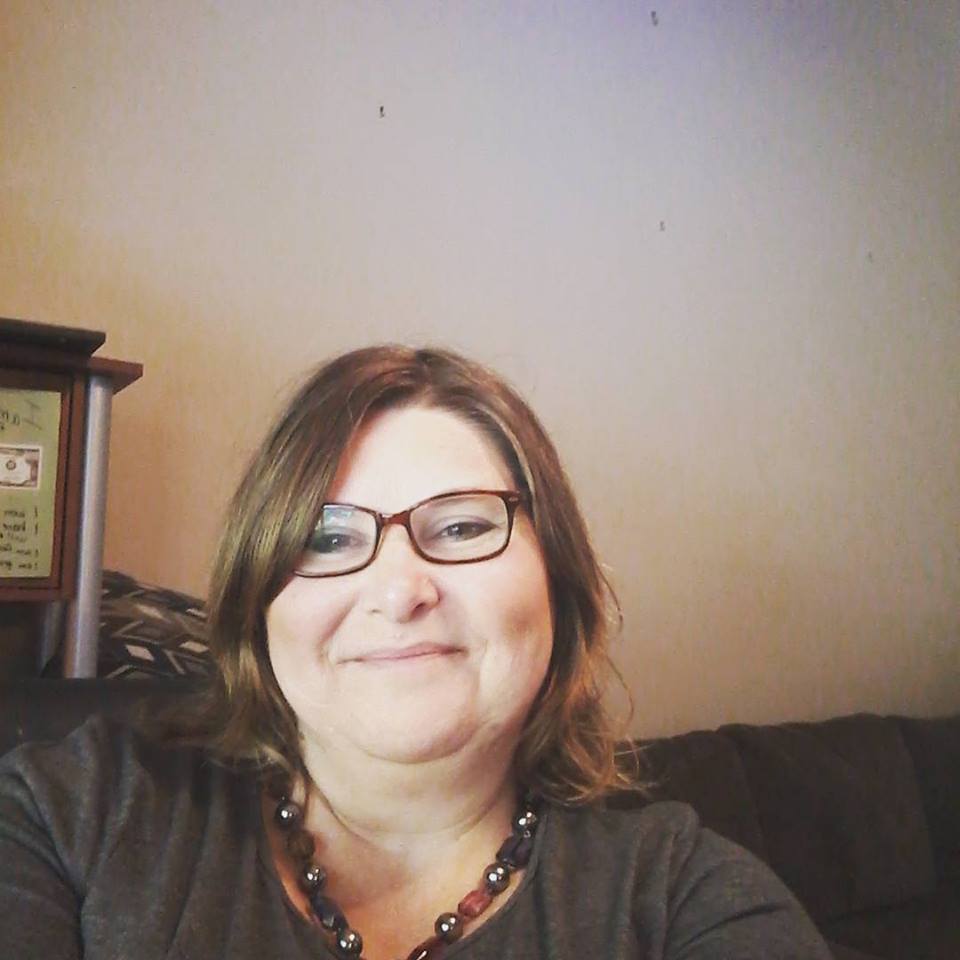 I've seen posts from other women who say that they don't feel like a woman after having a hysterectomy, and maybe that's mostly if they haven't had kids.  But, I was never able to have kids and I still feel like a woman.  More and more every day actually.
I hope this post helps anyone who is worrying about an upcoming hysterectomy.  If you are preparing for your surgery, be sure to check out my previous post showing the items that are helpful for recovery from hysterectomy.