If you are selling your home, it's only natural for you to want to get as much money for your property as possible. After all, this could bolster your savings account or even help finance the big move itself. 
However, in a housing market that changes seemingly daily, it can be hard to feel confident when putting your home on the market. This lack of confidence could even encourage you to list your property for a much lower price than you deserve. Thankfully, there are certain changes you can make ahead of time that will not increase your chances of obtaining a quick sale but will also enable you to increase your asking price significantly, as opposed to dropping it. 
For example, you could: 
Install a patio. 
There are many reasons why installing a patio can increase the value of your property. First of all, it provides the buyer with some extra space for entertaining, while contributing to the image of a comfy and cozy backyard. In fact, some studies estimate that you can increase your asking price by as much as 20% should you have a patio in place. This is because it makes their backyard the perfect place for entertaining and relaxing. 
However, it is important that your patio is both comfortable and stylish. As such, you may want to purchase sliding or hinged patio doors. Not only do they look great, but they're also a great way to let more light into your home, creating a patio space that feels both refreshing and relaxing. They're also highly durable and great at keeping heat in, therefore reducing your energy bills significantly. Furthemore, when you use quality doors, windows, and more, you're ensuring that your patio will be around for years to come as they require very little maintenance to remain at their best. 
Convert your garage, basement, or loft. 
Converting spaces within your home that would otherwise be used for storage alone is another great way to add value to your home. This is because it provides the owner with more functional spaces, and they don't have to carry out too much extensive renovation work of their own back to bring them up to scratch. For example, if a potential buyer ran their own business or was required to work from home, you could win them over by turning your basement into a home office. 
Alternatively, you could convert your loft or attic into another bedroom. The latter may be the most effective way in which you can add value to your property, with some studies suggesting that buyers are willing to pay 15% more per bedroom. Adding extra bedrooms to your property could prove to be lucrative if you live in a family-friendly area with good school connections, as many buyers will be looking for properties that have enough space for their growing families. As a result, they're willing to pay competitive prices for houses that are already 'prepped' for big families. 
Replace your old windows. 
Most experts suggest that you should look at replacing the windows in your home every 15-20 years. Failure to do so leaves them more prone to damage, especially if you live in an area where severe weather conditions, such as storms are all too common. Aged windows can also allow a lot of heat to escape through gaps between the frame and pane, meaning your energy bills will increase significantly. 
As a result, if you're looking to increase the value of your property, you may want to consider replacing (or repairing) damaged or aged windows. Ideally, you should install double or triple-glazed windows in order to make your home more environmentally friendly. You can also use this as a selling point to win over potential buyers by explaining how this can dramatically decrease their energy bills. 
Changing your windows can also improve your home's curb appeal. This is because they are simultaneously an interior and exterior feature within your property, but contribute significantly to how your property appears from the outside. Studies suggest that enhanced curb appeal makes buyers more inclined to place higher offers, as they enter the viewing with a clear and optimistic mindset. In some cases, enhancing your curb appeal can actually enhance curb appeal throughout your entire street or neighborhood.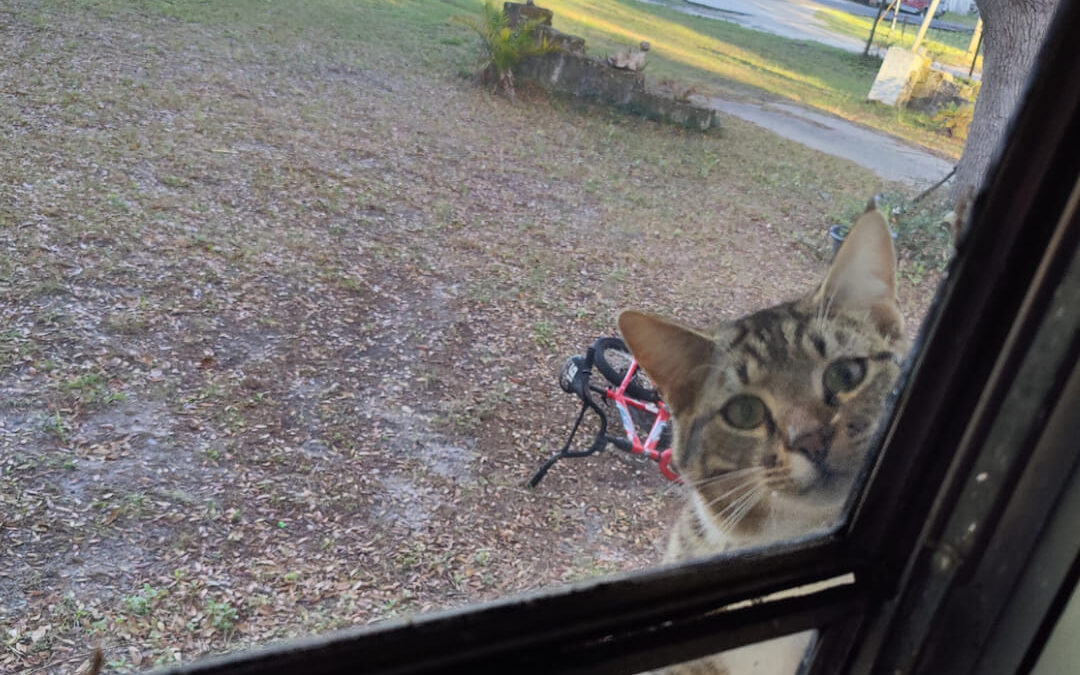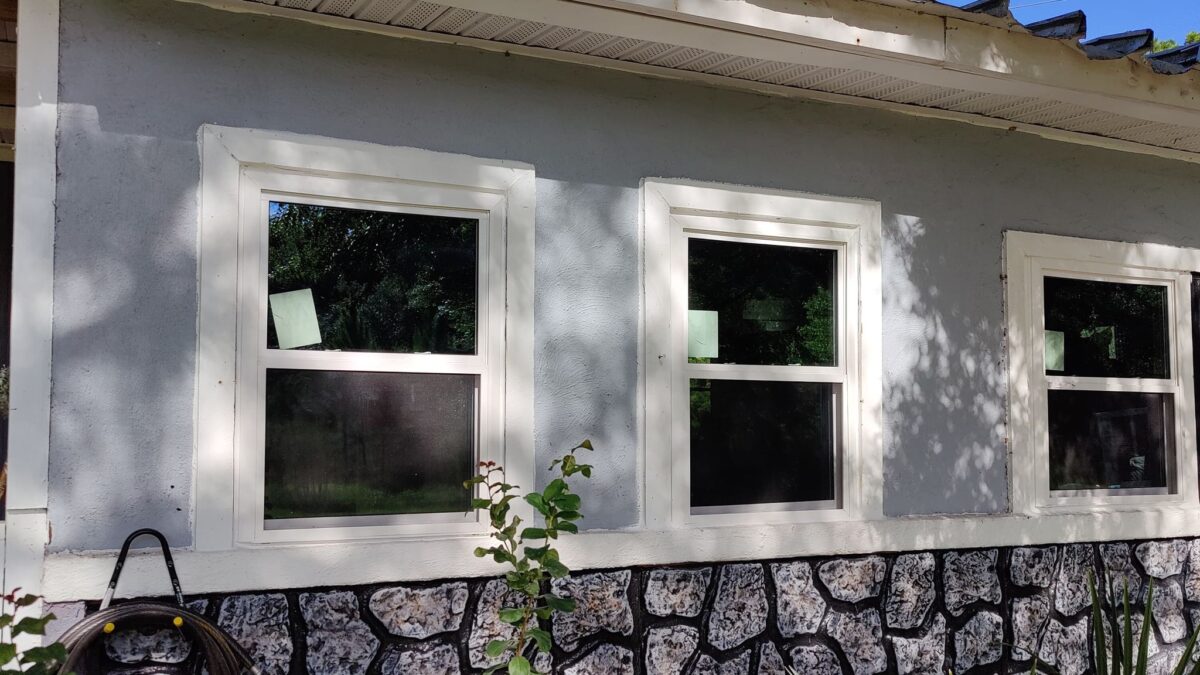 Upgrade your kitchen or bathroom.
There are some areas of your home, such as the bedroom, that you will not need to renovate before selling your property. In fact, it's better to leave these spaces as 'neutral' and blank as possible, so the buyer can imagine living in the space. However, other areas in your home require more attention in order to persuade buyers, such as your bathroom or kitchen.
Many realtors argue that the kitchen is actually the most important room in the home (from a buyer's perspective). After all, this space is used daily and serves as a "focal point for the family and food preparation.", as a result, they are much more likely to present homeowners with a high offer if the kitchen is modern, well-furnished, and well-maintained.
Thankfully, there are plenty of simple upgrades that you can carry out ahead of time to increase the value of your kitchen. For example, you can replace or repaint countertops and cupboards, install a kitchen island, or even repaint the space. Alternatively, if the property you are moving to is already furnished (or you feel like treating yourself), you may want to consider leaving some of your appliances behind, such as your oven or fridge. Providing they are in good condition, they can add a great deal of value to your property.
On a similar note, upgrading your bathroom can also add value to your property. More often than not, this simply means ensuring that the space feels clean and organized, which could mean that the only thing you need to do is deep clean the space. However, you may also want to carry out some simple renovations, such as replacing bathroom faucets or changing old tiles.