This is a sponsored conversation written by me on behalf of Popsicle & Suave Kids. The opinions and text are all mine.
My 3 year old daughter is Elsa obsessed, so when we heard that Frozen 2 was coming to theaters on November 22nd, we couldn't wait to see it. She wears her Elsa dress almost nightly and has actually dressed up as Elsa for Halloween for the last 2 years. Following in the footsteps of her big sister. 🙂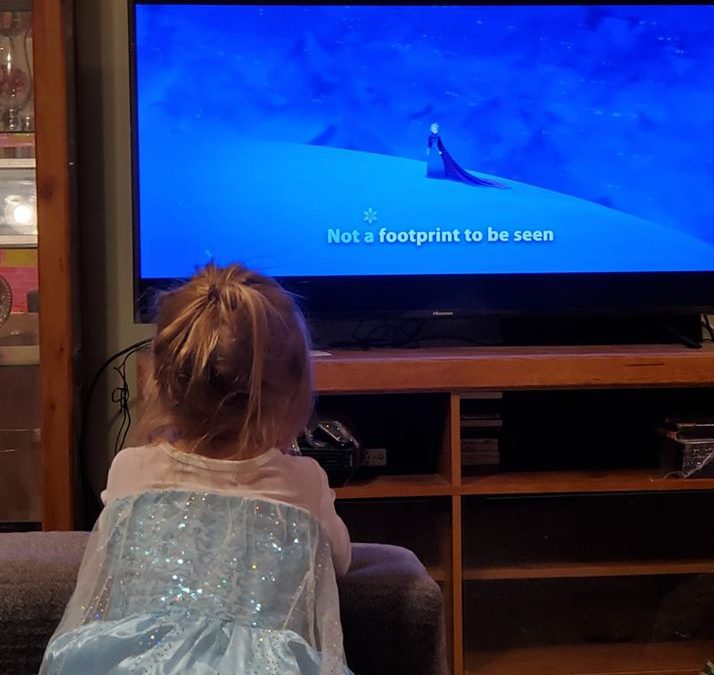 Did you know that Frozen is the highest grossing animated movie EVER?! It is! All of my kids grew up watching the movie and can recite lines to it. I will never forget when Morgan looked at me and said "Cuties. I'm going to keep you". Somehow when your adoption is pending and you hear your child say something like that you just know that it's right and that she gets it.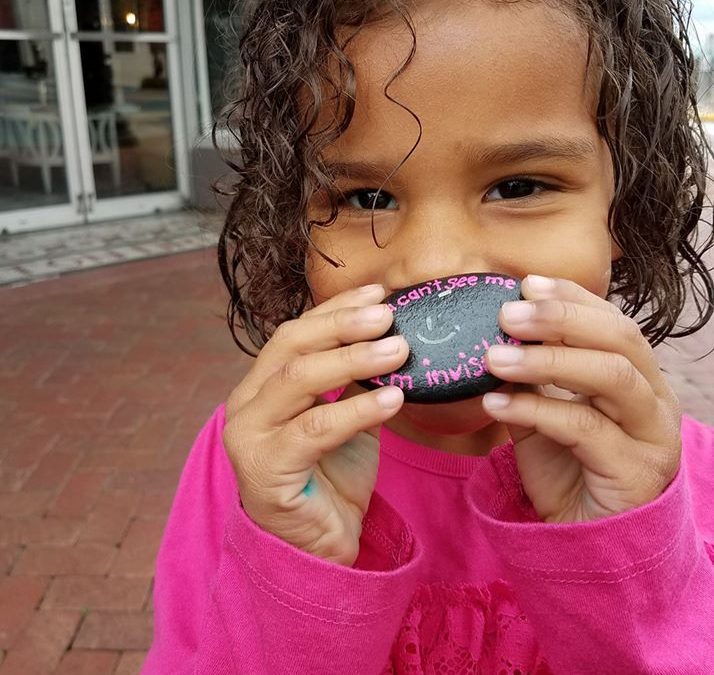 Frozen 2 however has Elsa the Snow Queen and her sister Anna embarking on an adventure far away from the kingdom of Arendelle. They are joined by friends Kristoff, Olaf, and Sven. We are really looking forward to going to see the movie in the very near future!
Do you want to take your family to see the movie? Here's a great promotion! Buy ONE Popsicle or Suave Kids Disney Frozen Item and get $5 off movie tickets to see Frozen 2! Needless to say when I heard about this awesome promotion with things that we already buy, I was ecstatic. The terms are easy. Simply buy any of the following products at your nearest Publix and submit your receipt to Fandango rewards for up to two $5 promos per person. There is a maximum of 2 rewards per person. Your receipt has to be validated at www.kidsmovierewards.com in order to receive the $5 discount. You nust be a member or join Fandango rewards to qualify.
Popsicle Frozen Minis 18ct UPC 0-77567-00122-1
Suave Kids Disney Frozen Elsa Berry Flurry SH + CD 4p, 28oz UPC 0-07940-06467-6
Suave Kids Disney Frozen Anna Sparkle Berry Detangler 6p, 10oz UPC 0-79400-67499-9
Suave Kids KIDS SH/CD FROZEN 6(2) GIFT BOX UPC 0-79400-46956-4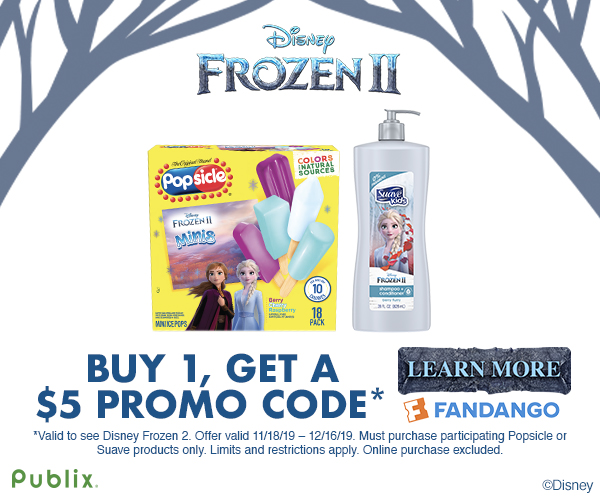 The Popsicle Frozen Minis are delicious and the perfect size for your little princess or prince. Mia had the berry flavor(a purple/dark pink), but they also have a cherry(white) and raspberry flavor(blue). I tried a bit of Mia's berry flavored popsicle and found it to be delicious. The white one was not quite as flavorful, but still good. Plus, at just 10 calories they are guilt free and great for adults! While we were shopping at Publix, we found a coupon for $1 off any flavor of Popsicles, so be sure to keep an eye out for those.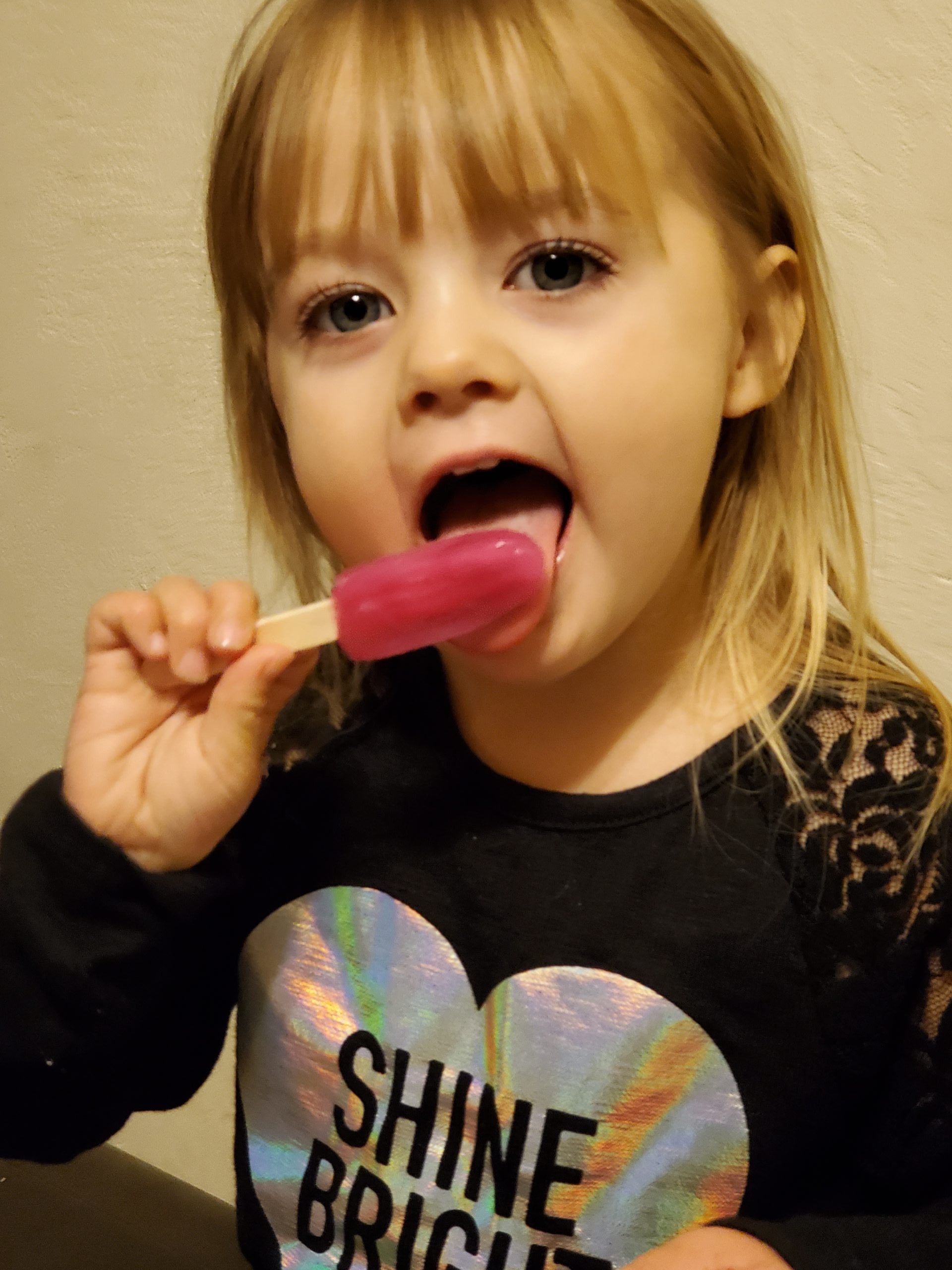 We have been using the Suave Kids Disney Frozen Shampoo and Conditioner for quite a while, but now it's been updated with graphics featuring Frozen 2. The Suave Kids Disney Frozen Elsa Berry Flurry Shampoo and Conditioner is a great smelling(strawberry scented) tear-free formula that gently cleans hair without providing too much lather. Great for little ones that don't like it when the suds gets on their face. It does a great job of getting out food and junk that the little ones get in their hair. Even after 7 years and 19 kids, it still amazes me how easy it is to get the food in their hair. 🙂
The Suave Kids Disney Frozen Sparkle Berry Detangler is great for gently removing tangles and helps to keep flyaways at bay. Mia's hair is so fine, that it always looks sort of unruly so I'm looking forward to giving the detangler a try. Both the shampoo and detangler are great for all hair types.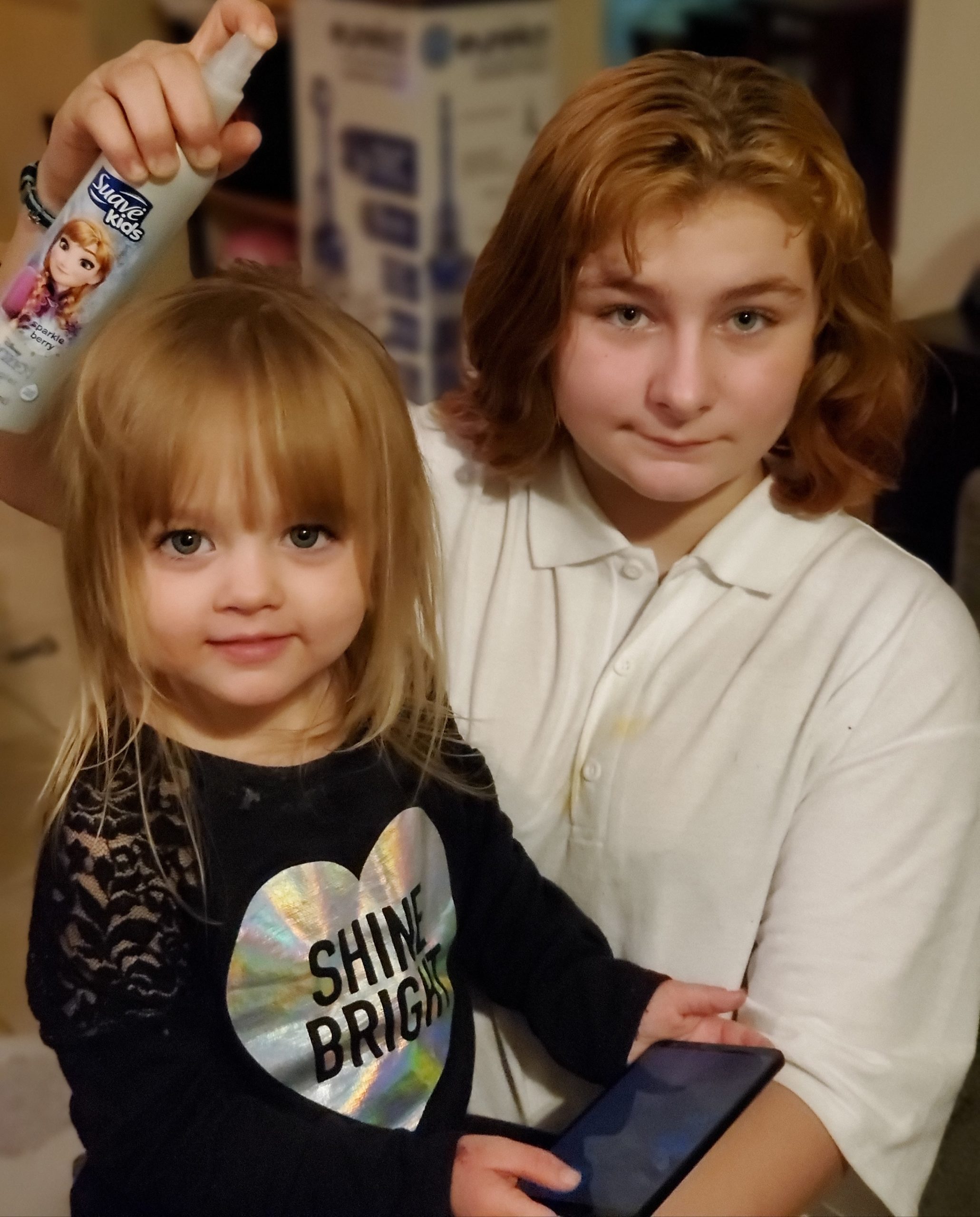 Go shopping today to get the products needed to earn your $5 Fandango rewards.
.