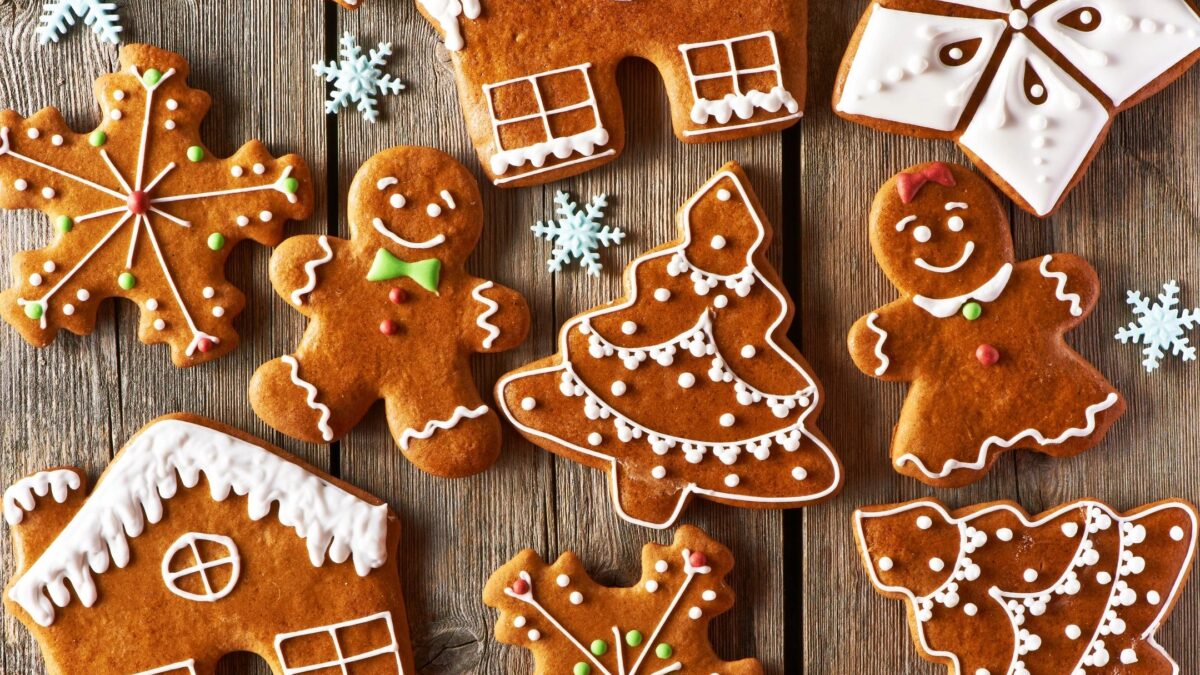 Are you looking for a way to make your family holiday dinner special this year? Planning the perfect gathering is no small task– from deciding who will bring what dishes to choosing how to decorate and set the mood of your space, creating an unforgettable evening can be quite a challenge. But worry not! We have put together some top tips on how you can plan a stunning feast that's sure to impress everyone in attendance. So read on for our guide on planning the ultimate family holiday dinner.
Choose A Festive Theme 
The holiday season is the perfect time to gather your family around the table for a memorable family dinner. As the host, planning a successful event takes time and effort. An easy way to get everyone in the festive spirit is by selecting a theme that both adults and children can appreciate. There are endless possibilities when designing your family's holiday meal, from traditional Christmas delicacies to modern food trends. You may even consider taking inspiration from other cultures or unique dishes representing your ancestors' heritage. Whatever you decide, select something that adds to your celebration rather than detracts from it!
Set Up A Buffet Table Or Dining Room Table 
Plan the perfect family holiday dinner by considering space and seating options. Instead of cramming everyone around one big table, try setting up a buffet or multiple tables. This will provide more room for everyone, allowing guests to move around freely and engage in conversations with other attendees who they may not have noticed before. Moreover, this can make the dinner an interactive and enjoyable experience, thus creating lasting memories of the festive dining experience.
Food And Drink For Everyone
One key component of any successful party is having plenty of food and beverages for all guests. This is especially important when children and adults are attending since their tastes and needs may differ substantially. For instance, younger guests will likely require softer or less-spicy foods than older ones, while adult beverages must always be kept out of reach of minors. With that in mind, it pays to plan and ensure everyone's needs will be met, ensuring a fun and festive meal enjoyed by all.
Serve Some Classic Holiday Dishes
Roasted Turkey
A roasted turkey is the classic holiday dish that everyone knows and loves. There are many different ways to roast a turkey, but the most important thing is to ensure it is cooked all the way through. The best way to do this is to use a meat thermometer to check the turkey's internal temperature before you take it out of the oven.
Mashed Potatoes
Mashed potatoes are another classic holiday dish that can be made in many different ways. You can add other herbs and spices to give them flavor or keep them simple with just some butter and salt. Mashed potatoes are a great side dish to any holiday meal.
Pumpkin Pie
Pumpkin pie is a classic dessert that is often served at holiday meals. It is made with pumpkin puree, eggs, milk, sugar, and spices. Pumpkin pie can be served with whipped cream or ice cream on top.
Gingerbread Cookies
Gingerbread cookies are a festive treat that can be enjoyed during the holidays. They are made with molasses, ginger, cinnamon, and other spices. Gingerbread cookies can be decorated with icing or left plain.
Cosmic Brownie 
Get ready to make the best cosmic brownie recipe at Britneybreaksbread.com, And take your taste buds on an out-of-this-world trip with this insane cosmic brownie! This homemade recipe is topped off with a decadent ganache and crunchy rainbow chip sprinkles, making it the perfect treat for chocolate lovers everywhere.
In Conclusion
Whether you're cooking for a large group or your immediate family, following these tips will help you plan and execute the perfect holiday dinner. By starting early, staying organized, and delegating tasks to others, you can take some of the stress out of the holiday season and enjoy spending time with your loved ones. And who knows, maybe with a little less stress, you might even be able to enjoy that second helping of pumpkin pie.