Your property can benefit from a number of updates done to it over the years. Whether it's something as large as a kitchen extension to something on a much smaller scale, like window tinting for example.
If you've never had window tinting done, then you might be familiar with it being mostly popular in the automotive industry. Window tinting can help provide more privacy but it also has a number of other benefits too.
In your home, privacy is important and there are many benefits that window tinting can provide for your property. If that sounds like something for you, then here are a few reasons why you should invest in home window tinting for your property this year.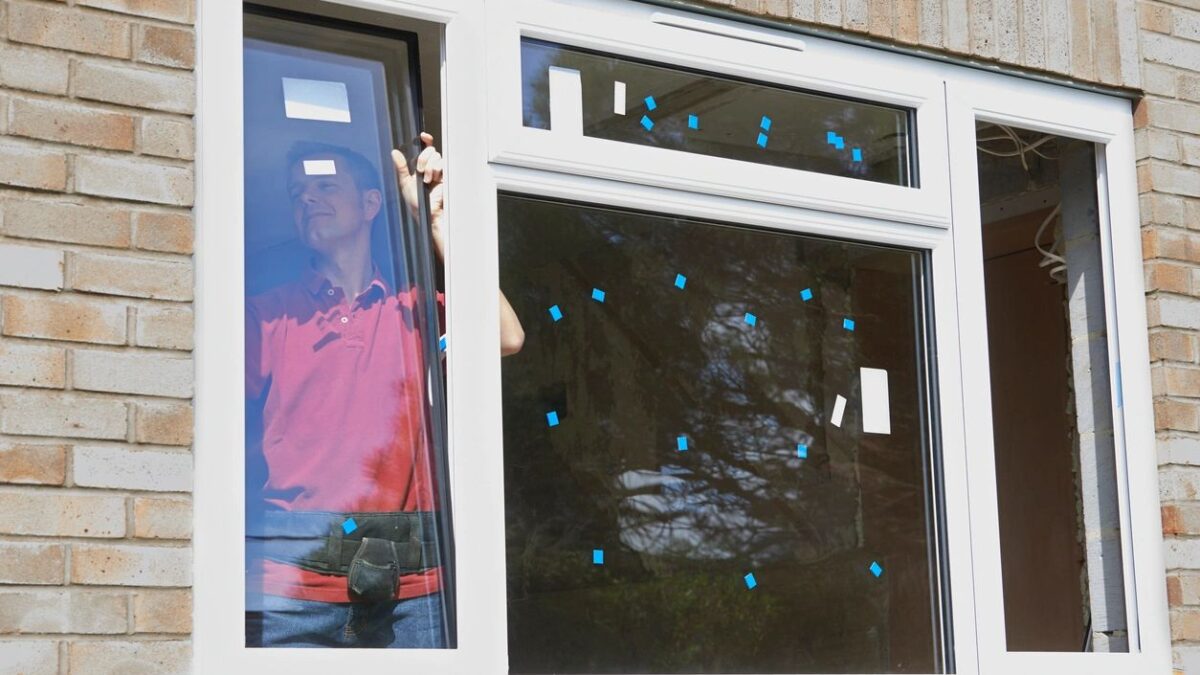 Protects your windows
It's important that you're protecting your windows where you can, especially when it comes to the investment that they provide for your home. Whether you've recently bought new windows and doors or they're still within their warranty and guarantee, window tinting can certainly be beneficial to have.
With window tinting, they help disperse and mitigate heat coming from the sun throughout the day. As a result, your windows are less likely to overheat and run the risk of thermal expansion.
If you're wanting to look after your windows above all else, then introducing home window tinting might be exactly what's needed to ensure your windows last a lot longer as a result.
Useful for saving on your energy bills
As a homeowner, paying your energy bills is part and parcel of keeping your property running efficiently. Unfortunately, it's something that none of us can avoid, so it's important that you're doing what you can to lower them as best as possible.
After all, you don't want the majority of your household expenses to be going on paying bills. Instead, a small portion of your monthly income should be going on bills and the rest should be going towards enjoying life and saving money where you can.
Reduces glare within the home
Reducing glare is definitely something that's important to do when it comes to your home. Glare can be annoying because it can end up affecting the viewing pleasure of your favorite tv series on the television, to making it uncomfortable when you're trying to eat your breakfast at the dining table.
With window tinting, a great benefit to adding it to your windows is that it helps to reduce glare. It can really help to reduce some of that frustrating sunlight that shines through at the most inconvenient of times. It's particularly helpful in rooms where you're getting a lot of sunlight shining through, throughout the day.
Adds a bit of extra privacy to the space
As it's already been mentioned at the beginning, window tinting for your home is great for adding that extra bit of privacy to your spaces. From the bedrooms to the living room, window tinting can provide that extra bit of privacy from nosy neighbors.
You may also want to think about blinds and curtains as the window tinting is going to protect your privacy entirely. However, there are levels of tint available to pick from, so it's worth considering what levels of tint are the best for your home and for your rooms individually. 
Protection from UV rays
One of the biggest benefits of window tinting is the protection it provides from UV rays. As many people will be aware UV rays are dangerous to the skin, especially if you're not wearing an SPF on a regular basis.
That's something that's not going to be thought about when you're at home. However, if you're sitting by a window that's letting in a lot of sunlight, it's also letting in those UV rays. Unbeknownst to yourself or any of your household, you may sit under that sunlight for a while and every minute without SPF is damaging your skin.
Using window tinting is a great way of protecting your home and its occupants from any sun damage that could be caused.
Improves its appearance
Finally, when it comes to your home's appearance, window tinting can be a great way for adding a more dynamic look to the exterior of the home itself. That darkening of the windows might be just what you want to introduce in order to elevate and update your property.
If you're looking to invest in home window tinting for your property, then it's definitely worth doing this year or in the near future.