Incredibles 2 in theatres on June 15th!!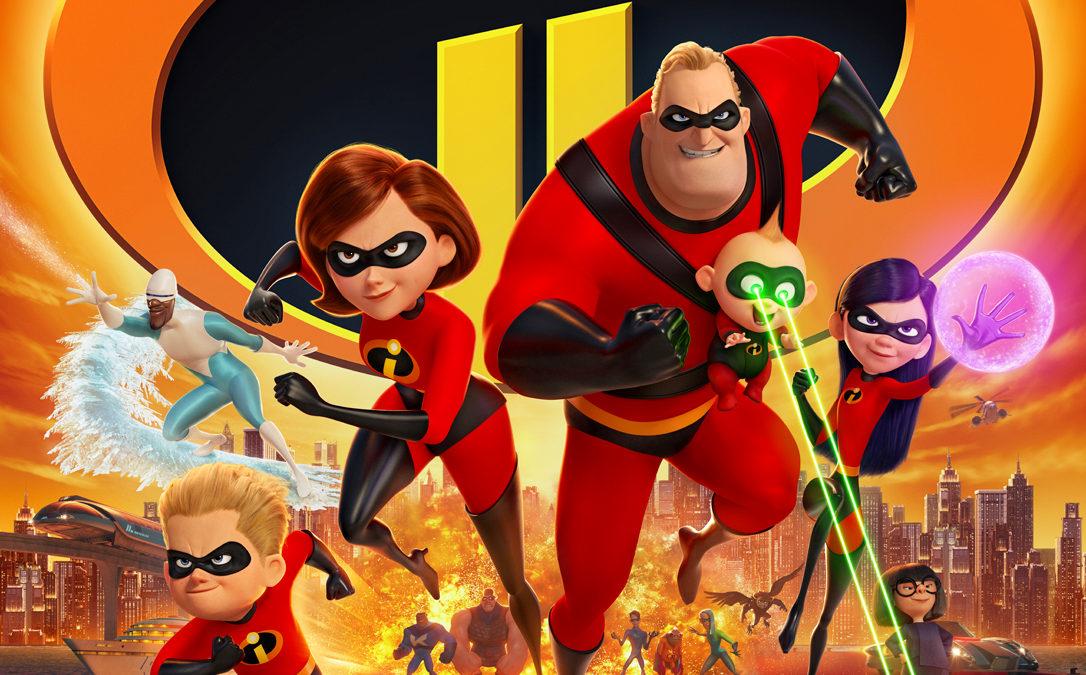 Incredible cookie cups
Ingredients:
1 box of french vanilla cake mix
1/3 C Canola oil
2 large eggs
Red, Yellow, Orange gel food coloring
Mini cupcake pan
Mini ice cream scooper
1 container of Yellow sanding sugar
Pam baking spray
Red, Yellow, and Orange cake sprinkles
Yellow stars cake sprinkles
Black sanding sugar
Instructions
Preheat oven at 350º F.
Spray the cupcake pan with pam baking spray, set aside
Using a standing mixer, combine cake mix, vegetable oil, and 2 eggs until combined.
Divide the batter into three separate bowls.
Mix Red food coloring into one bowl
Mix Yellow food coloring into the second bowl
Mix Orange food coloring into the third bowl
Take about 1 TSP of each color of dough and form into tablespoon sized balls.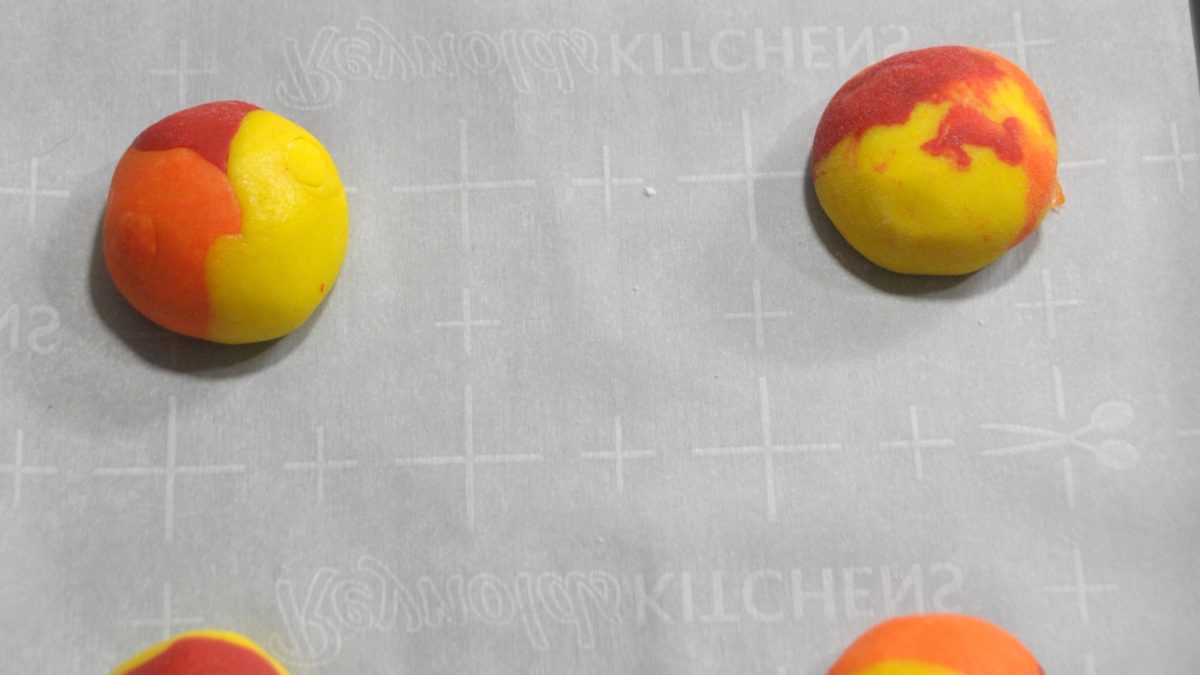 Place cookie dough balls into the cupcake pan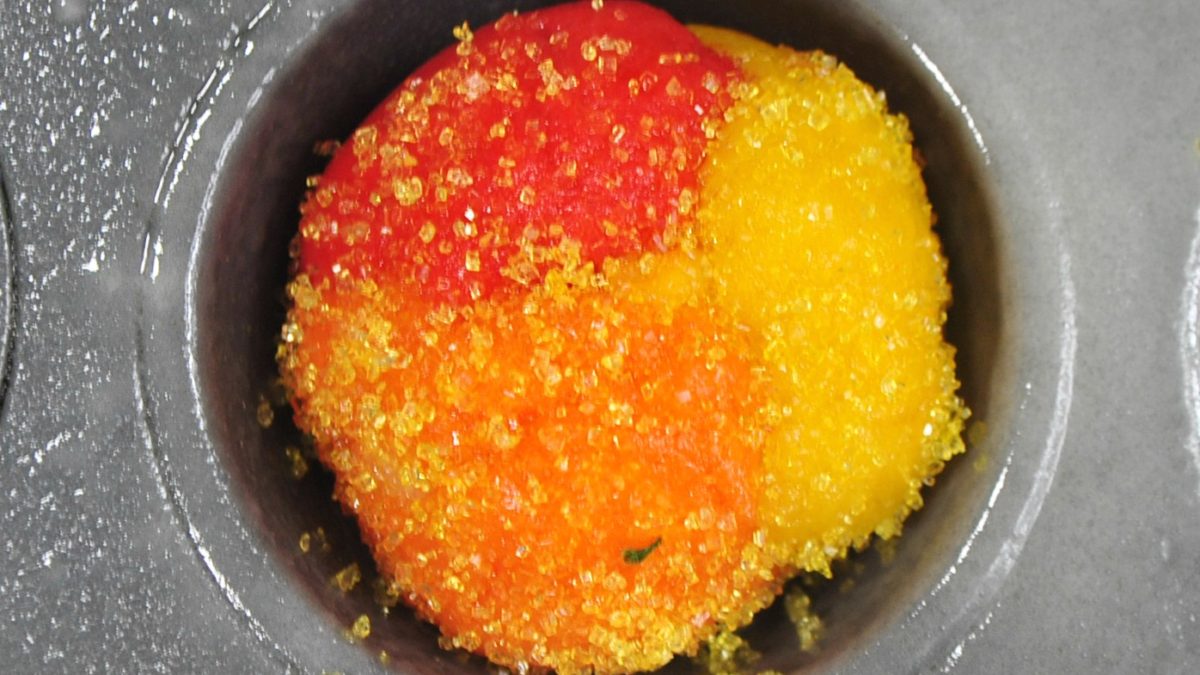 Bake for 7 to 8 minutes.
Once the cookies come out of the oven, press down the back of 1 tbsp into the cookies to make an indent for the frosting.
Allow cookies to completely cool.
Frosting Ingredients
1 C unsalted sweet cream butter, softened
2 1/2 C powder sugar
1 tsp vanilla
3-5 TBSP heavy whipping cream
1 disposable piping bag with a star tip
Directions
Using a stand mixer, combine all ingredients (Except the sprinkles) and mix on medium speed.
Mix until you see stiffed peaks in your frosting.
Scoop the frosting into the piping bags
Decorating instructions:
Pipe the frosting into the indent of the cookies
Sprinkle with the cake sprinkles and black sanding sugar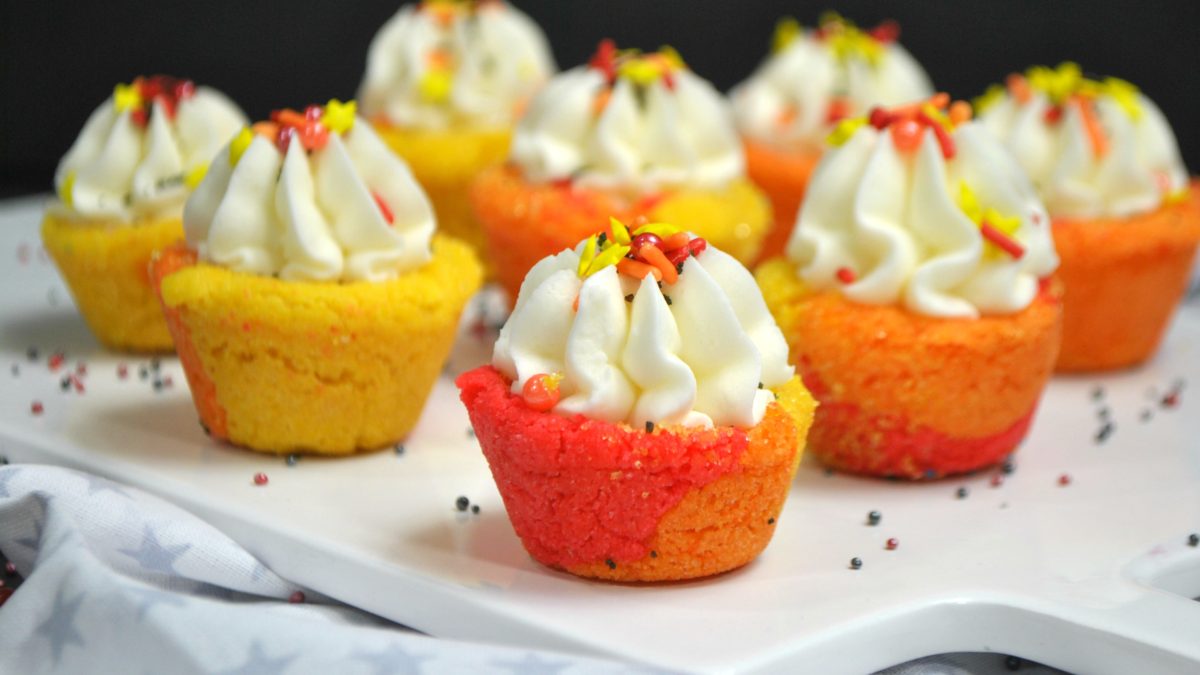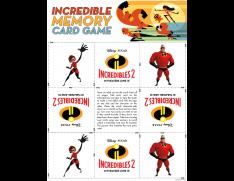 Incredibles2_pdf_5afdd5fd5d9b0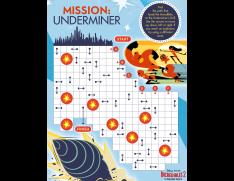 Incredibles2_pdf_5afdd6156a9fc