Is your living space looking a little dull and tired? It's easy for a space to lose its sparkle after some time. But any major renovations are going to cost money, and if things are a little tight right now, it may not be possible to do the work right now.
The good news is that you can spend time refreshing your space to restore that sparkle and make it feel new again. Even with a limited budget, you'll be surprised at what's possible. Take a look at the following tips and ideas to refresh your living room on a budget.
Give it a deep clean
Even if you clean your home regularly, nothing beats a deep clean to help you see a big difference to your space. It's easy for dust to pile up in places that are out of reach, or for things to look a little less than fresh after a while.
By taking time to deep clean your living room, you can get rid of any old dust and grime that's built up. Carpet & upholstery cleaning can help make your carpets, couch and chairs look brand new, helping you expand their lifespan. Get to work and see the difference a good clean makes to your living area. 
Touch up or refresh your paint
Is your paintwork looking a little tired? It could be time for a paint refresh! Even if you stick to the same color, some touch-ups or an additional coat will make your space look new again. If you decide you want to try something a little different, a look at this year's paint trends could give you some inspiration. Painting is a quick and simple job, a low-cost way to invigorate your living room.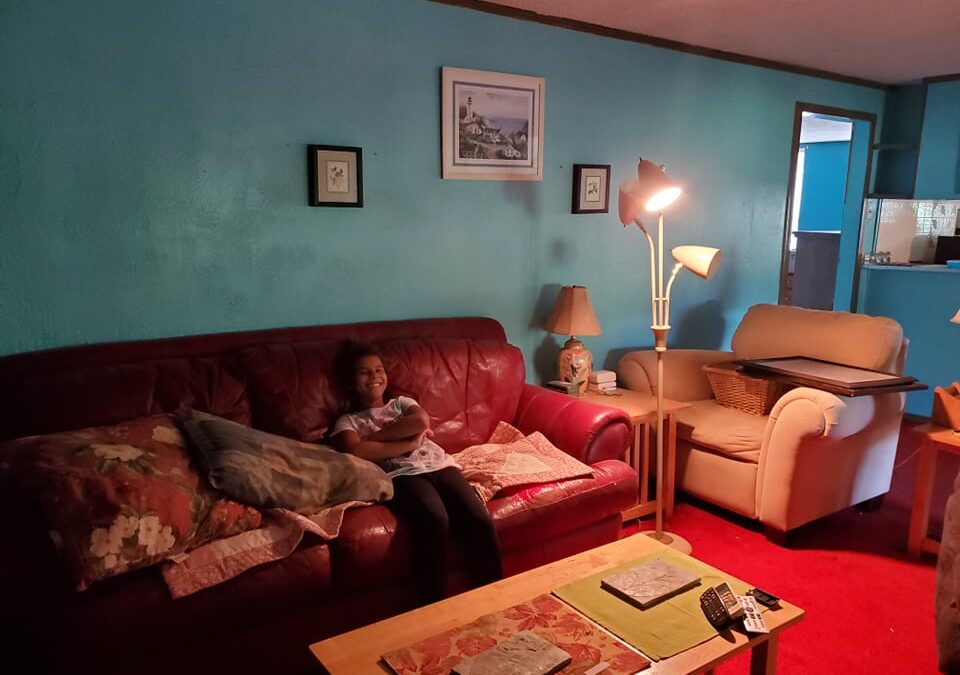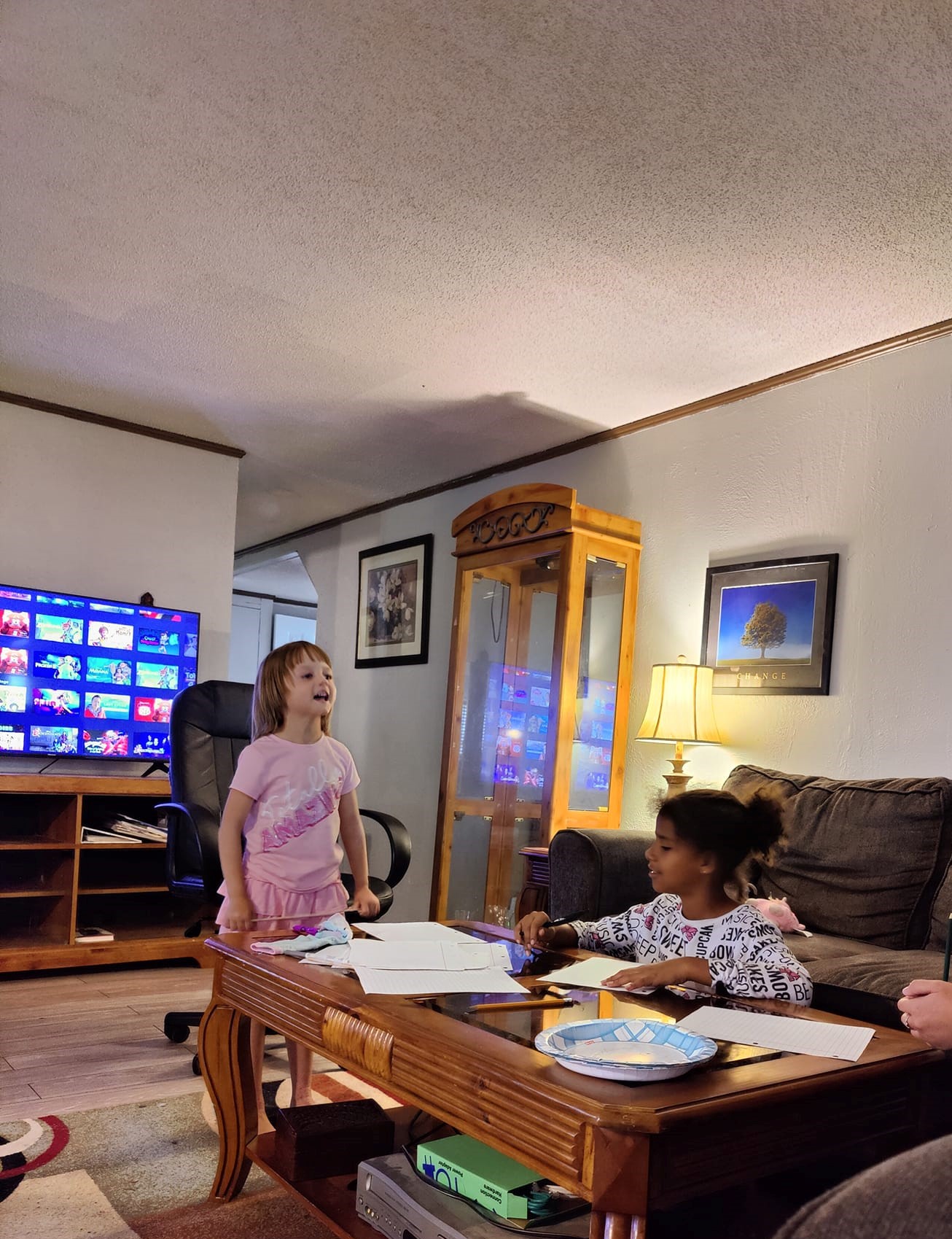 Restore damaged furniture and flooring
It can cost a lot of money to upgrade your furniture and flooring. Could you restore your existing pieces with a little TLC? Taking time to repair your flooring could make a big difference to how it looks overall, while saving you a lot of money and waste too. Take a look at some cool furniture repair tips to help you see how it's done.
Bring in some new colors with affordable accessories
Bringing in some new home accessories is an affordable way to add some color without having to go overboard. If you want to redecorate without overspending, think of bringing in items such as a new rug, cushions, curtains and lighting. Products like candles and ornaments can also transform your home, making it easy to give your space a brand-new look.
Your living room is one of your home's most-used spaces, so it's important that it's a room that you love and enjoy spending time in. Giving it a refresh can help you fall in love with it all over again, without having to completely start over.