Are you an expecting parent? Maybe you're halfway through a pregnancy and you're just settling properly into the idea of being a mother or father one day. But before that day comes, make sure you take the time right now to celebrate the upcoming arrival, and your own experience with approaching parenthood; you deserve it!
In your quest to become the best parent you could possibly be, you're going to want to include all your family and friends in the process, to help make it easier and to have all the support you want on the cards. And before baby comes along, screaming into the world and forever changing it for you, make sure you throw yourself an amazing baby shower that you're never going to forget! And here's a couple of tips on how you can do just that!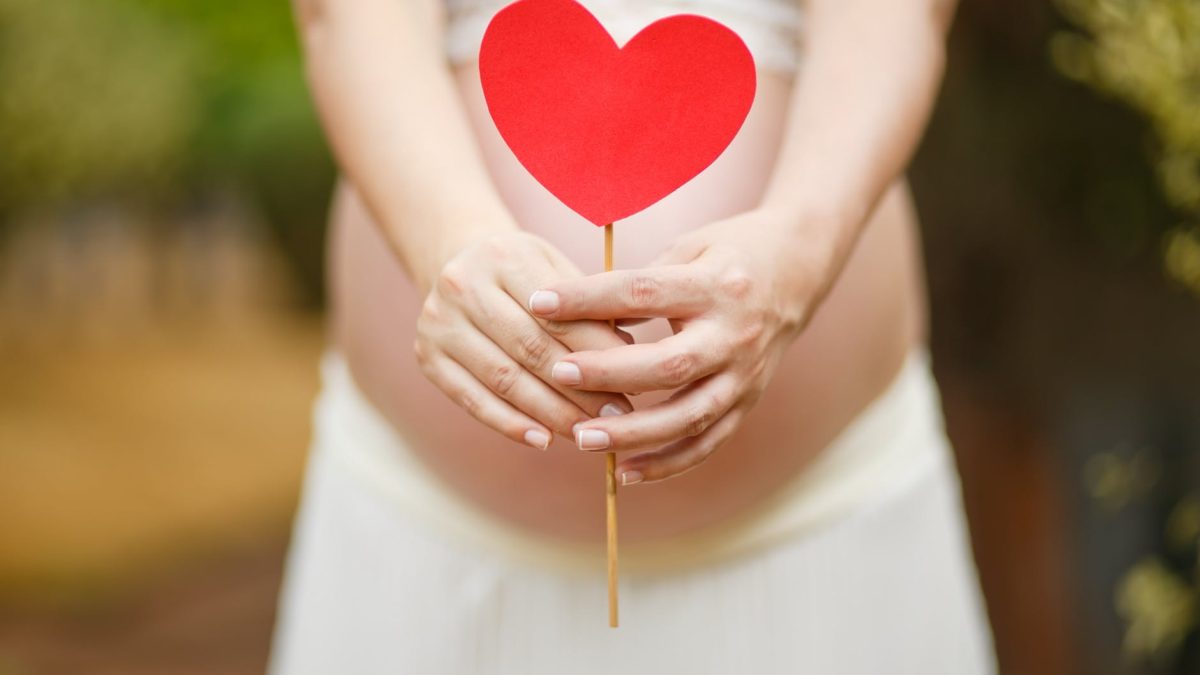 Baby showers are special times for parents to celebrate their upcoming family member, but always let yourself let loose a little too! (Picture)
Start with a Budget
A budget is always going to dictate what you can and can't do with your baby shower. If you don't have the money to cover a huge venue and all your friends and family attending, you need to make it a more private affair: usually, that works best and is the easiest to arrange. It's also a good way to determine if you're running the event alone or if someone else can pitch in to help out; after all, this is a party for someone's niece or nephew, grandson or granddaughter etc.
If you don't have the room in your own home, use another family member's, if you can't afford a hall or spa, or a day out at that castle down the road you've had your eye on for a while now. It means you have more money to spend on catering and decorations, and those are the fun parts!
Make a Great (and easy) Gift List
So the people you've invited are expected to bring gifts; that's one of the main reasons we throw baby showers! But a lot of the time our friends and family don't know what to get us, so make sure they have clear list of gifts to bring along, and let people choose from what you actually do need! It's quick and simple.
You can even go one better here and use a Baby Registry to monitor your gift list and what everyone is buying on it. If you know you've secured that bedside bassinet from your mother and that bunny toy from your sister in law, you're going to be a lot happier when you open up the gifts! Parenthood is a panicking time, there's no judgement in being disappointed about a present you didn't need.
Throwing a baby shower to remember can be easy when you've got all your decorations sorted and you know your guests know what you want. Don't you worry too much, it'll be a great celebration everyone will enjoy all round!