Work from Home: How to Become More Productive
Remote working has its pros and cons. It allows you to skip the daily commute, complete tasks in your pajamas, and avoid loud office chatter. However, it also comes with various distractions that can impact your productivity and performance.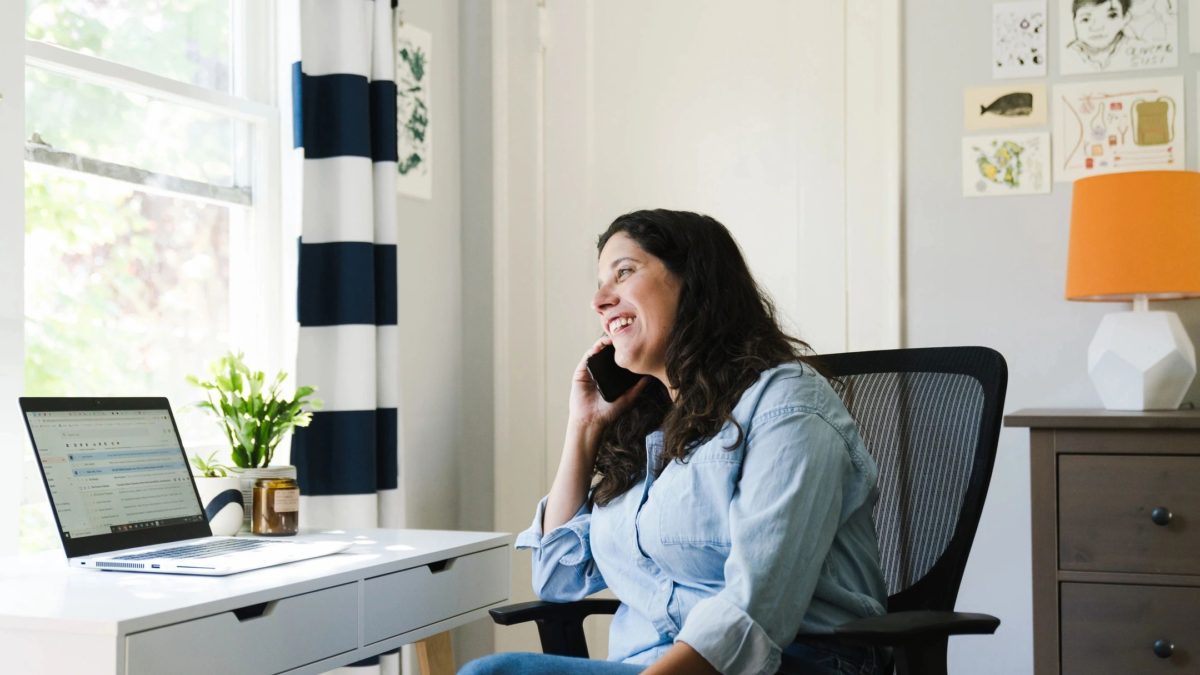 If you struggle to tick many tasks off your list each day, you must make some changes to your daily routine. Read on to learn how you can become more productive when working from home.
Talk to Your Family/Roommates
Working from home doesn't mean you're free to perform household chores, enjoy lengthy conversations, or watch a movie. Also, there might be days when you need to make important phone calls or focus on a time-sensitive task. 
Avoid frustration and conflict with your family members or roommates by communicating your working needs each day. For example, ask them to avoid playing music if you're on a video call with your boss or request they don't disturb you if you need to tick many tasks off your to-do list.
Take Your Pooch to a Doggy Day Camp
Working from home will allow you to spend more time with your much-loved dog. However, there might be some days when you can't take your pooch for a walk or play with them as much as they'd like. To ensure they receive much exercise and mental stimulation throughout the day, you could check your pooch into a doggy day camp. For example, Exceptional Pets employs a team of dedicated dog-care specialists who will ensure your canine's every need is catered for during their time at the doggy day camp. You can then pick them up once your working day is over.
Take a Break
Many hardworking professionals don't want to let their performance dip when working from home. As a result, they can work more hours than necessary and fail to take a break to tick off various tasks.
However, it is important for your mental and physical health to take regular breaks during the working day. Taking a stroll outdoors at lunchtime can lower your stress levels, and grabbing a bite to eat will increase your energy levels and improve your focus.
Request Equipment from Your Employer
If you're struggling with a poor-performing computer or insufficient hardware, request different equipment from your employer. If their budget allows, they might be more than happy to provide you with a brand-new laptop, desk, monitor, printer, or keyboard. It could help you scratch off various tasks each day and make your working life much easier at home.
A Dedicated Workspace
If you don't have a spare bedroom to turn into an office, you should carve out a dedicated workspace in a room across the home, such as your bedroom or dining room. It will provide an area to focus 100% of your attention on a project, and you can find every document, textbook, or contract with ease. Plus, you will enter work mode once you sit at the desk, and it can help you avoid various temptations, such as the TV.