Are you tired of looking at the same old walls and furniture day after day? If your home is in need of a makeover;
Here Are 10 Easy Ways To Give It A Fresh New Look.
1. Get rid of clutter
The first step to giving your home interior a fresh look is by decluttering. This means getting rid of any unnecessary items that are taking up space and making your home feel cramped. Start by going through each room and removing anything that you don't use or need. Once you've decluttered, you'll be surprised at how much bigger and more open your home feels.
2. Give your walls a fresh coat of paint
Another easy way to freshen up your home's interior is to give the walls a new coat of paint. Painting the wall will instantly brighten up the space and make it feel more inviting. If you're not sure what color to choose, opt for a neutral shade like white or gray. Then, you can add pops of color with accessories and decor.
3. Update your window treatments
Outdated window treatments can make your whole home feel dated. If your curtains or blinds look tired, consider replacing them with something new. There are many different styles and materials to choose from, so you're sure to find something that suits your taste and budget.
4. Bring in new furniture
If your furniture looks worn out, it might be time for an update. You don't necessarily need to buy all new pieces, but simply adding a few key pieces can make a big difference. For example, a new coffee table or area rug can help to tie the room together and give it a fresh look.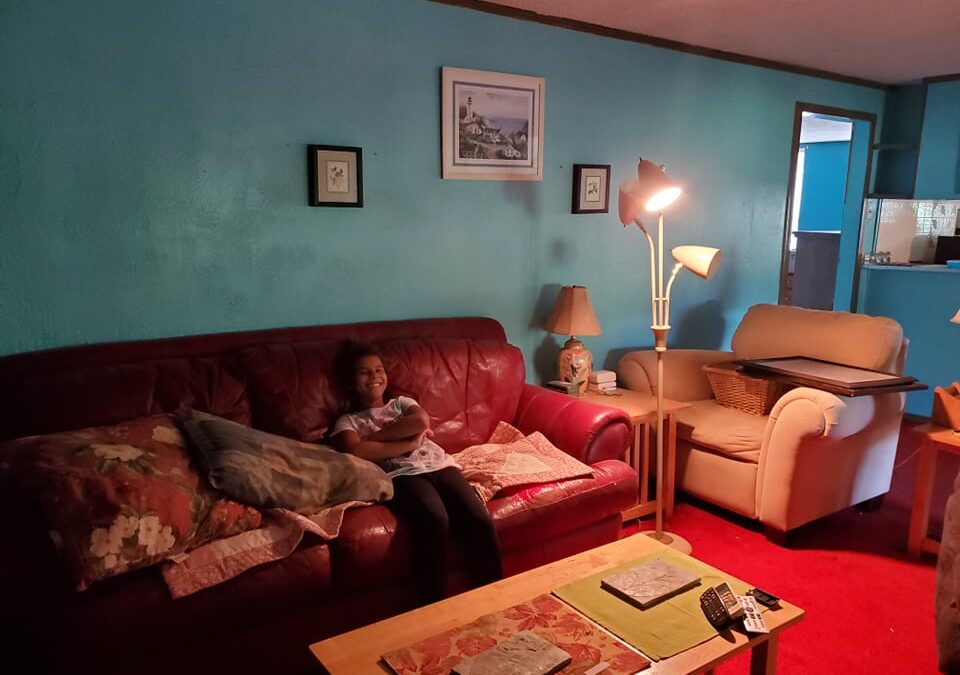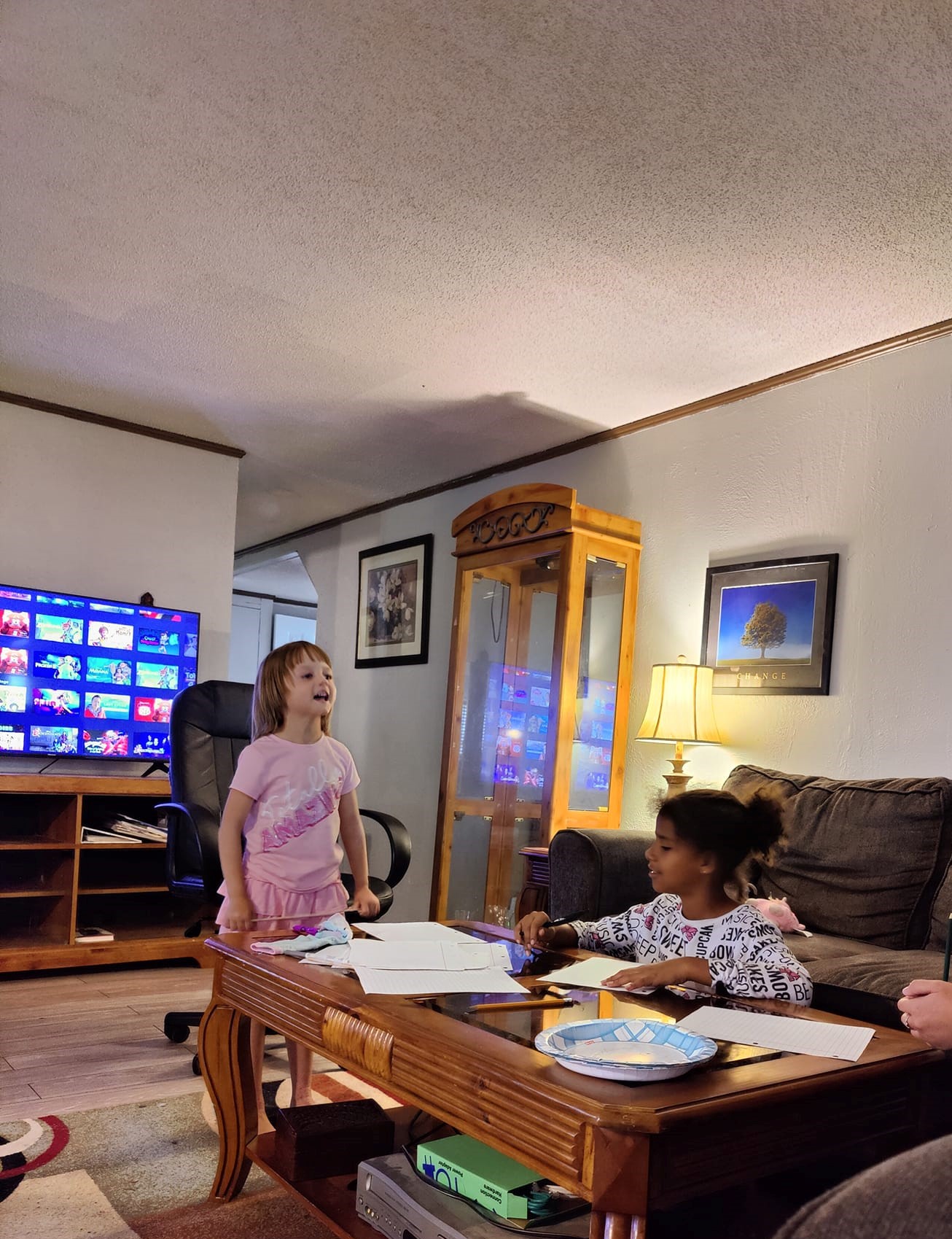 5. Accessorize your space
Accessories are a great way to add personality to your home and make it feel more like you. Start by taking inventory of what you have and then edit it down to only the pieces that you love. Then, you can add new accessories as you find them. Mix the sizes, shapes, and colors to create an interesting and cohesive look.
6. Update your light fixtures
Another easy way to change the look of your home is to update your light fixtures. This could mean anything from adding new lamps to changing out old ceiling lights. There are many different styles of fixtures available, so you're sure to find something that fits your home's aesthetic.
7. Change your hardware
If you're tired of looking at the same old cabinet and drawer hardware, it might be time for a change. This relatively easy and inexpensive update can make a big impact. Simply choose new knobs, pulls, or handles that you love and then swap them out for the old ones.
8. Rearrange your furniture
Sometimes, all you need to do to give your home a fresh look is to rearrange your furniture. This can be a fun and easy way to experiment with different layouts until you find one that you love. Just be sure to take measurements before you start so that you know what will fit where.
9. Add some greenery
Plants are a great way to liven up any space, and they can help to purify the air as well. If you don't have a green thumb, opt for low-maintenance plants that are easy to care for. Then, choose a spot for them and enjoy watching them grow.
10. Give your home a deep clean
Last but not least, one of the best ways to freshen up your home is to give it a good deep cleaning. This will remove any dirt, dust, or grime that has built up over time. Plus, it will leave your home feeling refreshed and looking its best.