3 Tips For Ensuring Safety During Home Renovations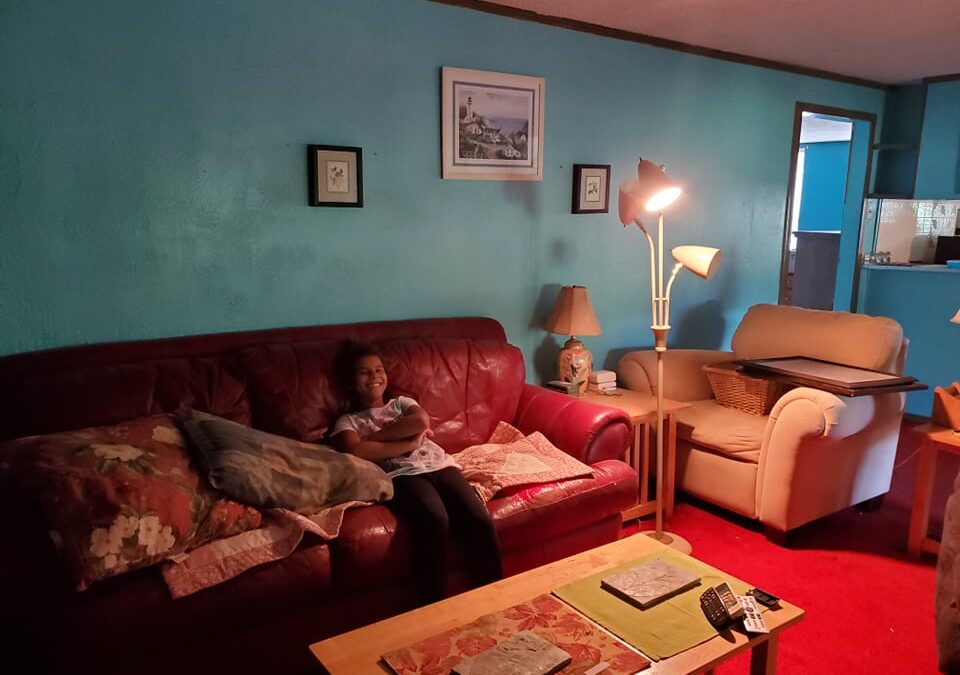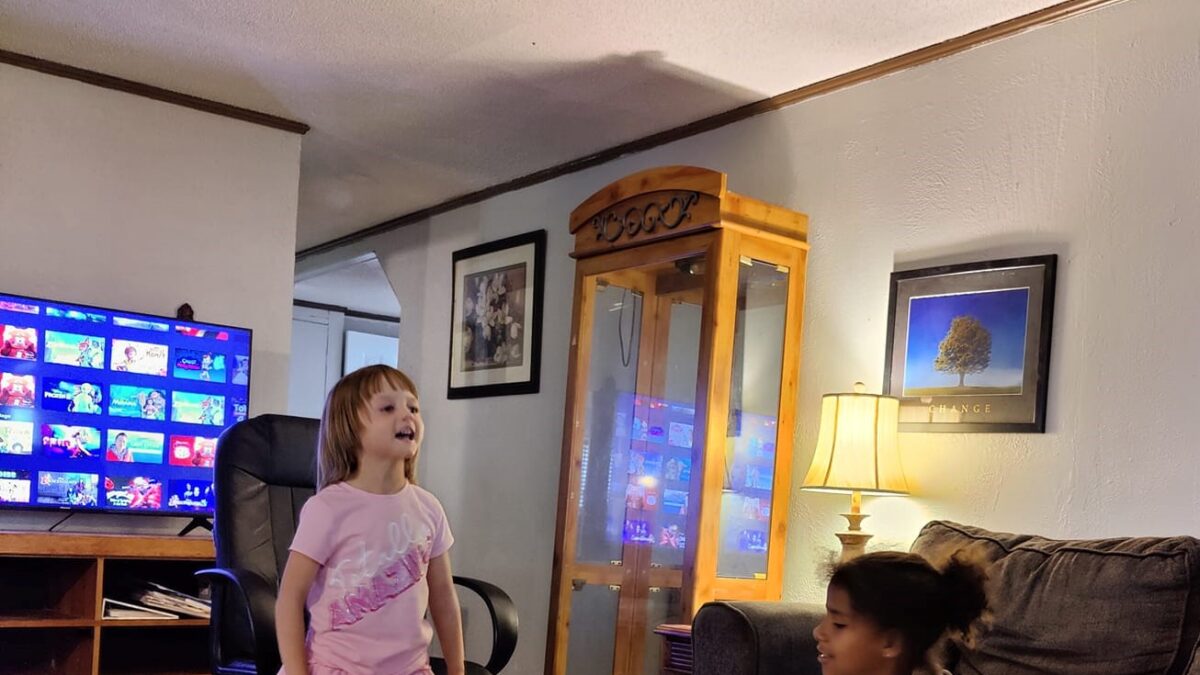 For decades, home renovation has been an active activity for homeowners. And the American population only spent a whopping $538 million on home improvement projects last year. It is an opportunity to make changes to the home to create additional space, add personal design details or increase value. Through it all, safety is paramount, and below are some ideas on how to do so. 
Keep a well-stocked safety kit
A 2019 survey on home improvement projects discovered that people suffered various injuries during renovations.  There were 165,000 finger lacerations and 54,000 eye injuries, among others, reported at various Emergency Units around the country. This makes it crucial to take proactive steps to prevent avoidable injuries while your home renovation is in progress. For example, you may want to invest in quality all-purpose safety eyewear. These are fog and scratch-resistant, improving visibility at all times of the day. Additionally, you may want to add safety work gloves to the mix. Apart from keeping your hands clean, they provide a protective layer to prevent the risk of lacerations when using tools. 
Also, earmuffs and plugs are recommended if you are around loud tools like drilling machines, hammering, etc. According to renovation experts, most people overlook the importance of dust masks and respirators when breaking down walls, painting, or sanding down the wood. Steel-toe work boots and protective helmets would be needed. If you have workers on-site, it would be advisable to insist on these safety kits for their own protection. 
Protect your home's electrical unit 
It is a must to consider your home's electrical system during renovations. It is highly recommended to protect your investment against unpleasant incidents. The risks of overlooking your electrical issues can be costly in the pocket and your life. You can start by keeping all electrical areas clean and dry. It is also recommended to install a circuit breaker to control the electrical load that may arise during renovations.
At this point, you may want to consider a switchboard for your home. These switch board installations are meant to break up electrical currents into smaller units for use in and around the home. They may also help prevent accidental electrical fires and electrocution.
Get a professional for home renovations
Home renovations are DIY projects for many households because they might be less costly. However, this may not be advisable, especially when you have little experience or background in structural renovations. You may end up damaging the structural stability of your home. In a worst-case scenario, you might injure yourself and others. Every country has building codes regulating the sector, and the United States is no different. 
This is why hiring a professional for your home renovation is a priority. They will have the right skill set and ample experience to carry out the tasks required for the renovation. According to the New York Post, 32% of homeowners in the US have fallen victim to home renovation scams.  These rip-offs were carried out by unprofessional individuals who posed as home renovation experts. You can avoid this by checking with the local building authority. Licensed building professionals are registered with the building authority, and it's easy to verify.