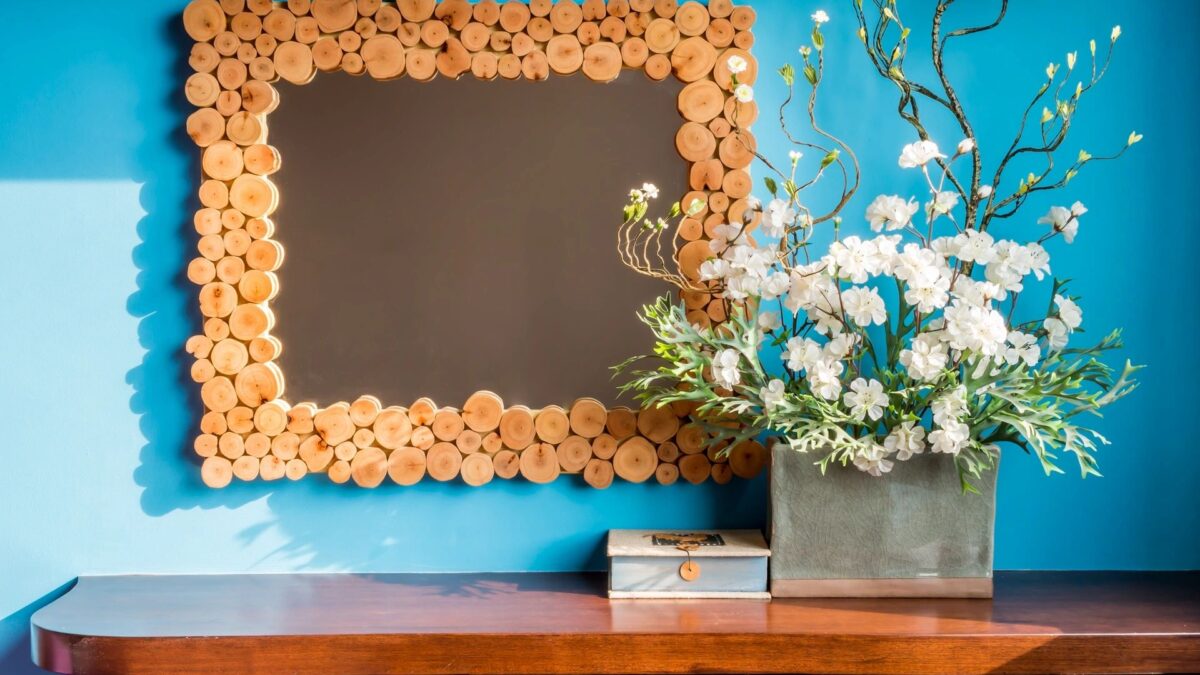 Everyone wants their home to be as comfortable as possible. Over time, however, they often find that it isn't as comfy as they want it to be. There'll be a draft, furniture will be a little stiff, and there'll be a few other problems. You'll want to make your home comfortable and counteract that, but you mightn't have much money to spend on it.
That shouldn't be a problem, as there are more than a few things you can do on a budget. Being practical and focusing on a few specific home improvements could be all you'd need.
Make Your Home Comfortable On A Budget: 3 Practical Strategies
1. Try Floor Pillows
Seats are one of the more notable pieces of furniture that affect how comfortable your home is. A big, comfortable sofa goes a long way in dictating how comfy your living room is, but you don't need to stick with larger furniture to see an impact. If you have a lot of floor space, you'll have more than a few other options.
Floor pillows can be one of the more unique options. Small and comfortable, they're much more affordable than other types of seating, making them more than worth considering. You'll have a nice and comfortable place to sit without having to spend a lot on them.
2. Get An Evaporative Cooler
You'll want your home to be at a certain temperature for you to feel comfortable, but you wouldn't want to spend a lot of money having your HVAC unit on constantly. There's a quick and affordable way around this. If you shop evaporative coolers, you'll spend much less on them long-term, even if you've to make a small investment in them.
You'll see your utility bills come down more and more, saving you quite a bit of money. While that means replacing your current HVAC unit, it can be more than worth it in time.
3. Light A Few Candles
Sometimes, it's the ambience that affects whether your home feels comfortable or not, and there are more than a few ways to enhance this. Perhaps the easiest is to light a few candles, as these create a warm ambience that anyone would love to have. By getting scented candles, you'll take this to the next level.
They'll be a great mood setter, and you don't have to spend too much money on them to see an impact. It's even worth getting a few of them and clustering them together ro have an even greater effect. You'll see an immediate difference in how comfortable your home is.
Make Your Home Comfortable On A Budget: Wrapping Up
You don't have to struggle to make your home comfortable on a budget. It'll be much easier than you'd think. By tackling the most obvious issues and focusing on a few other areas, you'll have a comfier home before you even know it. It shouldn't have to take a lot of time, money, or effort. There's nothing getting in your way.