Life is stressful for all of us, regardless of age or status. So, when it comes to stress relief, we need to think of solutions that are good for the whole family. Indeed, children are also going through a ton of pressure that we may not realize. The Covid-19 pandemic has been tough on all of us. Therefore, it makes sense to find self-care habits that are good for parents and kids together. Little ones can find it tricky to know how to relax! So, here are easy routines that can help everyone. 
#1. Start a gratitude habit
Being grateful encourages you to look at the bright side of life. We all have days that feel gloomy and unpleasant. But rather than hanging to negative feelings, a gratitude habit will ensure you focus your mind on what matters. Adults and teens can keep a gratitude journal. For younger children, it can be a simple exercise to do together at the end or the start of the day. It's a great way of building a positive mindset if you practice together, asking each other what you were grateful for each day. 
#2. Adopt a pet
Pets are not only fantastic companions. They can significantly reduce your stress levels. Petting a dog or stroking a cat is proven to reduce cortisol production (the stress hormone). It also is a physically calming gesture that lowers your heart rate and blood pressure. Dog and cat owners agree that the family feels more joyful since the arrival of their pets. Indeed, looking after a pet, whether you search for the best dog food for puppies or teach them new tricks, is an act of love. Psychologists say that loving is an excellent form of self-care, even if your love is directed at someone else. The process of loving (and being loved back by your pet) boosts happiness levels.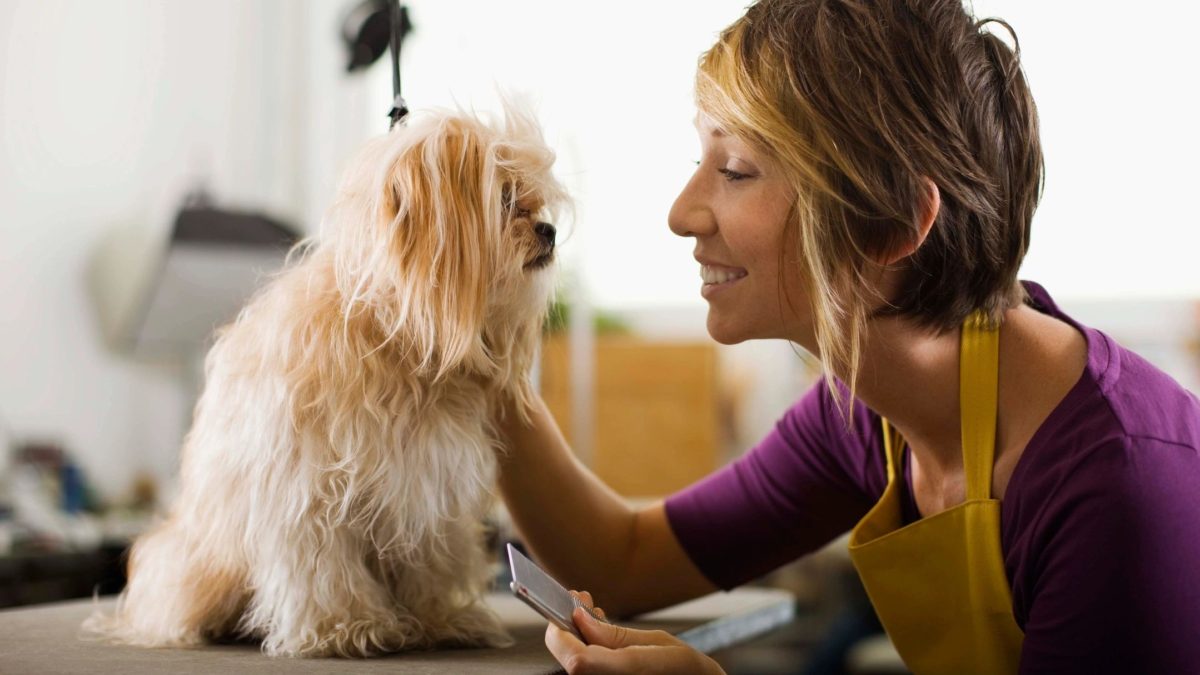 #3. Go camping together
Sometimes, all you need is a change of scenery. Going away for a weekend can allow you and your family to leave all the urban stress behind. Take the kids to one of the many family-friendly campgrounds in the US for the weekend. You don't need to plan for a long stay. A couple of nights in the middle of nature is all you need to recharge your battery. 
#4. Indulge a little
We get it: Every family wants to build good habits. But sometimes, you need to indulge a little. Indulging in moderation is good for the mind. So, why not bake a delicious cake at home or surprise the kids with an unexpected pizza delivery from time to time? Indulging is precisely what makes life sweet because it shows you can still enjoy all your favorite food. 
#5. Introduce an evening talk
Families need to talk more often. We don't always know what each of us dreams about. For parents, it could be the occasion to let your family know about your next career move. Children can use the talk to discuss their dream job or hobby to find out more about it together. Use the chats as a way to ask how you can help each other achieve your dreams. 
In conclusion, family self-care best practices can help strengthen your bond and bring positive togetherness to your household. Being happy together needs a lot of work and self-care, but it's worth it.