Part of our distance learning package is Physical Education. We have to ensure that the kids are getting at least 30 minutes of PE each day, so I figured it would be fun to give them some fun games to play outside.
We have a little miniature golf set that the kids got for Christmas, but they love it so much that I think it's time to invest in something a little better.

Ring Toss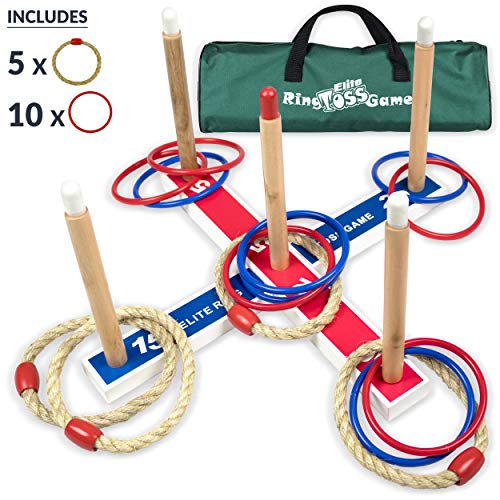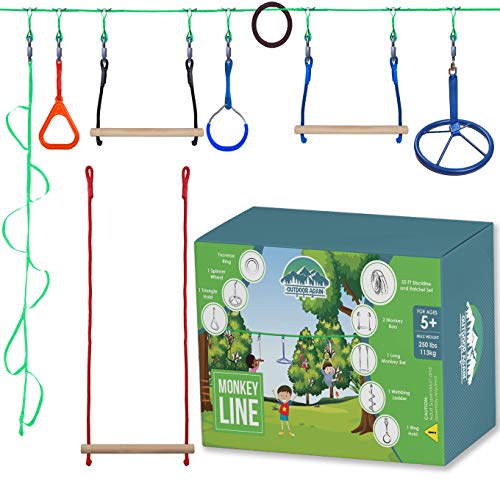 We actually have this in our yard and my kids love it!!