Adjusting to Life as a New Mom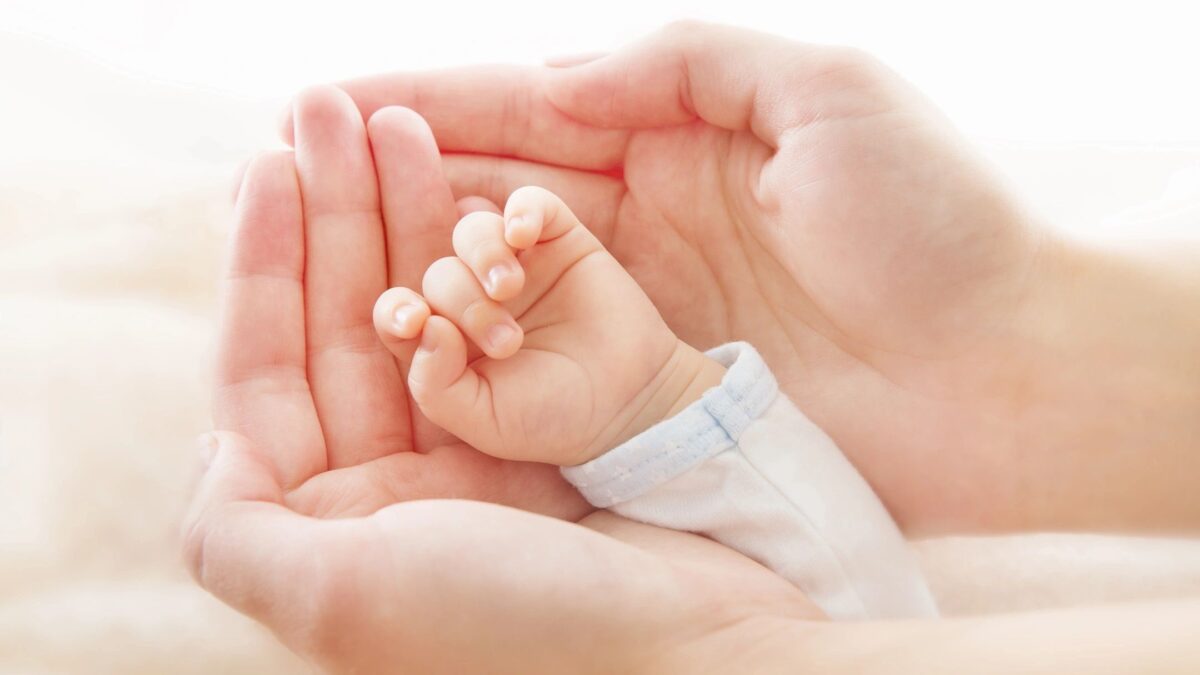 New moms often have a lot of questions and concerns about what they should do, what they should not do, and how to survive the first month. New moms often worry about how to survive their first month as a new mom. They worry about their own health and whether or not they are doing enough for their baby. But it's often easier to adjust to having a new baby, adopted child, or foster child than you may think. It's all about how you choose to approach things.
The Best Ways to Manage the First Year
Staying healthy during the first year of a newborn's life is an important task. It is important to make sure your child grows up healthy and strong. The first year of a new baby's life is an exciting time, but it can also be overwhelming. There are so many things to do, from feeding schedules and diapering to learning about milestones and sleep schedules.
Some moms find that just trying to stay healthy during the first year can be difficult on its own, let alone managing everything. But it helps if you can be prepared for things as your baby grows and look at the best baby walkers to help keep you both active. It'll be easier to then manage them as they move about, and adjust to your life being on the go too.
The Importance of Self-Care in Life as a New Parent
New parents often find themselves struggling with the demands of their new roles. They have to balance their time between work and family, and sometimes they feel like they are doing a lot of the work themselves. Self-care is important for any person who is in a new role, but it is especially important for new parents.
New parents can get overwhelmed by the amount of work that needs to be done during their first few months, but self-care will help them stay on top of everything. Some tips for self-care include taking breaks from your baby, setting boundaries with your partner, and scheduling time for yourself. Self care is not just about physical health; it's also about mental health. New parents should take time to talk with friends or family members about how they are feeling during this transition
The Best Ways to Make Your First Year as a Mom Easier
Becoming a mom is one of the most exciting, challenging, and rewarding life experiences. However, some new moms find it difficult to adjust to their new life and find ways to make the first year easier. For this reason, it's important to get help from friends and family members who have been through this before. Their advice can really be invaluable for you. Not only that, but you need to be able to make time for yourself by taking care of yourself physically, mentally, and emotionally. This is going to help you in the long term.