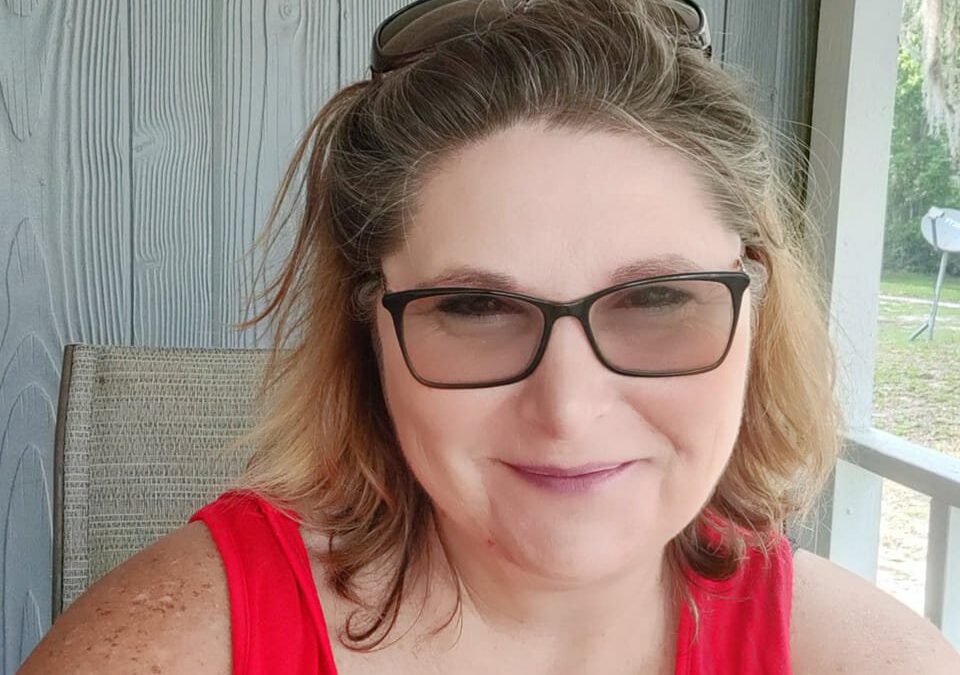 Happiness is something we all seek. It may not always be easy to accomplish this goal but it is possible when you put your mind to it. There are lifestyle changes you can make that will give you a better chance of putting a smile back on your face.
It's not only about getting happy but then also ensuring that you remain in a content and peaceful state throughout your days. Here are some tips for how to get and stay happy so that you feel great and can truly start living each day to the fullest.
Exercise & Eat the Right Foods
One reason you may be feeling unhappy is that you're always stressed out or overwhelmed. It may also be that you don't particularly like the way you look and feel physically. One idea and way to get and stay happy and boost your mental health is to exercise more often. Make it a part of your daily routine so it becomes a habit. Eat the right foods that not only help reduce anxiety but focus on incorporating ingredients into your diet that also give you energy. Exercise regularly and eat with your mood in mind for the perfect recipe for finding more happiness.
Focus on Getting Enough Sleep
Lack of sleep can leave you feeling unmotivated and moody. Therefore, focus on getting enough sleep at night so you feel your best and can function optimally. Get and stay happy by going to bed at a decent hour and waking up around the same time each day. A sleep schedule will keep you on track to improving your energy levels and wellbeing. If you are someone who has trouble falling asleep and are looking for a way to relax in the evening hours then you may want to try investing in some delta 8 products. Find ways to relax your mind and body before bed so you can get a better night's rest and wake up ready to seize the day ahead.  
Give Back
Another opportunity and way to get and stay happy is to give back more frequently. It'll make you feel great and you'll love seeing someone else smile because of your efforts. You can give back by volunteering your time, donating money or unwanted items, or participating in community clean-up events. Get and stay happy by noticing how good it feels to help others in need.
Do More of What You Love
Clear your schedule and make time to do more of what you love if you want to increase your happiness. Life is too short to do what others want you to do or to participate in activities that are boring to you and to hold a job that is uninspiring. Find hobbies you enjoy doing and work that challenges you and puts your skills to use. You'll be much happier when you're living your life to your liking and based on your interests and talents.
Conclusion
These are a few practical ways to get and stay happy. Be willing to give them a try to see which ones stick best and work ideally for you. Not only add positive habits to your life but also be mindful of stopping or getting rid of what no longer suits you.