Budget-Friendly Ways To Upgrade Your Home
Anyone can run to Pinterest and save a few beautiful photos of interiors, furniture, and decor pieces. Still, only a few of those people go ahead to replicate the pins they save. The inability of others to replicate their digital dreams doesn't mean they don't want to renovate or upgrade their home. In most cases, their budget will not afford them the luxury of renovating their home. American homeowners have been known to spend over $400 billion on home repairs and improvements. This is primarily due to the ability of these actions to increase the value of their property. Keep reading if you want to upgrade your home to add value for potential buyers. 
When you think about your garage, you're only tempted to renovate the garage door. The truth is that many other parts of the garage are often selected. In addition to painting your garage door, be sure to fix any hinge or lifting issues. If it's too old to be fixed, you might want to buy a new one. If you're not a fan of garages, you can opt for custom sheds to be made an extension of your home.
Employ skilled professionals who use the finest quality materials to deliver great work on a budget.  And, while you're outside, why not take a look at your homes' siding as well? New siding can make your house look as if it were built yesterday, and a professional, flexible siding installation is one home improvement project that will never go unnoticed. However, if your siding is still looking like it can last a while longer, why not just repair the ones that need it? 
By redesign, we don't mean changing their position but rather their outlook. If your current windows are foggy, stained, or out of fashion, this can reduce the value attached to your house. Not only do you lose value, but your ability to experience natural lighting within your home becomes nearly impossible, ultimately cursing you to rely heavily on artificial lighting. 
Your best bet will be to change these windows, replacing them with clean and clear window panes. If they only need to be cleaned, seek help from professional cleaners.
Don't avoid the kitchen remodel
A simple kitchen remodel, which includes adding elements such as quartz countertops or stainless steel equipment, raises the home's value by 7%. Before going ahead with any kitchen makeover, you must speak to local architects and real estate brokers to know the best renovations to make. Sometimes all you'll need is a fresh coat of paint or the addition of a backsplash.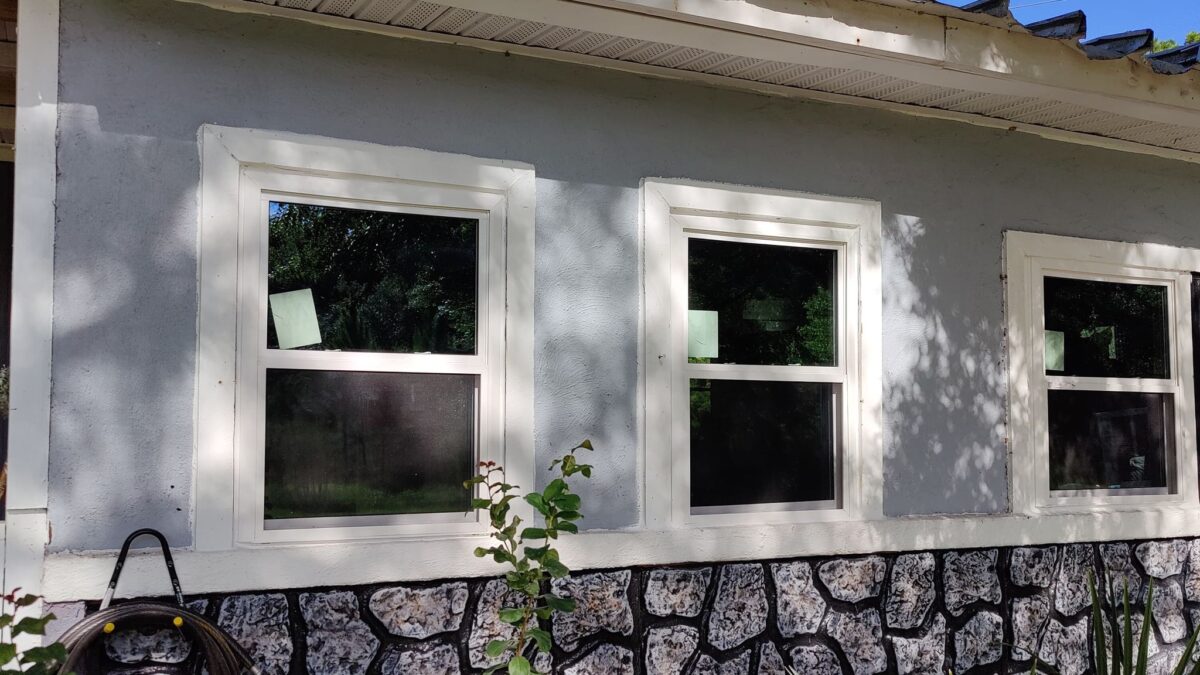 Another budget-friendly way to liven up your home is through DIY landscaping. The use of landscape is a great way to receive a huge return on your money invested into the building. 
Landscaping isn't only about beauty. It also helps prevent the occurrence of excessive damage, such as the existence of mold and fallen tree limbs. If you'd rather not DIY in your garden, consult an experienced landscape architect to develop a layout that livens your space without breaking the bank. You may need a couple of good seedlings or plants to start. 
Home renovations can be fun, but they can also be extremely expensive. It is always a good idea to create a budget and stick to it as much as possible. Think outside the box, and your home will thank you.