It's National Unicorn Day, so I thought we would celebrate with a little unicorn DIY.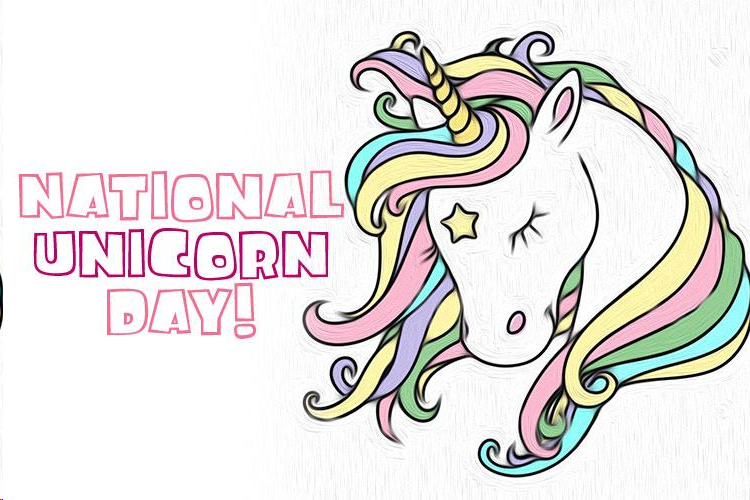 These unicorn cupcakes are an easy DIY and if you use your favorite cupcake recipes, they are just as good as the ones from a bakery. Not only are they perfect for birthday parties, but the kids will love them!
Ingredients
– Cupcakes with Vanilla Frosting
– Twisty Lollipops
– White Airheads Candy
– Rainbow Sprinkles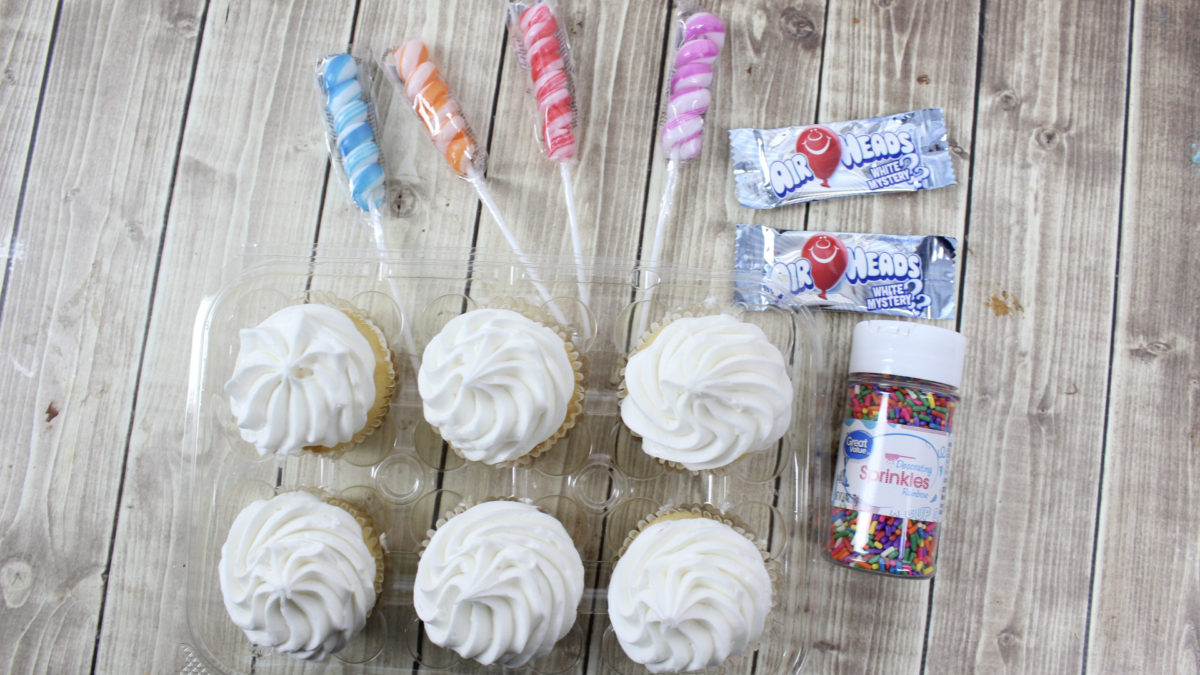 Directions
– Cut the stick of the twisty lollipop in half and then stick in the middle of the cupcake – this is the unicorn's horn!
– With a knife, cut a piece of white airhead candy to make two ears. Use the edges of each one to create a pointy ear. Stick the ears into the frosting on the side of the unicorn horn.
– Top with rainbow sprinkles!