*This post contains affiliate links.
A couple of weeks ago, I mentioned that I had signed up for Dia.com because I kept seeing photos of the clothing that they offered and I really liked what I saw.  I received my Dia box and was so excited to see what my stylist had chosen for me.  When I filled out my profile, I set my criteria with the price range of the lowest possible and my style as laid back casual 2-3 days a week with the remaining time being business casual.   I thought my stylist did a great job with my selections, however the jeans that she picked out for me ran a little small and the dress was not something that I would wear because I tend to run a little hot.  With that being said, I loved the style and quality of all items.   Very impressed!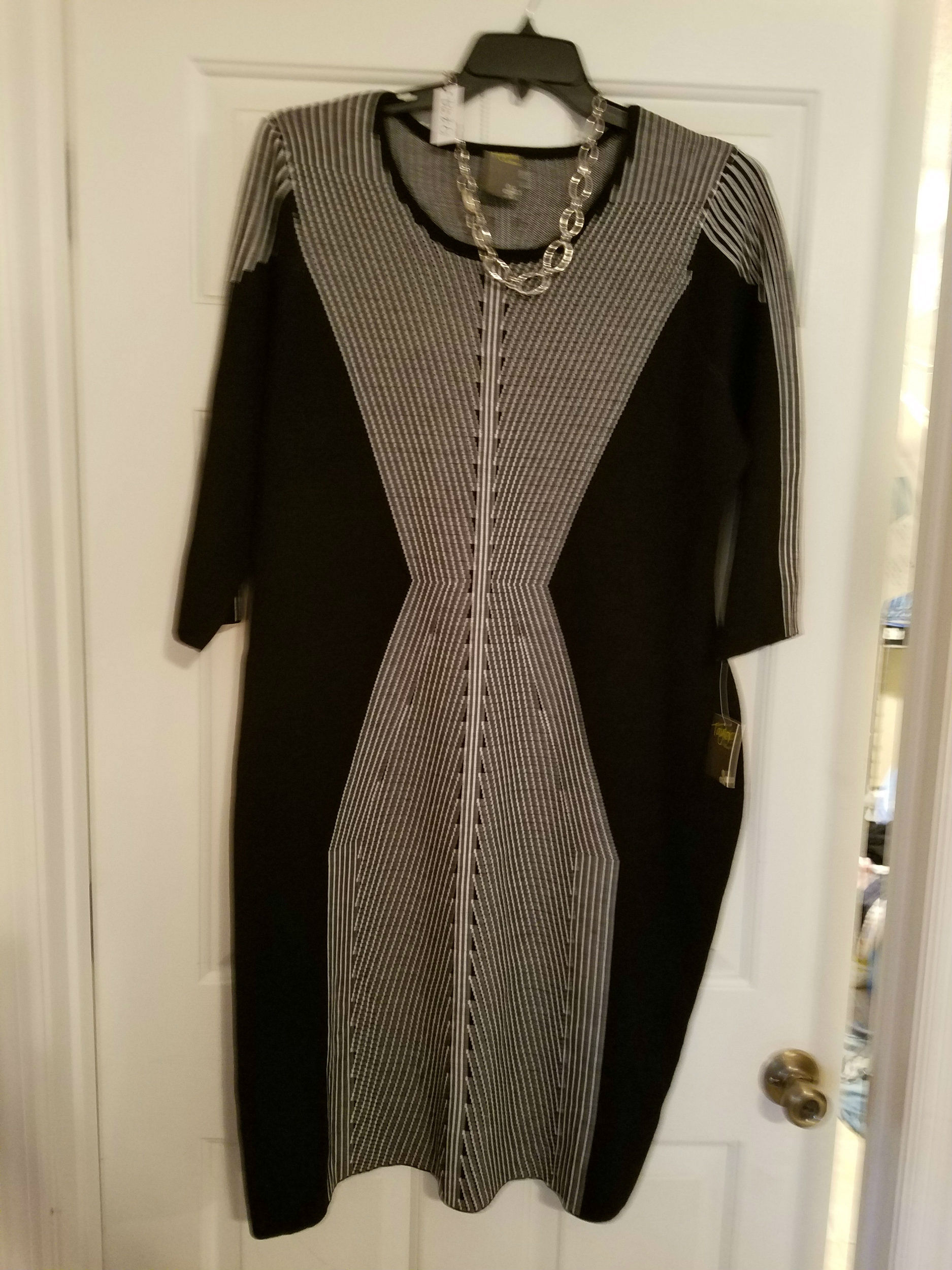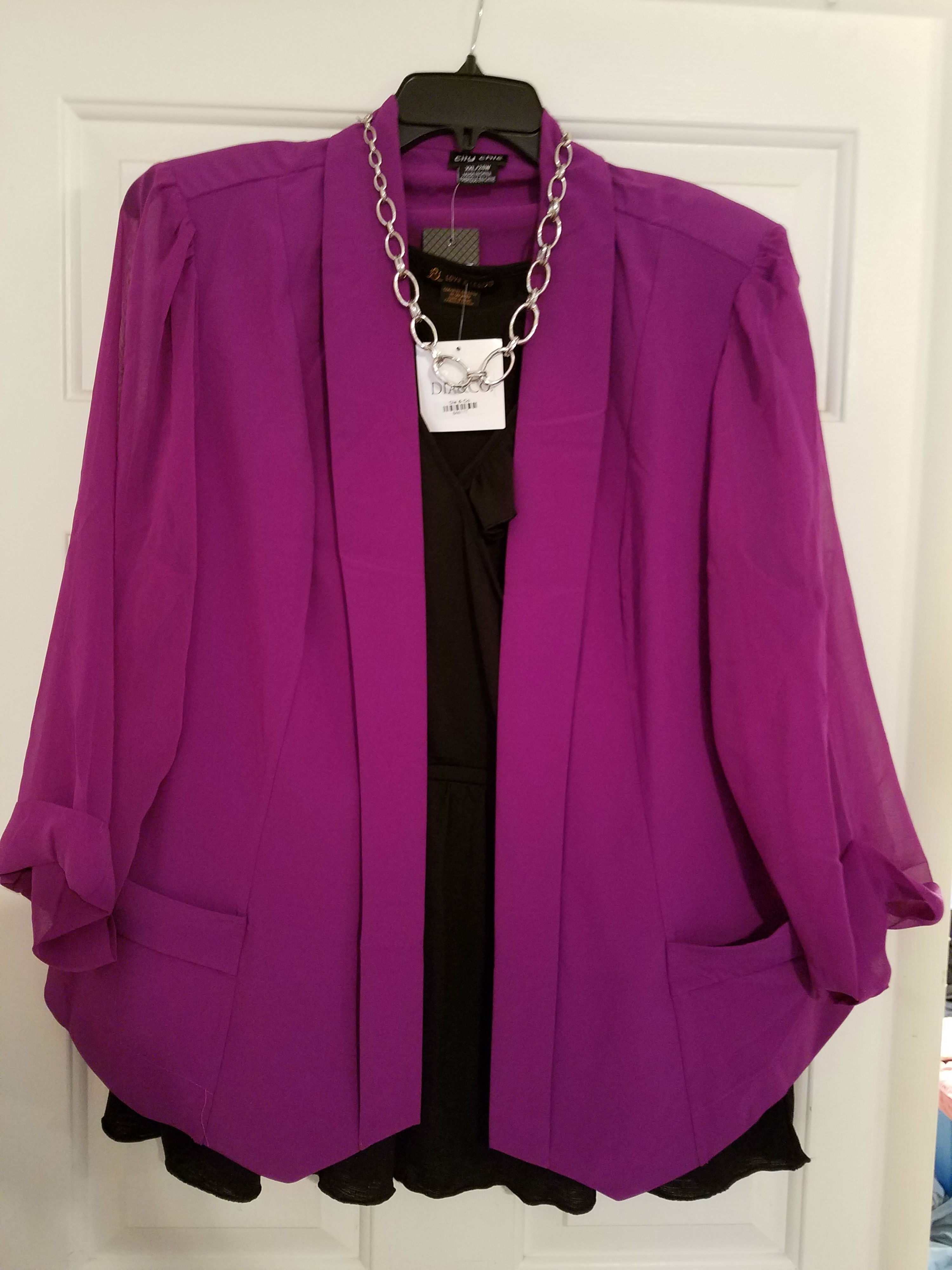 The items that I received:
Want to try your own Dia box for just a $20 styling fee?  Sign up here today and remember shipping is always free, so there is no obligation to keep everything that is sent to you.  I have been curious for awhile, so it was totally worth the $20 that I spent to give it a try.