It's not actually as easy as you think to choose the right birthday idea for your child. The theme you choose can dictate how successful this party is going to be and it's going to help if your children choose the theme for you, too. You need to celebrate your child's birthday in a way that makes them feel special, which means choosing something they will love!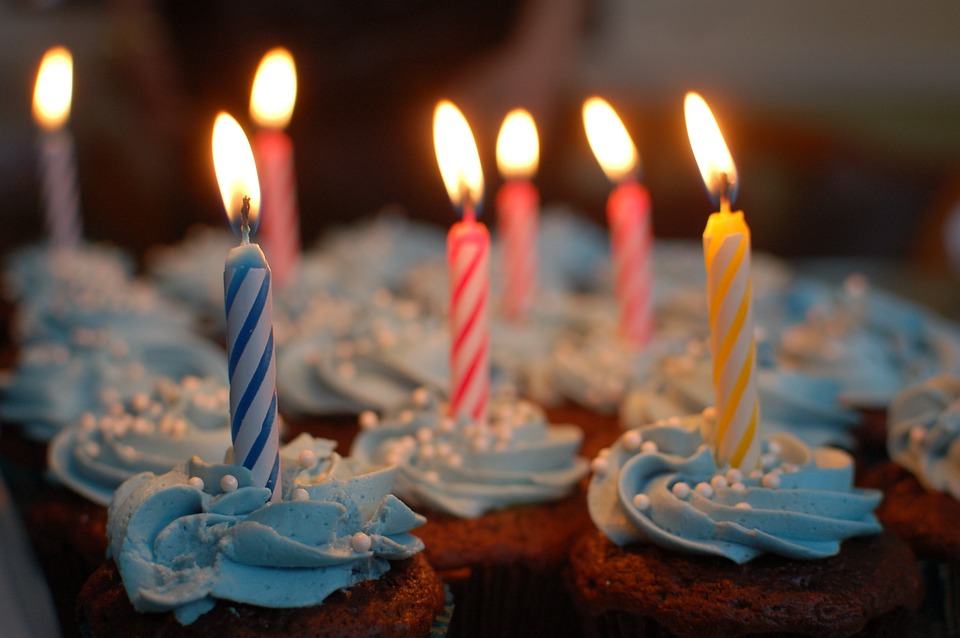 Whether you pick to have a LOL Surprise party or your child chooses a party based on a popular children's book, finding the right idea will depend on the budget you have and the time you have as much as anything else. When it's their first birthday, you get to choose what theme they have but as they get older, your children are very likely to want to make the choice themselves. You should want their friends and family to be involved, and they will give you a list of people they'll want to invite, too. With this in mind, here are some great ideas for your child's next birthday celebration.
A wildlife themed party. Some children love to dress up and if yours do, then a wildlife themed party could be the one. You might consider costumes based on their favorite animal book, decor based on the colour spectrum and cups and saucers based on the same animal theme, too. You can get the kids to play animal-themed party games and make a menu of animal-themed food, too!

Hollywood glamor. Got older kids looking for a party theme? Why not get glammed up for a

hollywood themed bash

? Traveling back to the Golden Era of movies is a great theme for a party and you go black and gold for the entire theme. You can get glitzy and glamorous outfits and make a point of ending the night with your own nominated awards show! 

A baking party. Plenty of centers love to do this, but you can always host a baking party where you get the kids to make cupcakes or biscuits. You can then get everyone decorating their own cakes and cookies, and then you can all sing Happy Birthday and share them out! It's an exciting way to have a party together and you can all enjoy it.

Superhero theme. Girls and boys alike will love this theme as they can choose to dress up as their favorite heroes. An elegant and well-dressed afternoon can be had by all and you can even hire their favorite superheroes to come and be with them during the party. The popularity of superhero movies makes it so much easier to find the decor and themed items you need, too.

Favorite character

storytime. Bringing their favorite stuffed animal and dressing as their favorite character can be a great theme for a party for children. They will have so much fun and the photos you'll get at the party are going to look spectacular!