Creating a warm and inviting atmosphere at home for your guests is not as hard as it may seem. Whether you are hosting a dinner party or just having people over for drinks, you can take some simple steps to ensure your guests feel welcome and comfortable. Here are some tips to help you create a hospitable atmosphere in your home.
Keep The Place Clean And Tidy
Keeping your home clean and tidy is the first step to making it more inviting. People generally feel more welcome in clean spaces, so ensure everything is neat and organized before guests arrive. Vacuum the carpets, dust the shelves, and make sure all surfaces are free of clutter. If you have pets, be sure to keep them away from where your guests will be sitting or eating. It's also good to open windows to let fresh air in before people arrive.
Create Ambient Lighting
Ambient lighting can bring out any space's warmth and enhance its inviting atmosphere. Candles are great, but if you don't want open flames around young kids, opt for LED string lights – these look beautifully draped around doorways or across ceilings or walls! You want enough light that everyone can see what they're doing but not too much that it becomes overwhelming or uncomfortable.
Make It Smell Nice
The smell of a home can really affect how comfortable and welcoming people feel. So make sure to light some scented candles or incense sticks before your guests arrive. Alternatively, you can look for a gingersnap cookie recipe and bake it for your guests – the aroma will make them feel right at home! This is also a great way to show your guests that you've put in the extra effort to make them feel welcome.
Play Soft Music
Music is a great way to set the tone for any gathering. Choose something that's soft, pleasant, and won't be too distracting. You want it to be background music that helps people relax and feel at ease in your home. Soft jazz or classical music are good choices, but you can also opt for instrumental versions of popular songs if you want something more modern. This is especially helpful if you're hosting a dinner party and want to create a more sophisticated atmosphere.
Set Out Comfortable Seating Options
Select seating options that will provide comfort without taking up too much space in your home (unless space isn't an issue). Sofas, love seats, and armchairs are all good choices for lounging areas, but try adding ottomans, too, if possible – these can double up as additional seating when needed! For dining areas, look into extending tables with foldable chairs, as these save lots of space when not in use but still offer ample seating when needed!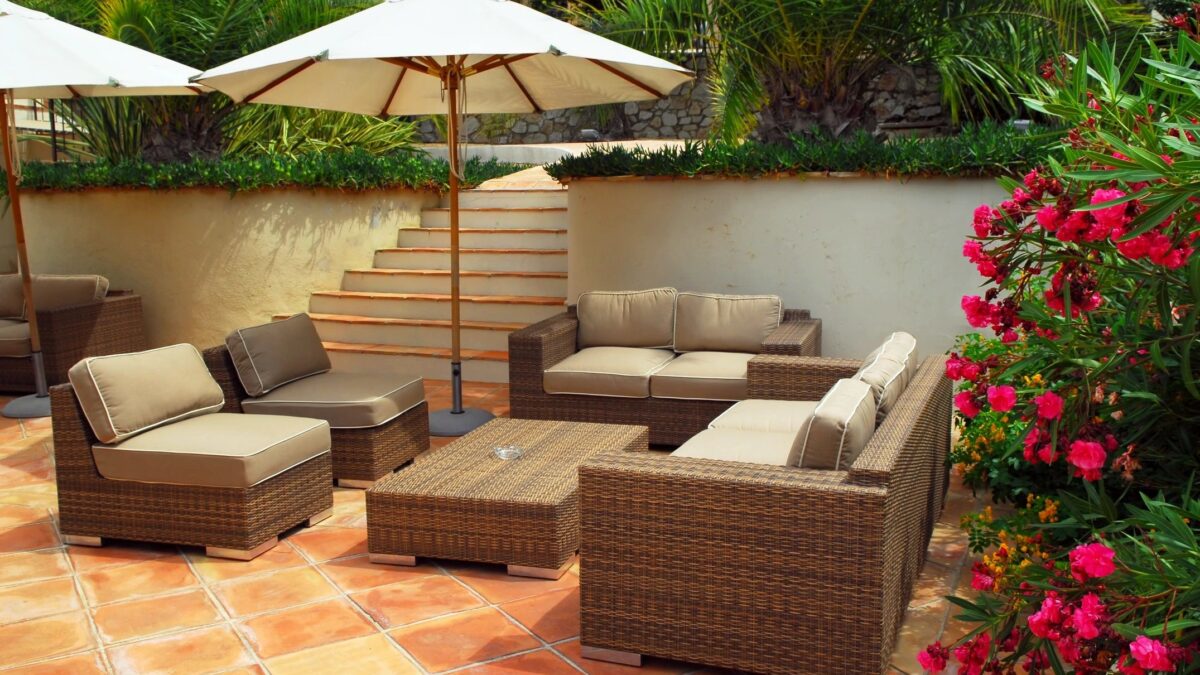 In conclusion, creating an inviting atmosphere in your home for guests doesn't need to be complicated. With some simple steps such as keeping the place clean and tidy, creating ambient lighting, making it smell nice, playing soft music, and setting out comfortable seating options, you can make sure that everyone feels welcome in your home!