Everyone loves a good outdoor party. From the drinks, and delicious food, to exciting games, an outdoor party is a relaxing event where everyone can unwind and have tons of fun. Now that it's summertime, it's time to throw the best outdoor party to highlight the season. The average American hosts about 7 parties annually. So, if you find yourself in this statistic, you're probably a whiz at throwing some of the best parties ever. But if you're new to hosting or it's your first time throwing an outdoor party, you're at the right place. Here are some awesome tips to help you throw an amazing party outside.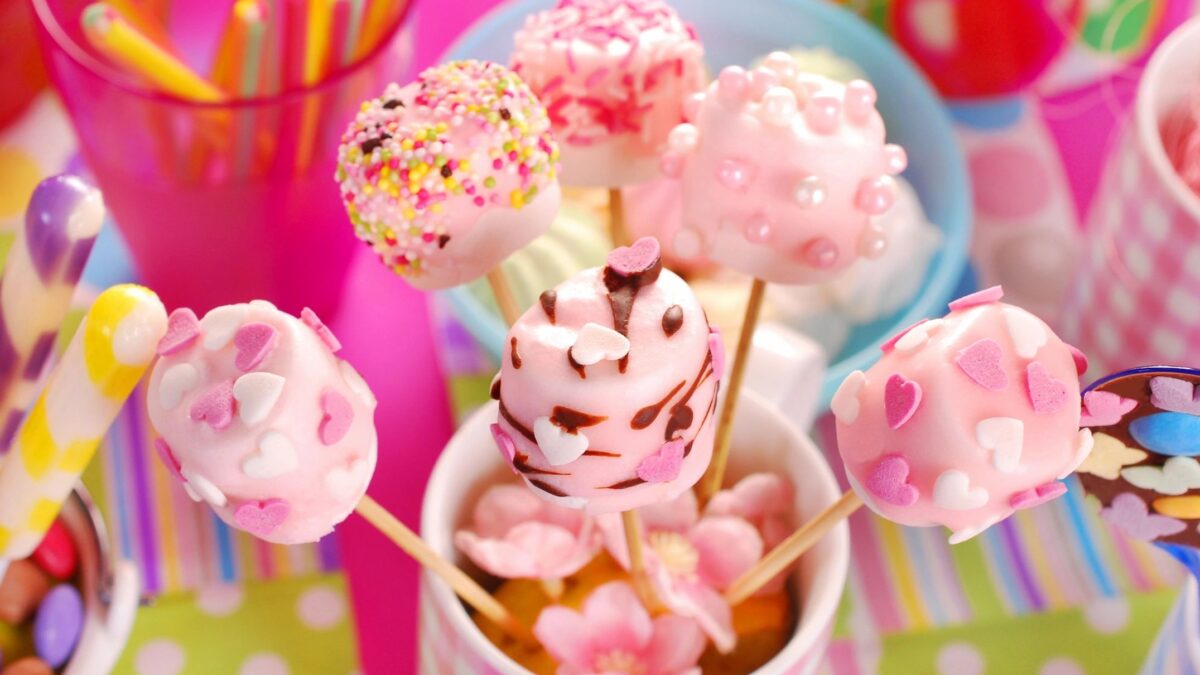 Who doesn't love a well-coordinated themed party? One of the best things about themed parties is that they set the tone for your party preparation and are a great way to bring some extra creativity and uniqueness into your party. For example, a classic July 4th barbecue includes many patriotic decorations and settings. Or, if you're going for a tropical theme, your party could have grass skirts and a cool exotic vibe. You can also play fun games based on your chosen theme. This adds to the uniqueness and fun, ensuring your guests enjoy themselves. 
But aside from all the fun décor, drinks, food, and entertainment, your theme can guide your guests on what to expect. 
Create a fun and light menu
Planning a menu for your outdoor party doesn't have to be tedious. It is probably one of the easiest things to do. Depending on your party, you can choose to have a sprawling buffet or serve up some delicious appetizers and drinks. Outdoor parties tend to be casual, so you can consider having a potluck where your guests can bring along some of their best party dishes. Be sure to find out what each person is bringing to avoid having too much of the same meal or triggering allergic reactions.
You can consider creating a three-course meal if you're going for a more formal or semi-formal outdoor party. Appetizers would be ideal finger foods to nibble on for a more relaxed hang-out. Appetizers like oven baked bacon wrapped chicken pieces, deviled eggs, and BBQ prawns are excellent serving options.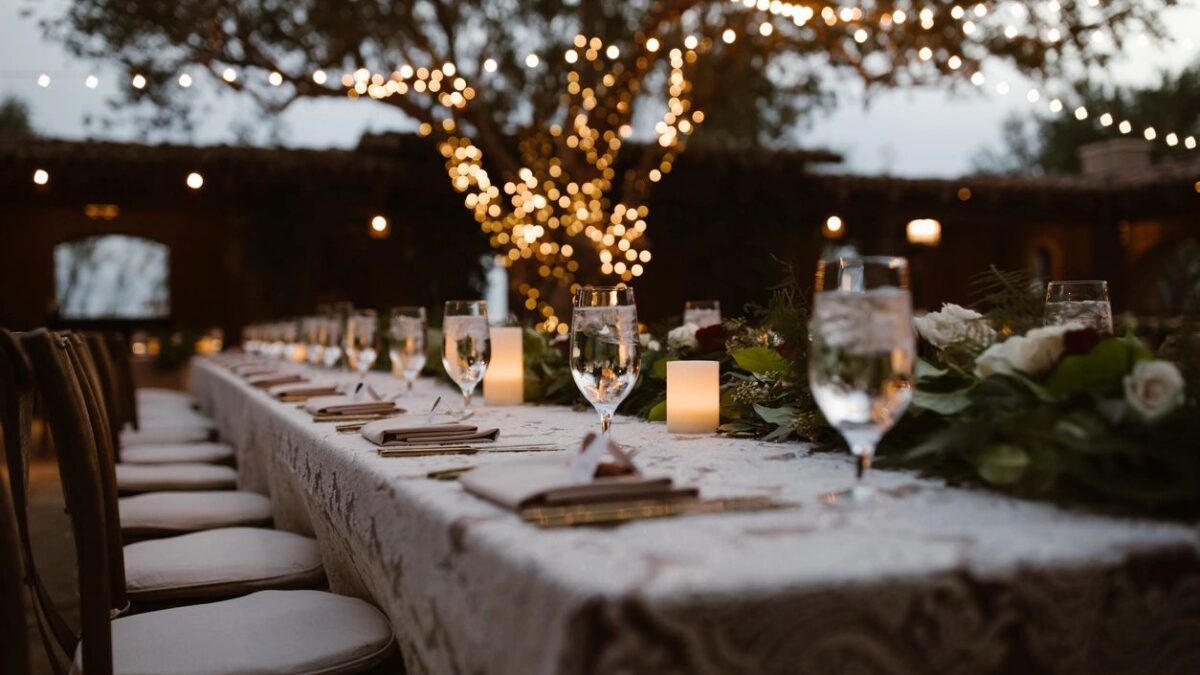 One of the best ways to keep your outdoor party going is by offering your guests a wide range of beverages. Ensure that your drink selections cater to the different kinds of people attending your shindig. Offer both alcoholic and non-alcoholic drinks, or you can encourage guests to bring their drinks. This way, they can carry along their favorite drinks with them without you having to worry about satisfying your crowd.
Make sure you keep your beverage station away from your food area. That will prevent your guests from crowding up at one section trying to either get food or drinks. Since it's warmer outside, keep a cooler with ice nearby. 
You must consider your shading and lighting when throwing an outdoor party. How much shade or light you need will depend on the time of your party. During the day, you can create a shady area by installing a tent or awning to keep your guests out of the direct sunlight. 
For evening or nighttime parties, you will need lots of lighting. It doesn't have to be blindingly bright, but your guests should be capable of seeing well enough to comfortably move about and not bump into other guests and objects. String lights, lanterns, and candles are excellent options. Bonus points if you get some natural light from the moon and stars. 
Create an upbeat playlist
There's nothing like a party without music. And music can make or break your party! Therefore, you need the perfect playlist your guests will enjoy throughout the party. When creating your party playlist, you should consider a few things. For example, if it's a party with multiple generations of people, it would be better to have a varied playlist filled with songs from various eras. 
If creating a playlist seems challenging, most music streaming services have ready-made playlists that can last up to five or six hours with no interruptions. You can also use the help of your more musically-inclined friend or family member to make a fun playlist. 
Your outdoor parties will never be boring with these amazing tips. Remember to have a lot of fun and mingle with your guests. Let your party be the party of the summer.