Your home is your haven. It's where you relax after a long day, where you gather with family and friends, and where you put your feet up and escape the world. But sometimes, your home can feel a little…blah. Maybe it needs a fresh coat of paint or new furniture, or maybe it just needs some updated accessories to give it a more glam look. In this blog post, we'll give you tips and tricks on how to glam up your home without breaking the bank! So sit back, relax, and get ready to transform your space into a glamorous oasis.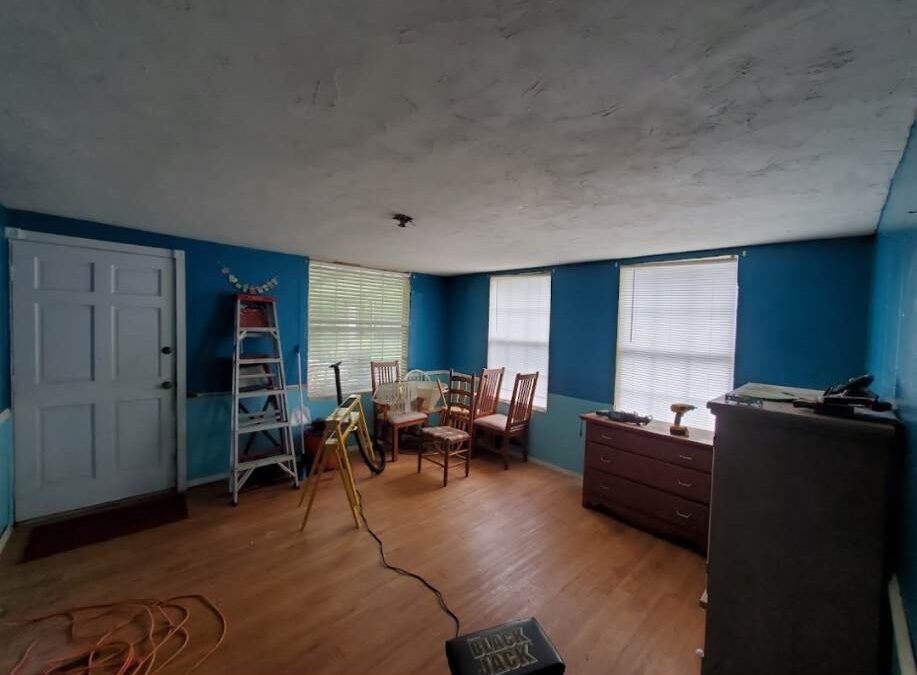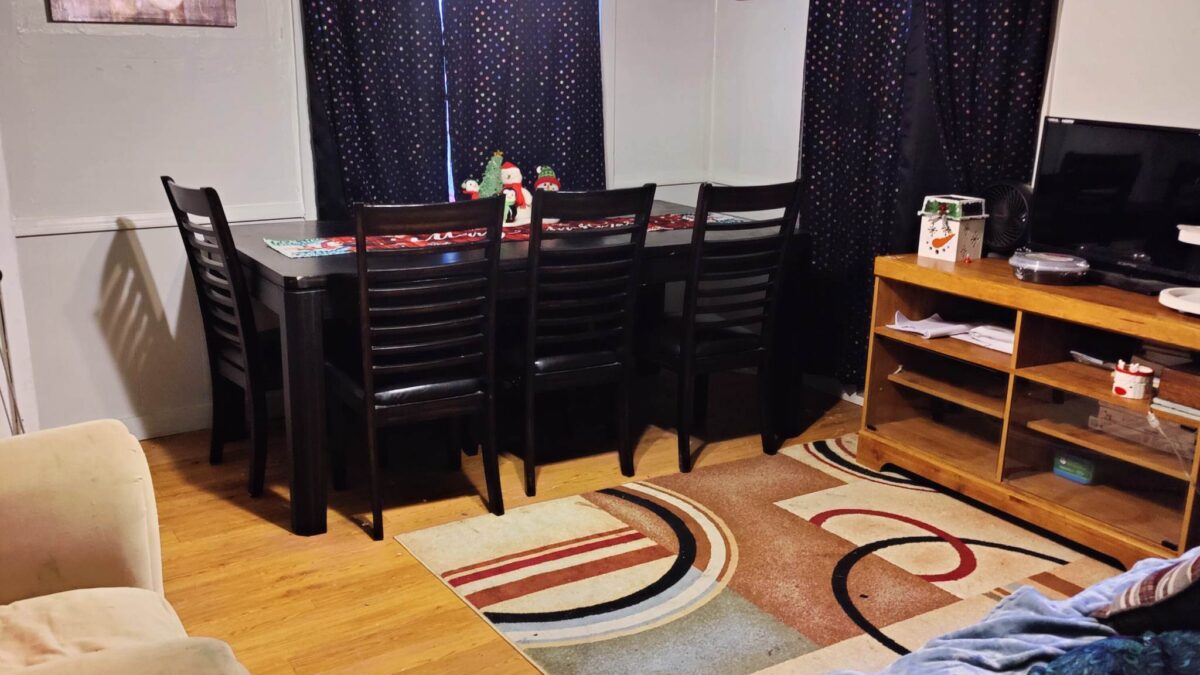 Paint
Nothing says glam like a fresh coat of paint! Choose colors that will make your home pop, and don't be afraid to experiment with bold hues. For example, try painting one wall a vibrant color like teal or pink, while keeping the other walls neutral. Or use a two-tone color palette with light and dark shades for a sophisticated look.
Lighting
Good lighting is essential for creating a glamorous look in any room. Invest in statement pieces like chandeliers or wall sconces and install dimmers to create the perfect mood lighting. For example, a dimmer switch can help you go from bright task lighting to a romantic mood in seconds.
Accessories
Mirrors, artwork, and throw pillows are all great ways to add some glamor to your home. Find pieces you love and arrange them throughout your space for an eye-catching look. For example, try arranging a few large mirrors in different shapes and sizes to create an artistic display.
Furniture
Update outdated furniture by reupholstering or refinishing it yourself. This can save you money while still giving your home a high-end look. For example, if you have an old sofa, try reupholstering it with a velvet fabric or adding metallic accents to give it a luxe feel.
Details
Sometimes all it takes are a few details to take your home from drab to glam. Hang curtains, rugs, and wallpaper for an instant transformation! For example, add a colorful wallpaper to one wall to create an accent and immediately liven up the room.
Greenery
Adding plants to your home is a great way to bring in some life and glamor. Choose lush green plants that won't require too much maintenance, like succulents or air plants. For example, try a statement plant like a tall fiddle-leaf fig or a beautiful philodendron for an exotic look. Also, look for stylish planters to really tie the look together.
Home Automation
Finally, don't forget about the tech! Home automation can add a touch of luxury and convenience to your home. Invest in smart lighting, security systems, or automated window treatments for a high-end look. Next Level US can help you find the perfect automated solutions for your home.
Glamming up your home doesn't have to be expensive or time consuming. With these tips and tricks, you'll be able to give your home an instant makeover without breaking the bank. So go ahead and transform your space into the glamorous oasis of your dreams!