Staying healthy this winter comes from how you treat you eat, move, and live. Your home should be your warm, safe space throughout the year, especially in the winter. When it is cold and wet outside, the last thing you will want to do is spend as much time outside as possible. 
Therefore, you should know how to make your home cozier, safer, and warmer this winter to maximize your health and well-being. 
Here are some great tips to help you achieve that.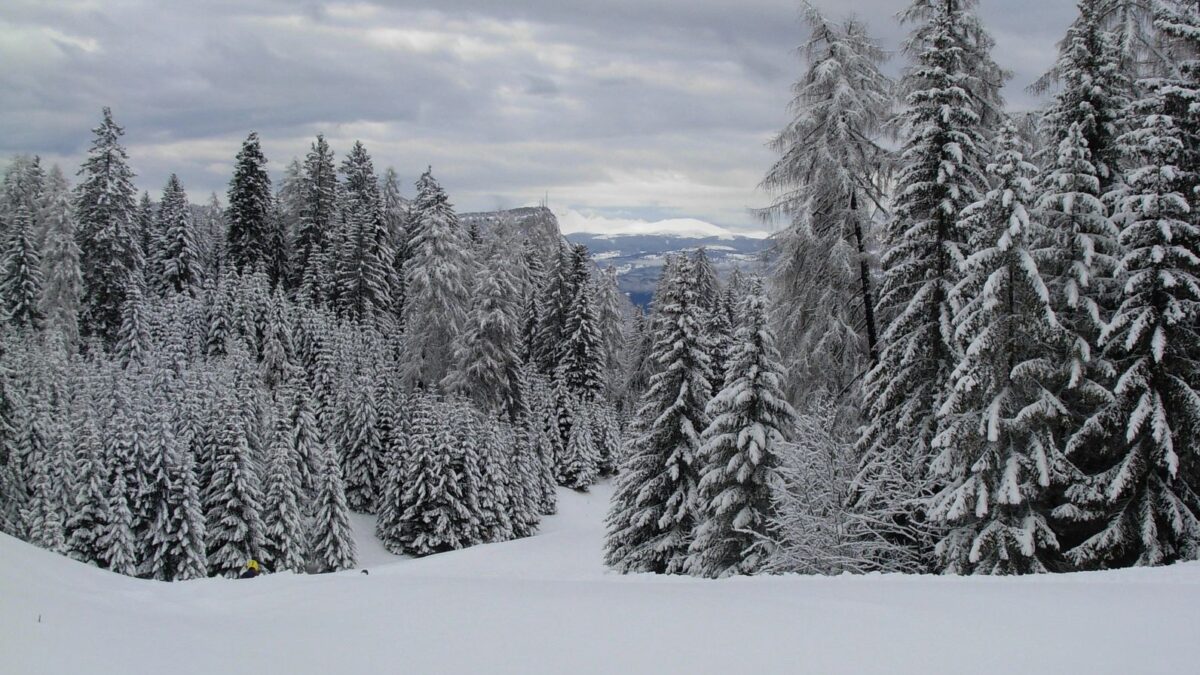 Ensure your heating works efficiently
During the colder months, you will rely on your heating to keep you warm and well. Without heating, you could experience various problems, from illnesses to home maintenance issues. Therefore, ensuring your heating works efficiently to avoid issues and stay as healthy as possible is essential. 
Should you understand there is a fault with your heating, you should ensure to get it resolved immediately. Seeking expert support from residential heating repair services will ensure you can get to the bottom of the issue and resolve it so you can enjoy a warm home throughout the winter. 
Eat the right foods
Another top tip to help you stay well in the winter at home is to eat the right foods. What we eat can help us curb viruses and stay healthy. 
Although it is recommended to maintain balance, there are some foods you could consider adding or increasing in your diet to achieve greater health. 
Fish – full of fats and healthy protein

Oranges – vitamin C is great for immunity

Oatmeal – packed with nutrients to help keep you warm and well

Nuts and seeds – great for heart health and immunity

Soups – certain ingredients in soups (chicken, tomatoes, spinach) can contribute to your 5-a-day, a greater mood, and overall coziness
Remember to keep moving
During the winter, it can be easy to let your exercise routine slip. You might feel too cold to get into your gym gear. Or you might not want to go outside in the rain for your daily runs. Whatever is holding you back from your regular exercise routine, think of a way to motivate yourself. 
You don't have to go outside to run. You could exercise indoors and enjoy a pilates class. Or, you could enjoy a warm swim instead of weightlifting in an air-conditioned space. Adapting your routine and finding joyful activities will ensure you continue to move. 
Exercise is crucial for maintaining good health and well-being, so keep it up during the colder months. 
Flu shots
Some people massively benefit from getting the flu shot. It helps to keep the flu and other viruses away so that you do not have to fall unwell. 
Whether your workplace offers them for free or you wish to stay well, it is recommended to get the flu shot so that you can stay healthy throughout the winter when viruses are common. You can get them done and think nothing more of it while enjoying maintained health. 
Stock up on health supplies
Winter is a time when a cold, flu or other virus can develop suddenly, leaving you feeling rotten. Stocking up on health supplies ahead of winter will help ensure you have everything you need for stuffy noses, sore throats and other symptoms. Order what you need from the Canada Drug Warehouse to help you get what you need straight to your door. Remember to replenish your supplies to make sure you've always got the essentials stocked up.